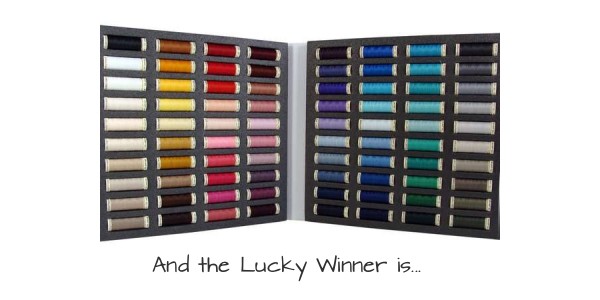 Another month, another Winner ...

Congratulations, Helena Atkinson (from NSW)!!

You are the Luck Winner of the Gutermann Sew-All Thread Set.
Imagine what you can create with all the colours at your finger tips – I really can't wait to see

Now the official part: see results from the good people at Random.org
Congratulations, Helena !!
And I bet you'd all like to see what the Next Prize is…
How about this to help you read and sew?
This is ClearView. It is by far Our Most Popular lamp in the Ott-Lite range.
Never used an Ott-Lite before? Find out more about it here.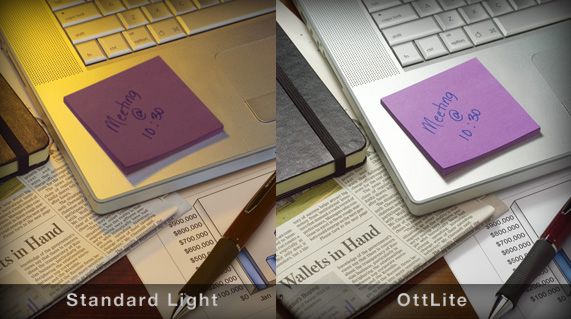 If you've been putting up with ordinary lighting in the house – and wondering why you end up with headaches and eye strains - this will make you see the light

And here's YOUR chance to win one:
Who knows? you might be the next winner!
xoxox

P.S. Remember to enter the draw for the month of August. You have to be in it to WIN it!