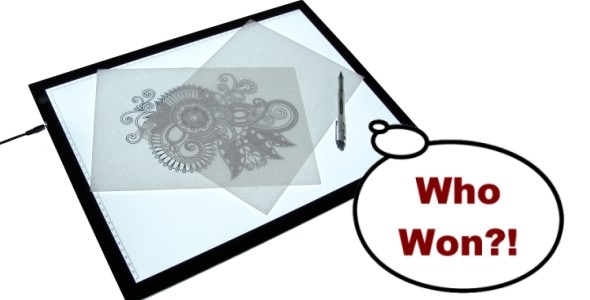 Another Month, Another Winner... And More
So Who Won this time??

Janice (from NSW)

Congratulations!!

She's the lucky winner of a VERY Special Prize: A3 LED Light Pad for Tracing!
And Janice says:
"Wow Shelley, I'm excited too. I never win anything, ever!!!
I have no idea what I'll make, but I'm sure to be inspired and will think of something.
Thank you so much.
Best Regards,
Janice"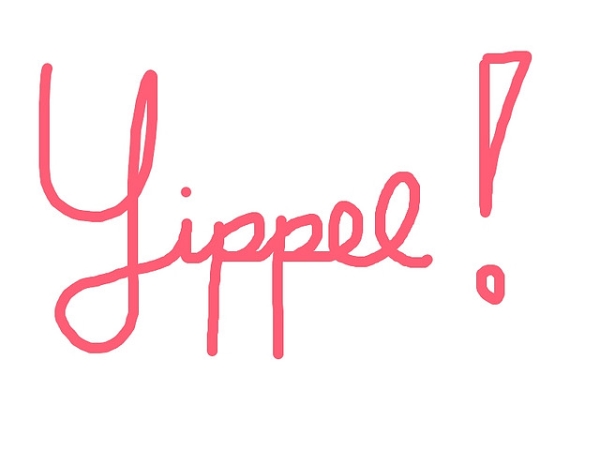 And I bet you'd all like to see what the Next Prize is… I will tell you about it in a minute.
First.. I have a Quick Announcement:

Yes, that's right.
By popular demand, from those who missed out during September (school holiday means many of you were away) , our 25% Off Mannequin SALE continues – BUT only for a short time!
https://www.sewmucheasier.com/mannequins/
Spare yourself the Christmas shopping rush - Order Now as a gift and Save.
Or, better still, grab one as a gift to yourself – because YOU deserve it!
Oh, and Next Month's Lucky Draw Prize? I haven't forgotten…
How about this pretty Moda Fat Quarter Bundle!?
It's called "Storybook" by Kate & Birdie – perfect to make something special for that precious little one in your life!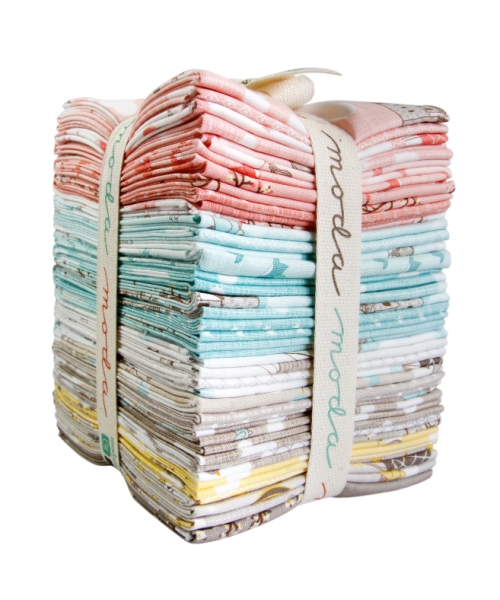 Simply go to the page below and enter for YOUR chance to win:
https://www.sewmucheasier.com/win/
Remember - you can get MORE Chance to Win by simply shopping at our store.
Each order is counted as ONE entry – so the more you shop, the more likely you are to WIN!
Happy shopping, and BEST of Luck! Because, you never know, you might be the next winner

xoxox

P.S. Remember the 25% Off UK Mannequin Sale continues - for a limited time Only. Unless we sold out before then.
Get Yours Now – before they all walk out!