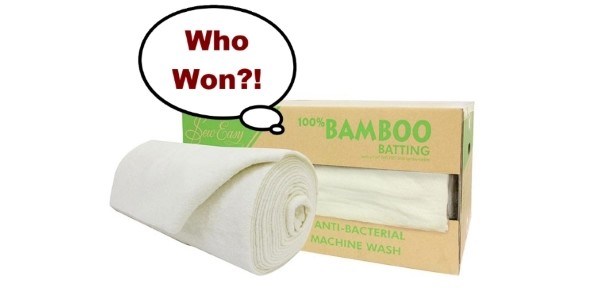 The Bamboo Batting is going to...

Jane (from SA), Congratulations!!



You are the winner of a whole ROLL of 100% Bamboo Batting (lucky you).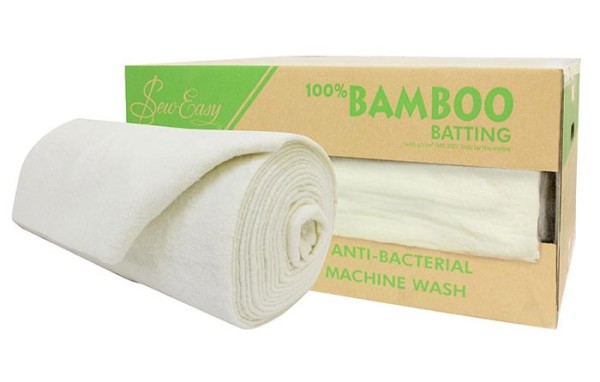 I'm so excited for you – just think of all the gorgeous (and soft) quilts you're going to make!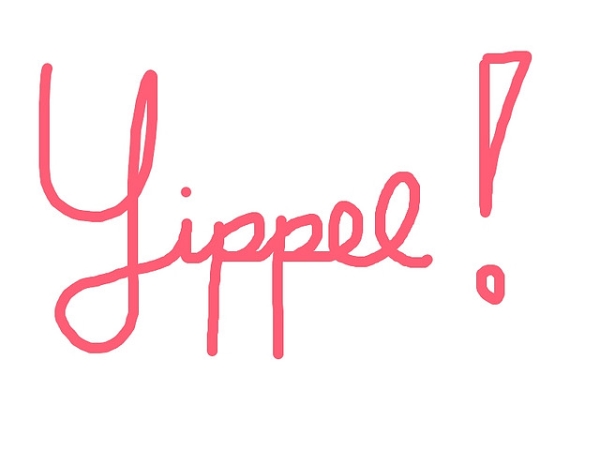 Congratulations, Jane!!
And now, who wants to know what YOU might win NEXT??
Yes, that's right. One of our Lucky Sewists here will Enjoy Natural Daylight – all through winter!
Now that we're well and truly into the dark and miserable part of winter (in the southern states anyway), you can STILL enjoy endless natural light 24 / 7. Take a look at the Ott-Lite EasyView Floor Lamp – I know I can't live without mine.
Just look at the difference it makes: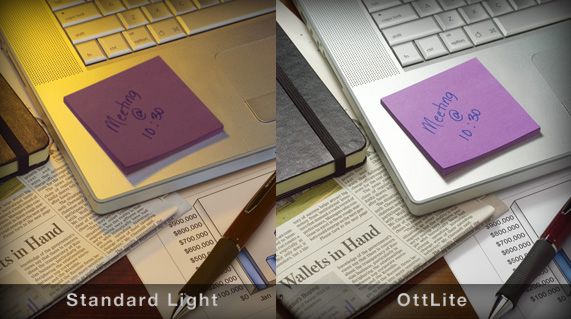 Wouldn't this lamp be PERFECT next to your favourite spot for stitching (or reading)?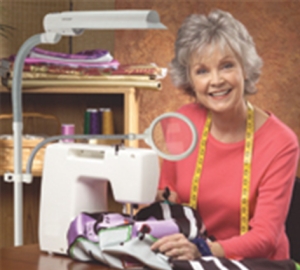 Simply go to the page below and enter for YOUR chance to win:
https://www.sewmucheasier.com/win/
Because, you never know, you might be the next winner!
xoxox

P.S. Remember to enter BEFORE midnight 31st of July. You have to be IN it to WIN it!