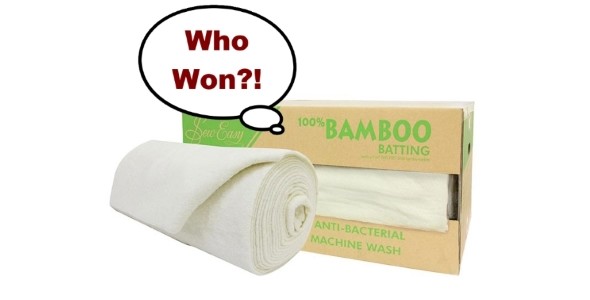 Bamboo Batting - Who Won?

Debbie Johnston from NSW, Congratulations!!



You are the winner of a whole ROLL of 100% Bamboo Batting (lucky you).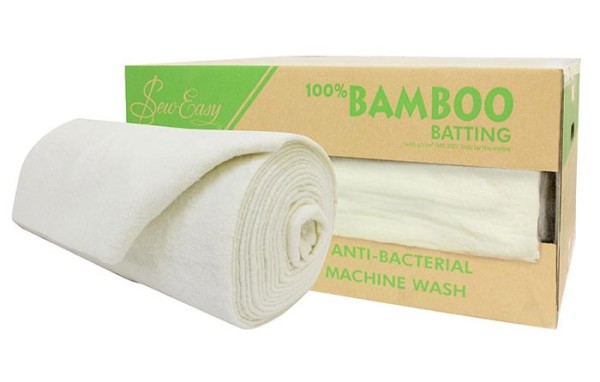 I'm so excited for you – just think of all the gorgeous (and soft) quilts you're going to make!
And this is what Debbie said about winning…
Thank you!

Oh MY! How exciting and wonderful! I love bamboo batting and this is just what I need to give me the 'kick' to get my next patchwork quilt started. Thank you so much. I'm so thrilled.

I live in a rural area and the stores are an hour away from here, so this is just wonderful to have as a 'stock'.

I have 3 patchwork quilts in the pipeline, one is a very bright one based on small triangles, then I have fabric to do a quilt for my grandson who is already more than a year old, then I want to design a special one as our 'wedding memory' quilt. (mind you the wedding is nearly 4 years ago now) I'm just so thrilled.

Thanks again, Shelley!
Debbie Johnston (NSW)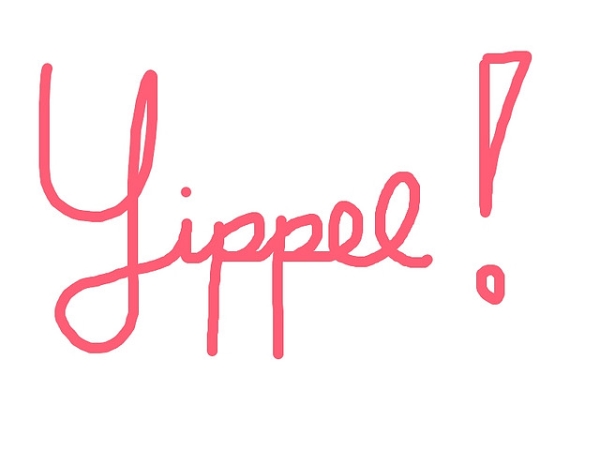 Congratulations, Debbie!!
And while we're on a roll (pun intended), we're giving away a Brand New Janome Overlocker this month!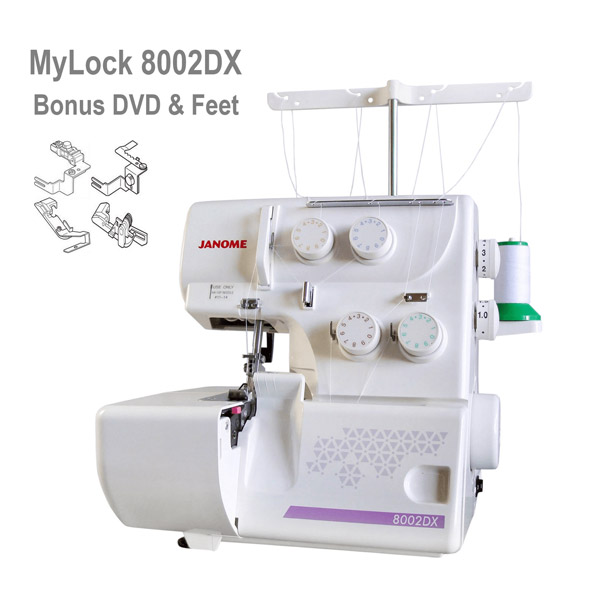 Enter to Win Here: https://www.sewmucheasier.com/win/
BEST of Luck! Because, you never know, you might be the next winner!
xoxox

P.S. Remember to enter BEFORE midnight 31st of July. You have to be IN it to WIN it!