Diana the Mannequin is going home to...

Joanna H (from NSW) – Congratulations!!

You are the winner of a Diana Mannequin (in the size of YOUR choice).
I'm so excited for you – just think of the wardrobe you can create with your very own dressmaker's dummy!
And this is what Joanna said about winning…
Wow, thank you so much! That's wonderful!
I would love Size A (10-16) please

Thank you again – so much, I'm really looking forward to receiving her

Joanna (NSW)
Ta-Daaaaaa…!!!
Congratulations, Joanna!!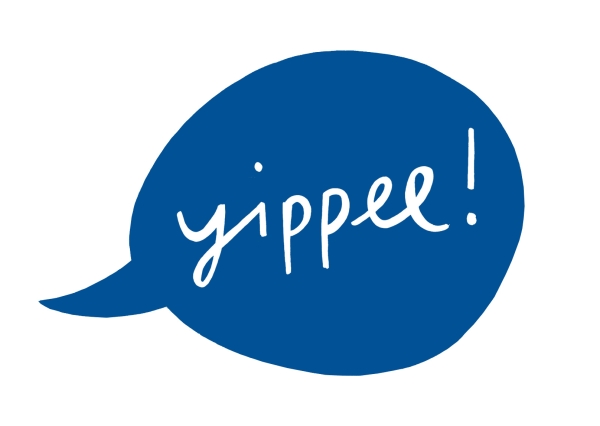 First.. I have a Quick Announcement:
We've launched a new website!
Your favourite products are still there – along with the same detailed descriptions and heaps of photos, as always. The updates are made because we want the website easier for you to use, easier to see your postage, and best of all – easy to use on your phones and iPads!
While I'm still finding my way in creating specials – I've just made a simple Launch Special for you: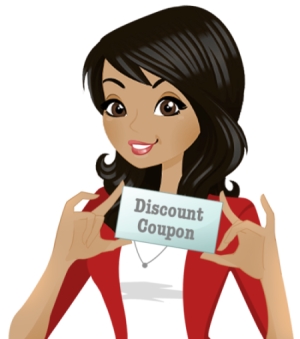 Coupon Code: FN8LM4S2
5% Off Electrical
(such as Janome / Elna – stuff you need to plug in)
15% Off Everything Else
And now, who wants to know what YOU might win NEXT??
How about a box of Never Ending Tim Tams Gutermann Threads?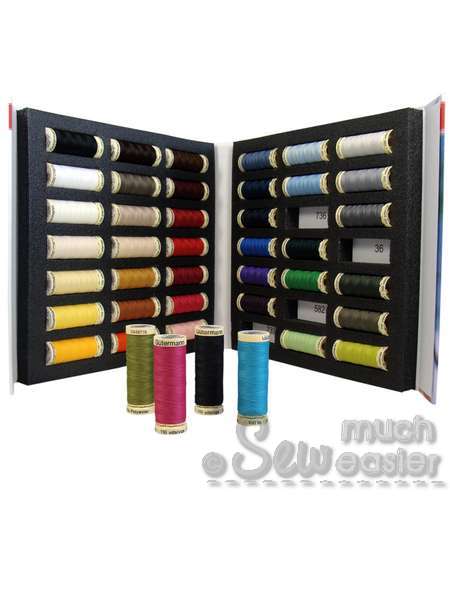 Wouldn't this thread set be PERFECT next to your sewing machine, so that you can match colours perfectly!?
Simply go to the page below and enter for YOUR chance to win:
https://www.sewmucheasier.com/win/
By the way – remember you can get MORE Chance to Win by simply shopping at our store.
Each order is counted as ONE entry – so the more you shop, the more likely you are to WIN!
Happy shopping, and BEST of Luck! Because, you never know, you might be the next winner

xoxox

P.S. Remember to enter BEFORE midnight 28th of Feb. You have to be in it to WIN it!