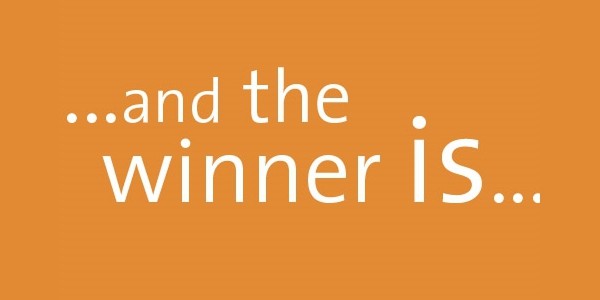 Drum roll Please: This Month's Winner is

Congratulations, Nerissa (from Victoria)!!

You are the winner of this awesome AccuQuilt Go! Baby Fabric Cutter. Yay!
Are you as excited as me….?
Here are the official results from the good people at Random.org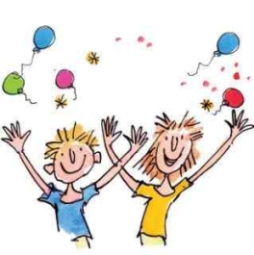 Congratulations, Nerissa!!
And, this video shows how you can save upto 90% of cutting time – just like that!
Note: Dies and Cutting Mats sold separately. This listing is for the Go! Baby Cutter ONLY.
And, you can find more information here.
Now, for everyone else, if you feel a little bit like Mr. Pugsley here….
Hey, What About Me…?? Where's MY prize?
Keep going… it might just be YOU next time

Find out what the next prize is, please go to:
Hey, you might as well enter – because SOMEONE has to WIN. Right?
Best of luck, we hope it's you!
xoxox

P.S. Remember to enter the draw for the month of [name of month]. You have to be in it to WIN it!