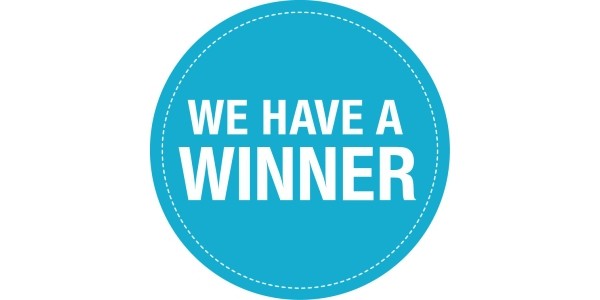 Guess who the Winner is...

Congratulations,

Marina (from NSW)!!
You are the winner

of this fantastic Ott-Lite Floor Lamp!
Do you find that household lamps just won't do when you happen to sew (or read) for long hours? Me too.
So if you want to Enjoy Natural Daylight all the time (just like our Lucky Marina), then you might want to take a look at this Ott-Lite Floor Lamp with built-in magnifier – I know I can't live without mine.
Now, the official part – here are the results from the good people at Random.org
Congratulations, Marina!!


And now, who wants to know what YOU might win NEXT??
Just in time for Breast Cancer Awareness Month (October), we are giving away an Olfa Cutting Set, in PINK!

This is a strickly limited edition, and these are sold-out world-wide (true story – I've had to ship them around the world because everyone tells me they cannot get it elsewhere).
Why Pink?
Olfa is a proud sponsor of the National Breast Cancer Foundation and has joined them in the fight against breast cancer.
For a limited time only, Olfa offers their most popular sized Rotary Cutter and Self-Healing Mat in PINK with the Pink Cancer Ribbon Logo, to honour women and educates them about the risks and effects of breast cancer. Olfa continues to support our NBCF and donates 50 cents from each item purchased to NBCF of Australia.
Olfa's donation to this charity is for research within Australia for this very worthy cause of finding solutions against Breast Cancer. No proceed goes overseas.

By joining the Lucky Draw (and spreading the word among your sewing and crafting friends and get them all to join), YOU can help get the message out for a worthy cause:

https://sewmucheasier.com/win

And, you never know, you might be the next lucky winner!
xoxox

P.S. Remember to enter the draw for the month of September. You have to be in it to WIN it!