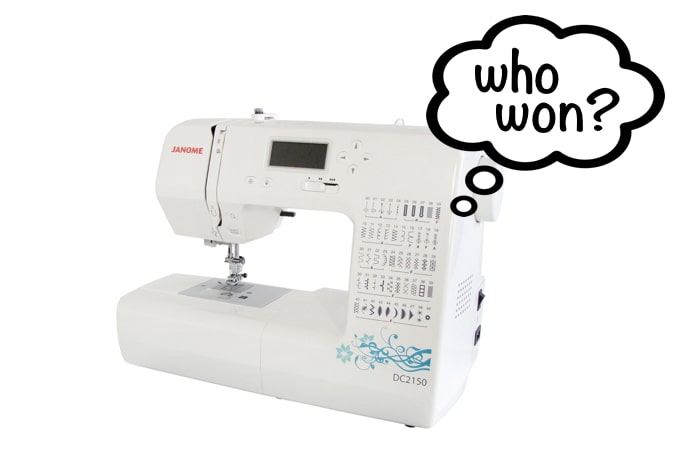 Here's the Janome Winner...
You've all been waiting for this, I know….. the million dollar question is: Who Won??!!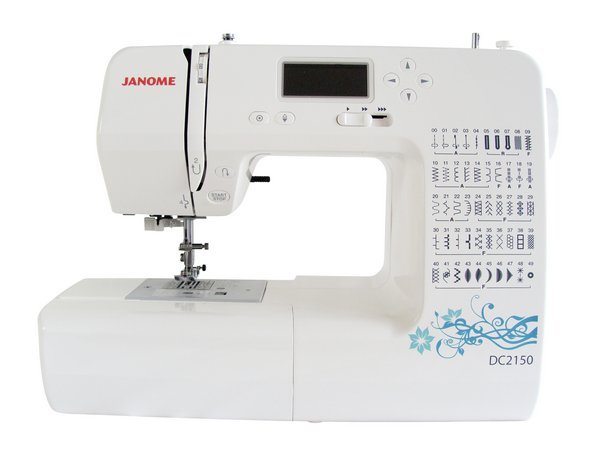 Congratulations, Marisol Dunham (from ACT)!! You know who you are!
And this is what Marisol said about winning...
Hi Shelley,
Oh my gosh, I never win anything. I'm so excited!
I cosplay as a lot of characters, and I've been wanting to learn how to make some of my frilly underlays and specialty bits myself rather having someone else do them, and now I can!
Marisol
Congratulations, Marisol!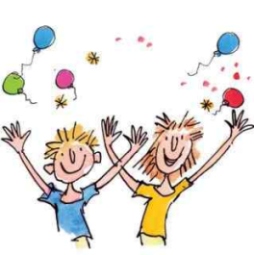 Here's some good news...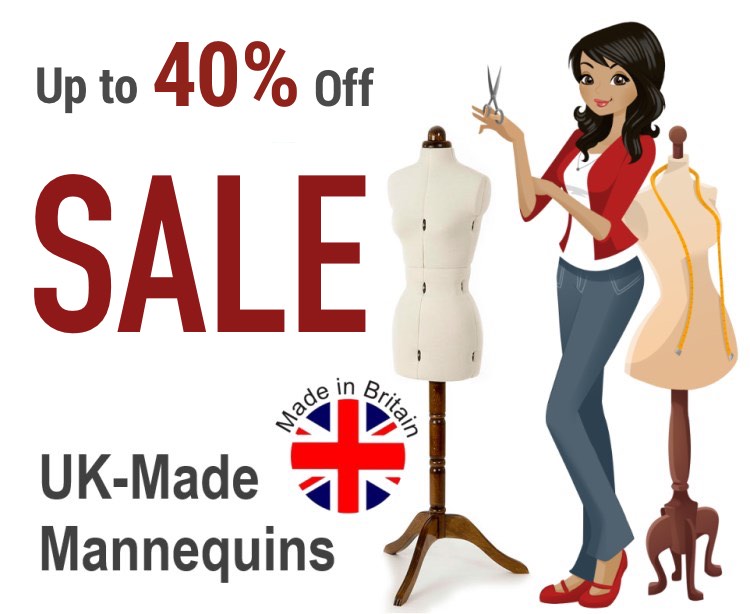 For a limited time, our UK-Made Mannequins are on sale.

You can save up to 40% right now...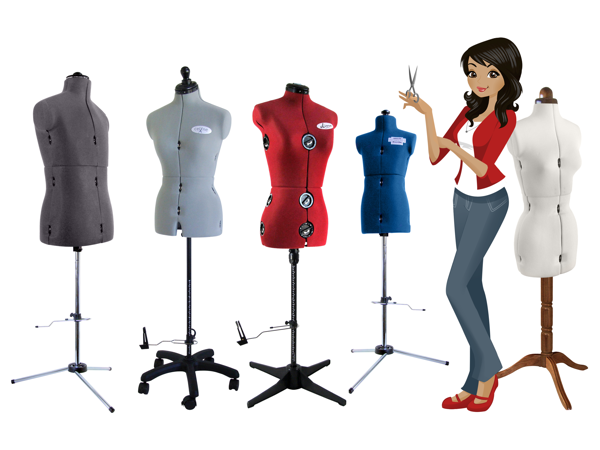 Need some help with choosing one that's right for you?

Here's a quick comparison guide that walks you through the different types.

And I bet you'd STILL like to see what the Next Prize is…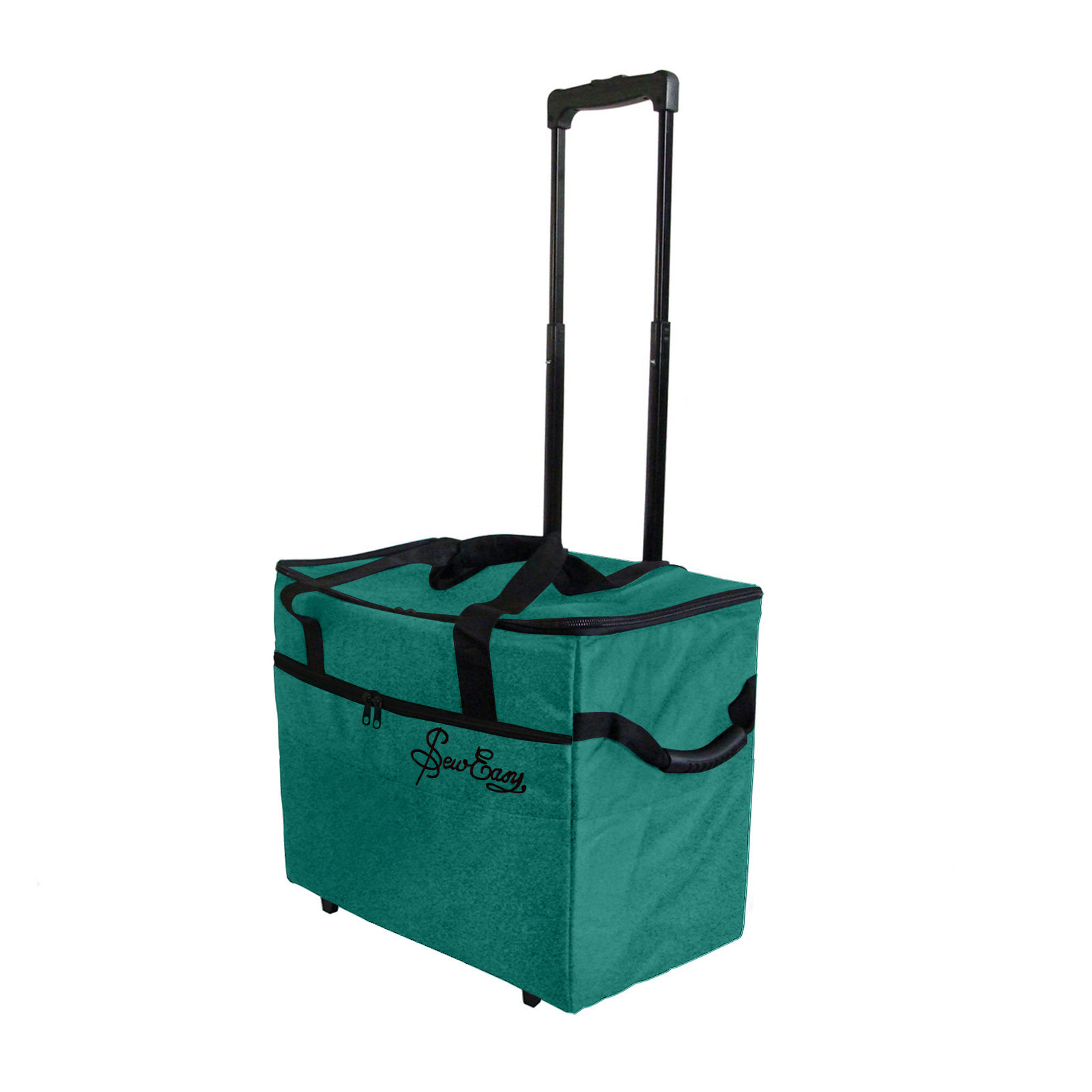 Let's talk about Next Month's Lucky Draw Prize…
Just in time for your next trip…
How about something handy to take your sewing with you?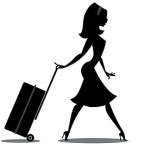 Imagine finally having some time to yourself, at some place peaceful – just you, and your sewing machine.
So, how about winning this for yourself: a purpose-made trolley bag designed to take your sewing machine from A to B – safely and effortlessly!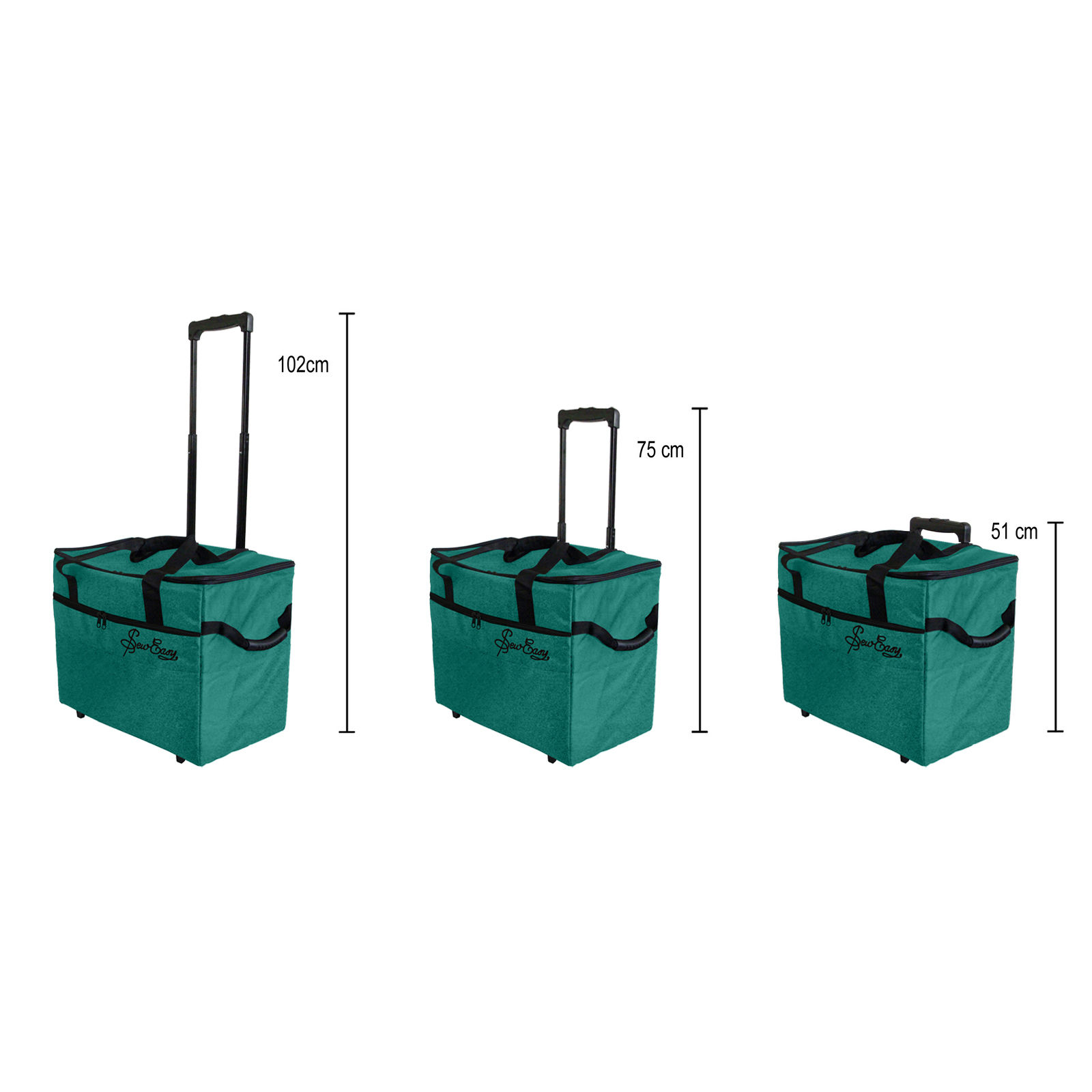 This month, ONE lucky winner will receive a handy
Sewing Machine Trolley Bag!
And, this lucky winner could be YOU!
All you have to do is click on the link below to enter. As simple as that.
https://www.sewmucheasier.com/win/
Best of Luck. I hope you win!
xoxox

P.S. Remember to enter BEFORE midnight 31th of Dec. You have to be IN it to WIN it!
https://www.sewmucheasier.com/win/