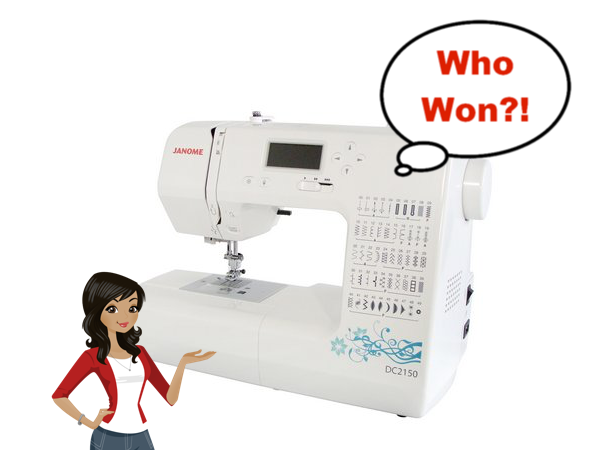 Here's the Janome Winner
You've all been waiting for this, I know….. the million dollar question is: Who Won??!!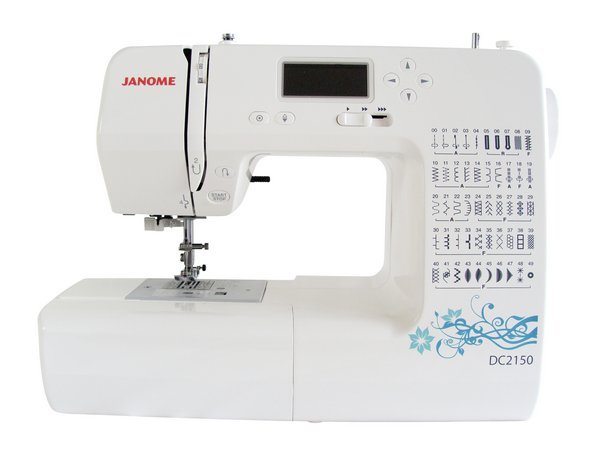 Congratulations, Denise (from SA)!! You know who you are & check your email!
Congratulations, Denise!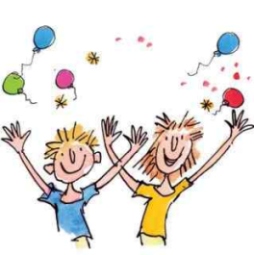 I bet you'd STILL like to see what the Next Prize is…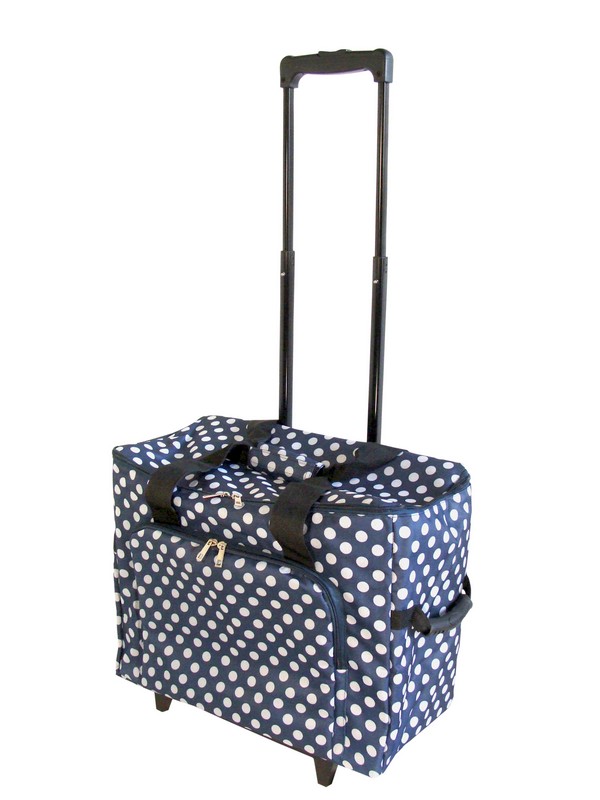 Oh, and speaking of summer sewing, I need to tell you about Next Month's Lucky Draw Prize…
Just in time for your next trip…
How about something handy to take your sewing with you?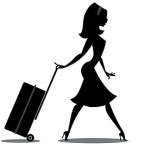 Imagine finally having some time to yourself, at some place peaceful – just you, and your sewing machine.
So, how about winning this for yourself: a purpose-made trolley bag designed to take your sewing machine from A to B – safely and effortlessly!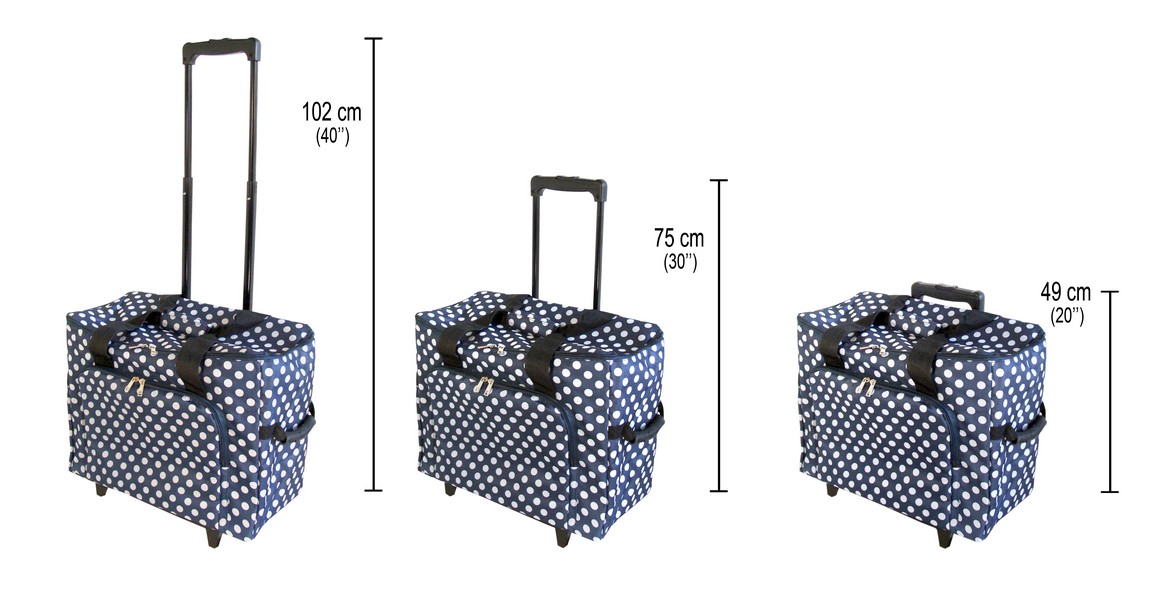 This month, ONE lucky winner will receive a handy Sewing Machine Trolley Bag!
And, this lucky winner could be YOU!
All you have to do is click on the link below to enter. As simple as that.
https://www.sewmucheasier.com/win/
Best of Luck. I hope you win!
xoxox

P.S. Remember to enter BEFORE midnight 31th of Dec. You have to be IN it to WIN it!
https://www.sewmucheasier.com/win/