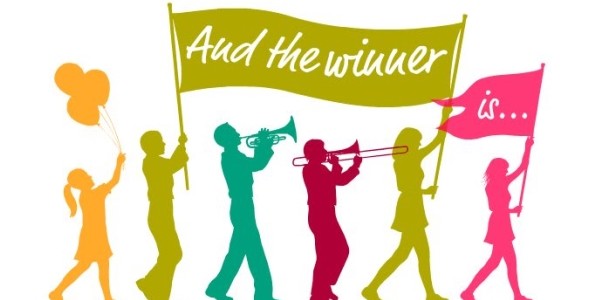 Our Janome Sewing Machine Has a Home. Where is it going...?
We've Saved the Best til Last.
You've all been waiting for this, I know….. the million dollar question is: Who Won??!!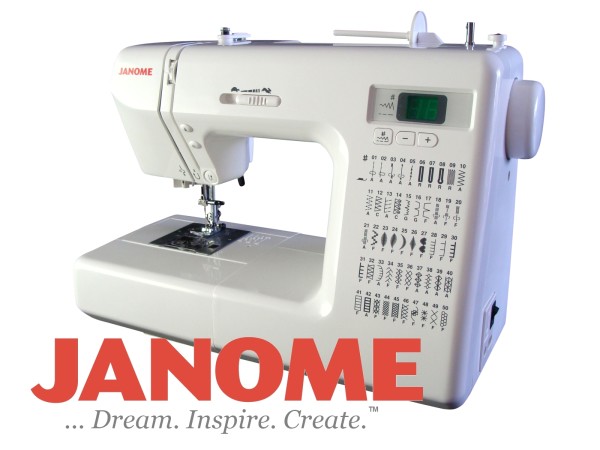 Congratulations, Yvonne (from SA)!! You know who you are
Here are the official results from the good people at Random.org
Congratulations, Yvonne!!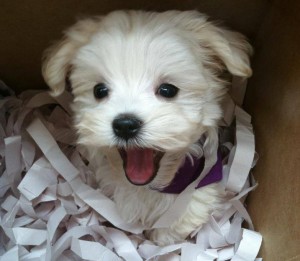 And just in case the news wasn't what you wanted to hear…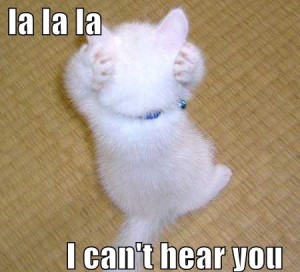 I bet you'd STILL like to see what the Next Prize is…
Just in time for your next trip…
How about something handy to take your sewing with you?
Imagine finally having some time to yourself, at some place peaceful
All you wanted was to have some "me" time, just for sewing.
And then you think about ALL the stuff you need to take with you……
Imagine packing all the must-have tools, gadgets, fabrics, AND you need to somehow haul your sewing machine along for the trip too….
Sounds like you're taking you WHOLE sewing ROOM with you now, doesn't it?
Think about how much your sewing machine means to you - having it rattle around in the boot of your car just isn't right, is it?
What if you got there only to find that your poor machine just won't budge (because of the rough ride)?
Or, what if you drop it while trying to juggle everything?
And, forget about the about the machine for a sec. What about YOU?
The last thing you want is to be away somewhere with a pinched back, crooked should, or sprained wrist.
No fun (and possibly no sewing. Eeeeek!!!)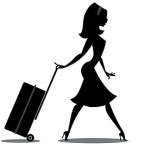 Here's one simple solution: a purpose-made trolley case designed to take your sewing machine from A to B – safely and effortlessly!
That means you can wheel your machine along with your other suitcases, pop them all in the boot, hop in, take off – knowing that your machine is travelling in First Class, and will arrive in great shape and ready for action – just like you!
Try this on for size!
Just in time for summer, ONE lucky winner will receive a handy Sewing Machine Trolley Bag, with BONUS Cutting Mat Portfolio & a Fat Quarter Bag!
And, this lucky winner could be YOU!
If you'd like to get your hands on one of these (and take your sewing wherever your adventure takes you),
Here's YOUR chance to WIN one!
All you have to do is click on the link below to enter. As simple as that.
https://www.sewmucheasier.com/win/
Best of Luck. I hope you win!
xoxox

P.S. Remember to enter BEFORE midnight 31th of Dec. You have to be IN it to WIN it!
https://www.sewmucheasier.com/win/