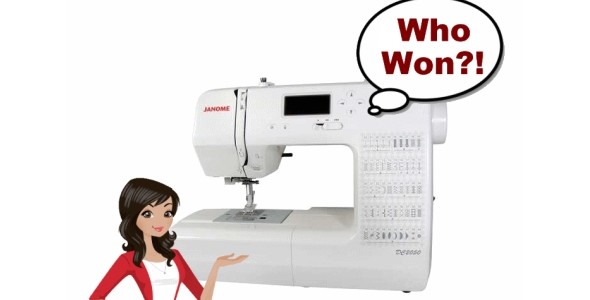 Guess What? We have a Winner
We've Saved the Best til Last.
You've all been waiting for this, I know….. the million dollar question is: Who Won??!!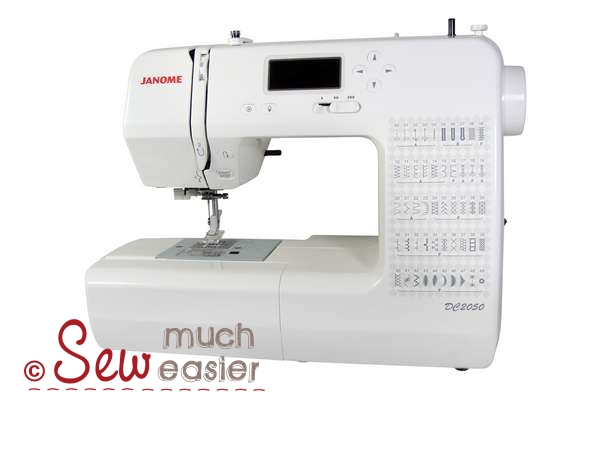 Congratulations, Beryl (from SA)!! You know who you are
Here are the official results from the good people at Random.org
And Beryl says:
"Dear Shelly
I am so thrilled and excited, I can't hardly believe it. Thank you so much.
You say you are excited, how do you reckon I feel.
I am gobsmacked you might say. THANK YOU THANK YOU THANK YOU.
Beryl"
Congratulations, Beryl!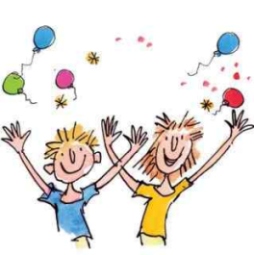 I bet you'd STILL like to see what the Next Prize is…
But First.. I have a Quick Announcement:

Yes, that's right, I know this might be old-news to some…
But I'm doing this because our UK Mannequin supplier is about to go on their summer break (and there will be NO delivery from Dec 22nd 2014 to Jan 20th 2015).
That means if you didn't order yours now, we won't be able to get you one until next year – so Why Not Order Now during our 25% Off SALE - and be sewing for the summer?!
https://www.sewmucheasier.com/mannequins/
Oh, and speaking of summer sewing, I need to tell you about Next Month's Lucky Draw Prize…
Just in time for your next trip…
How about something handy to take your sewing with you?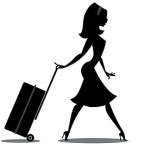 Imagine finally having some time to yourself, at some place peaceful – just you, and your sewing machine.
So, how about winning this for yourself: a purpose-made trolley case designed to take your sewing machine from A to B – safely and effortlessly!
Try this on for size!
This month, ONE lucky winner will receive a handy Sewing Machine Trolley Case!
And, this lucky winner could be YOU!
All you have to do is click on the link below to enter. As simple as that.
https://www.sewmucheasier.com/win/
Best of Luck. I hope you win!
xoxox

P.S. Remember to enter BEFORE midnight 31th of Dec. You have to be IN it to WIN it!
https://www.sewmucheasier.com/win/