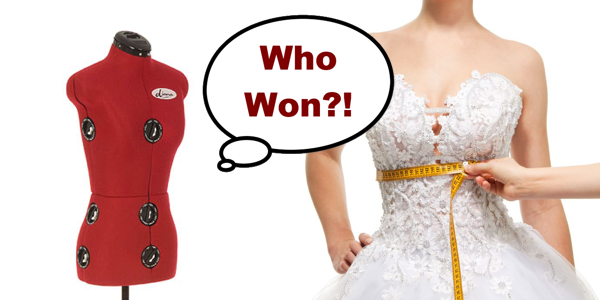 Lucky Winner. Lucky Bride-to-be!

Denna M (from SA) – Congratulations!!

You are the winner of a Diana Mannequin (in the size of YOUR choice).
I'm so excited for Denna – because she has really exciting news….
Hello Shelley
I just read the email from you and omg I'm so suprised and extremely excited and i can still hardly believe that i have won. I keep reading it over and over just to make sure that it is who has won it haha

I really don't know how to thank you enough i could not have won this at a better time it's going to make my sewing so much easier as over the next 12 months i will be making my 3 bridesmaids dresses and my wedding dress so i guess that kind of answers your question of what outfit do i want to make

Can i please get my body double in size A please
Omg wow thank you so much again I'm so happy and very excited

Denna M (from SA)
Ta-Daaaaaa…!!!
Congratulations, Denna!!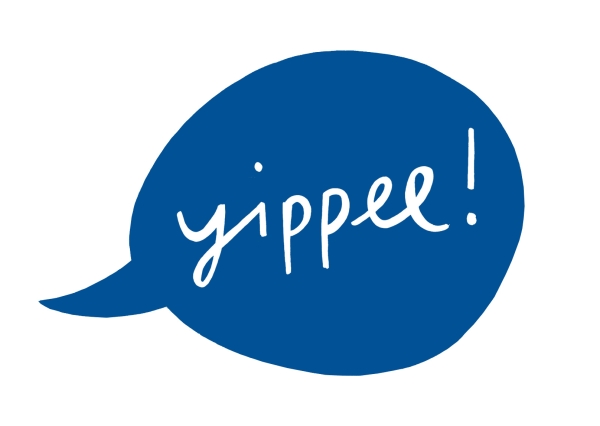 First.. I have a Quick Announcement:
To celebrate Spring – I've just made a simple Spring Special for you – valid until next Thursday: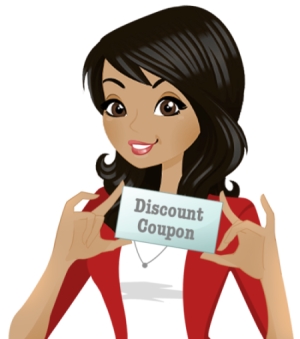 Coupon Code: C2TCML3P
5% Off Electrical
(such as Janome / Elna / Iron / Lamp – stuff you need to plug in)
15% Off Everything Else
And now, who wants to know what YOU might win NEXT??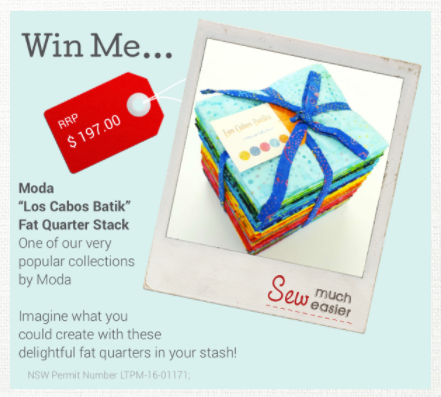 How about this bright and cheerful Fat Quarter Bundle?

From one of Moda's rarest sold-out range – Los Cabos Batik.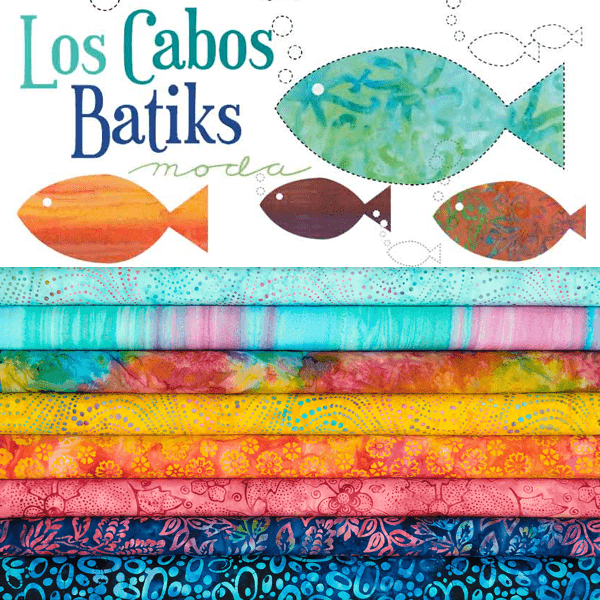 This is no longer available anywhere, so the only way to get it is to WIN it!
And, this is just one of the (many) projects you can do:
And here's YOUR chance to win this Los Cabos Batik Fat Quarter Bundle:
Because, you never know, you might be the next winner!
xoxox

P.S. Remember the 5% Off Electric / 15% Off Everything Else – is valid for just a few days. Make sure you use the Coupon Code: C2TCML3P. First in, Best dressed

.
Get What You Want Now – before we run out!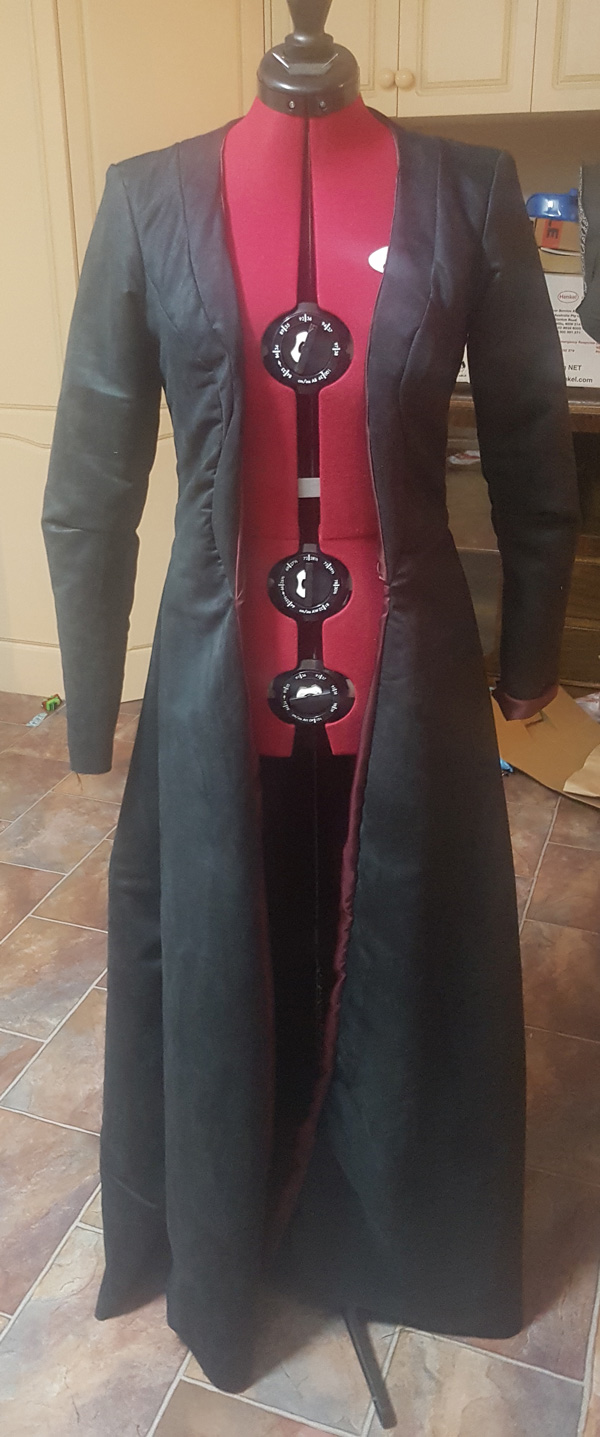 Hello shelly
I just wanted to send you a message to say thank you so much diana arrived this morning and i love my doppelganger it's sew easy to set up to use my 2.5 year old son helped it was cute watching him put the feet on the stand but we had to explain to him that she wasn't broken because she didn't have a head or any legs and arms lol :) :)
I have put my pirate jacket I have amost finished making over her at the moment but i can not wait to start using her to make my wedding dress thank you so very much again
- Denna M