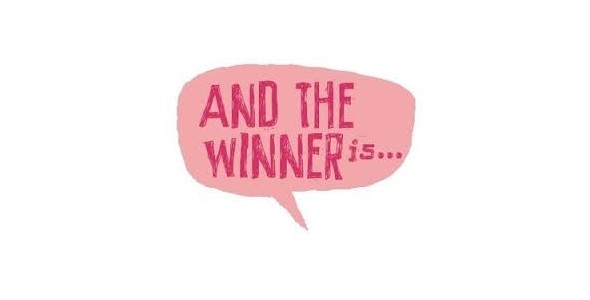 And the Lucky Winner for March is ...


Shirley Thomas (from QLD), Congratulations!!



You are the winner of an Oliso Smart Iron (lucky you).
I'm so excited for you – just think of the time, effort, and worries you can save by having an iron that's smart enough to think for you!
And this is what Shirley said about her winning……
"Thank you for the news…..The first thing I will make is some new clothes for myself!!
Once again, Thanks"
- Shirley Thomas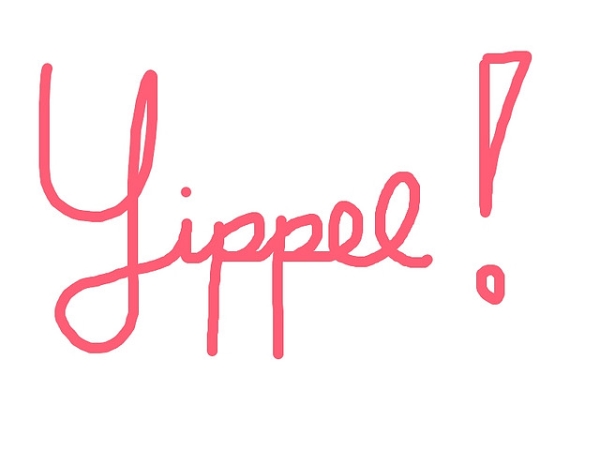 Congratulations!!
And now, who wants to know what YOU might win NEXT??
Yes, that's right. One of our Lucky Sewists here will Enjoy Natural Daylight – all through winter!

Now that Daylight Saving has ended (in the southern states), you can STILL enjoy endless natural light all through winter. Take a look at the Marietta Floor Lamp – I know I can't live without mine.
Wouldn't this lamp be PERFECT next to your favourite chair for a spot of stitching (or reading)?
Simply go to the page below and enter for YOUR chance to win:
https://www.sewmucheasier.com/win/
Because, you never know, you might be the next winner!
xoxox

P.S. Remember to enter BEFORE midnight 30th of April. You have to be IN it to WIN it!