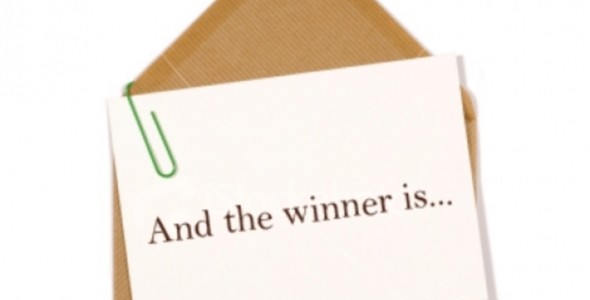 New Winner for Feb is......

Margaret (from SA), Congratulations!!



You are the winner of a Simplicity Bias Binding Maker (lucky you).
I'm so excited for you – just think of the beautiful finish you're going to have with custom-made bindings!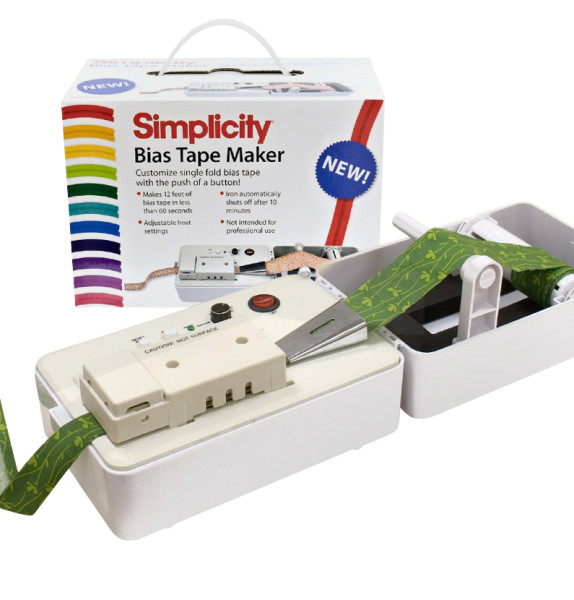 And now, who wants to know what YOU might win NEXT??
How about an iron so smart, that it KNOWS when to pop up?

You know how Murphy's Law works – whenever you're in the middle of something (like ironing), the phone rings, or someone's at the door (or both)!
How many times have you left the iron on, facing down (or just as bad: had a panic attack thinking you may have done that, and realised it was a false alarm)?!
How's an iron that will eliminate that worry for you. FOREVER.
See how it's done here:
Just imagine: no more lifting, tilting, and worrying – and you still get to enjoy perfectly ironed results – every time!!
Wouldn't this iron be a great addition to your sewing room?
Simply go to the page below and enter for YOUR chance to win:

https://www.sewmucheasier.com/win/
Because, you never know, you might be the next winner!
xoxox

P.S. Remember to enter BEFORE midnight 31st of Mar. You have to be IN it to WIN it!