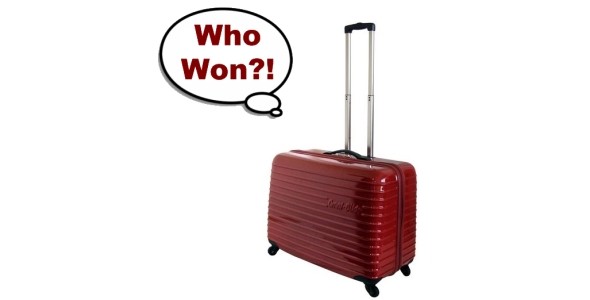 For the New Year - We have a New Winner!

Isabel from NSW – Congratulations!!

You are the Lucky Winner of a shiny new Omni-Glide Trolley Case – YAY!
Here is the official results verification widget from Random.org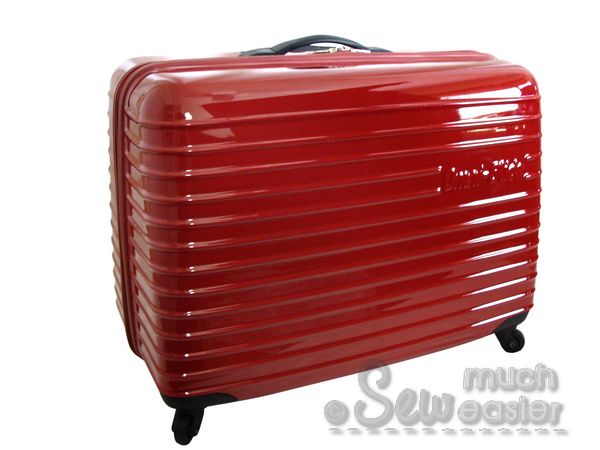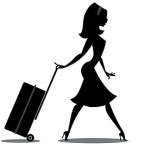 Now You Can take your sewing on the road - with this purpose-made trolley case designed to take your sewing machine from A to B – safely and effortlessly!
Imagine… wheeling your machine along with your other suitcases, pop them all in the boot, hop in, take off – knowing that your machine is travelling in First Class, and will arrive in great shape and ready for action!
Hoooray, Isabel!!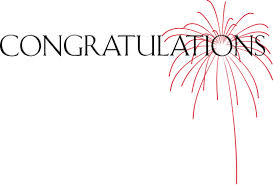 And now, who wants to know what YOU might win NEXT??
Yes, that's right. One of our Lucky Sewists here will receive her very own adjustable Diana mannequin – in the size of her choice!
https://www.sewmucheasier.com/diana-mannequins/
And, this lucky winner could be YOU!
So if you'd like to have a perfect body-double, and enjoy her company as your sewing buddy, here's YOUR chance to WIN one.
All you have to do is click on the link below to enter. As simple as that.
https://www.sewmucheasier.com/win/
Best of Luck. I hope you win!
xoxox
P.S. Remember to enter BEFORE midnight 31st of Jan. You have to be IN it to WIN it!
https://www.sewmucheasier.com/win/
If you've entered the Lucky Draw and didn't receive an auto confirmation - don't be too alarmed - this is because you're already in the system. That's all