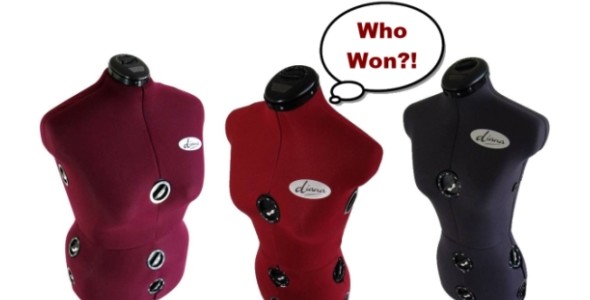 September Lucky Draw: Who Won?

Congratulations, Miss Kai' (from ACT)!!

You are the winner of a Diana Mannequin (in the size of YOUR choice).
I'm so excited for you – just think of the wardrobe you can create with your very own dressmaker's dummy!
And this is what Kai' said about winning…
Wow!
What a great birthday [today] present and in time for my next batch of summer sewing too. I would like a Size B [Dress size 16-22] please.
Thanking you kindly for this most splendiferous [if unintentional] birthday gift.
Kai' (ACT)
Ta-Daaaaaa…!!!
And now, who wants to know what YOU might win NEXT??
How about a Fat Quarter Bundle from Bonnie & Camille?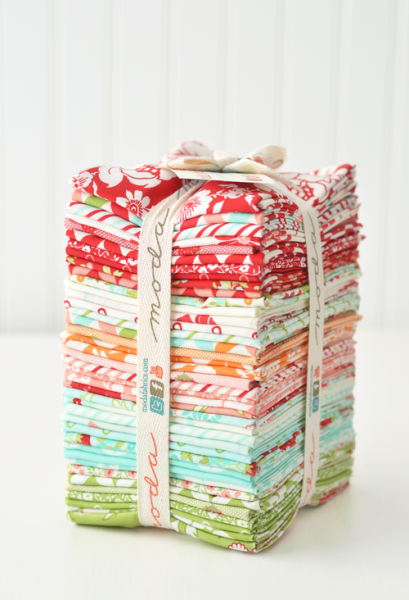 This collection is called "Hello Darling" – couldn't you just see it as a quilt for that special someone?!
Simply go to the page below and enter for YOUR chance to win:
https://www.sewmucheasier.com/win/
By the way – remember you can get MORE Chance to Win by simply shopping at our store.
Each order is counted as ONE entry – so the more you shop, the more likely you are to WIN!
To help maximise your chance of winning – here's a 15% Discount on all Bonnie & Camille fabrics: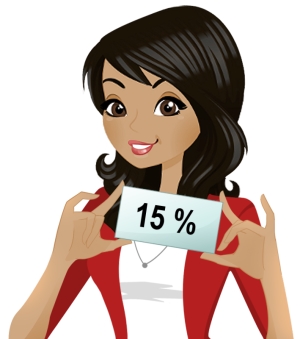 Coupon Code: V37C26T2LX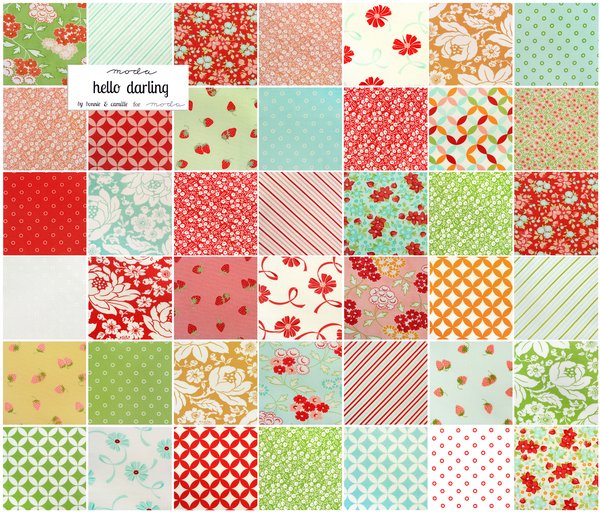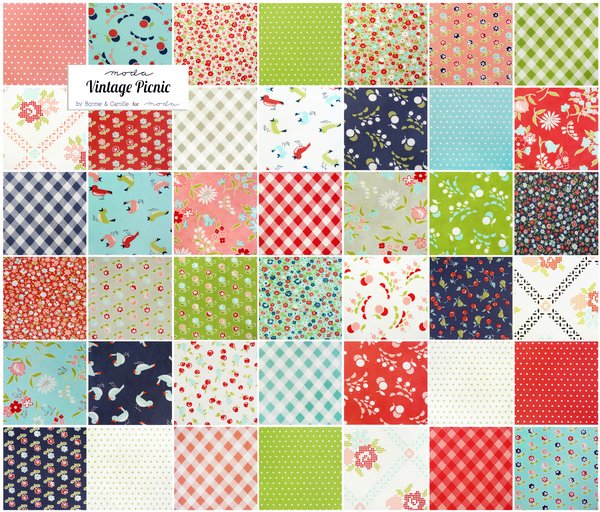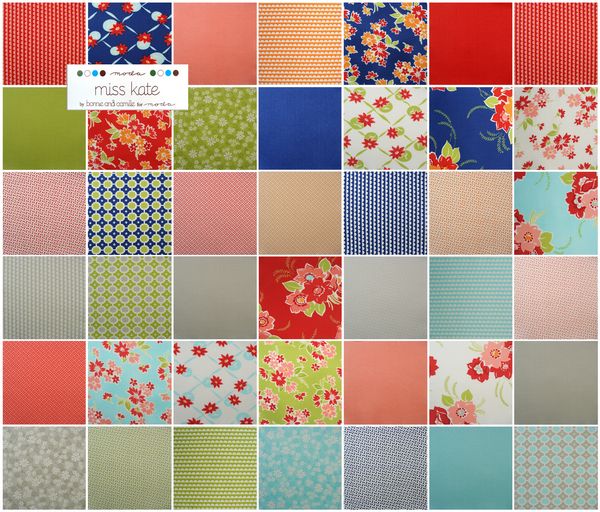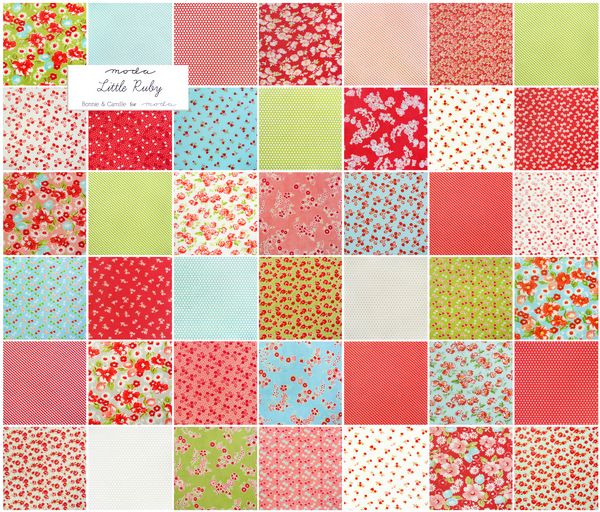 Happy shopping, and BEST of Luck! Because, you never know, you might be the next winner

xoxox

P.S. The 15% Off Coupon Code is Valid until the 15th. Hurry – Don't Miss Out!