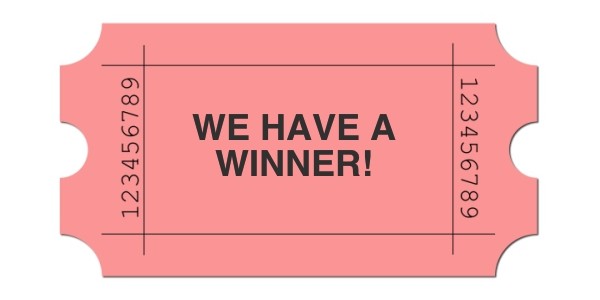 September Lucky Draw: Who Won?

Congratulations, Glenys (from Tasmania)!!

You are the winner of a VERY Special Prize: Olfa Cutting Set in PINK!
And Glenys says:
"WOW! Thank you Shelley!As to what I will make? I have so many ideas, it's hard to boil it down to
just one! I guess I'll just have to try several different things!
Thank you once again – this email made a lovely day even more special!"
And, just in time for Breast Cancer Awareness Month (Oct), so you can help spread the message among all your sewing friends!
Here are the official results from the good people at Random.org
Congratulations, Glenys!

!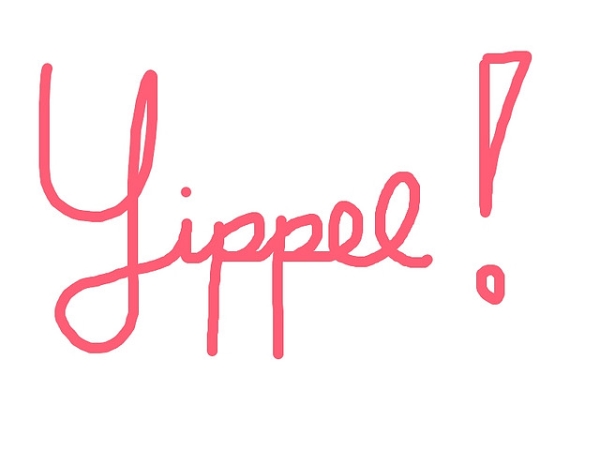 And I bet you'd all like to see what the Next Prize is… I will tell you about it in a minute.

First.. I have a Quick Announcement:

Yes, that's right.
For the month of October, our UK-made mannequins are on SALE at 25 % off recommended retail!
Do you know anyone who'd LOVE one for Christmas?
Or, better still, grab one as a gift to yourself – because YOU deserve it!
https://sewmucheasier.com/mannequins
Oh, and Next Month's Lucky Draw Prize? I haven't forgotten…
How about this bright and cheerful Fat Quarter Bundle?

From one of Moda's most popular sold-out range – Half Moon Modern by Momo.
This is no longer available from our store, so the only way to get your hands on one is to WIN it!
And, this is just one of the (many) projects you can do:
And here's YOUR chance to win a Half Moon Modern Fat Quarter Bundle:
Because, you never know, you might be the next winner!
xoxox

P.S. Remember the 25% Off UK Mannequin Sale. For a October Only.
Check It Out Now: