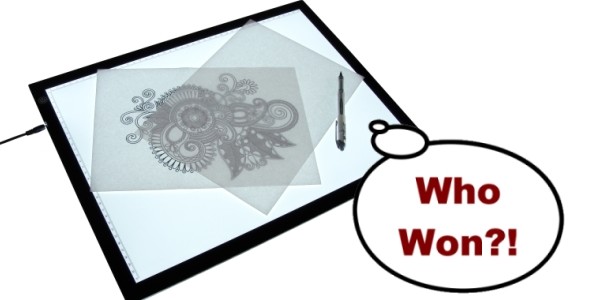 Just in time for Spring, a New Winner
So Who Won this time??

Maureen (from QLD)

Congratulations!!

She's the lucky winner of a VERY Special Prize: A3 LED Light Pad for Tracing!
And Maureen says:
"Wow, I'm so excited. I've won something for the first time, ever!!!
Looking forward to its arrival.
Cheers and a BIG Thank You.
Maureen"
Congratulations, Maureen!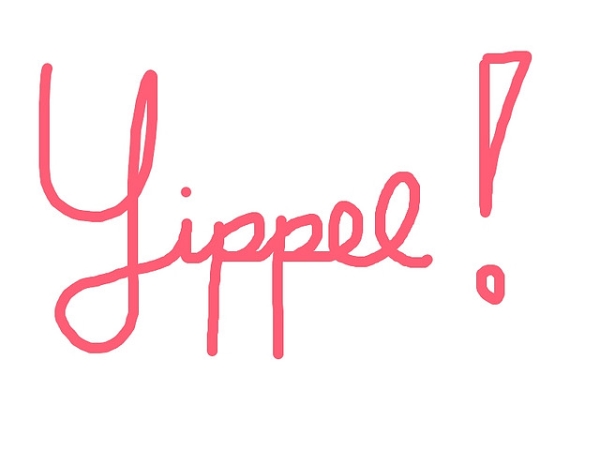 And I bet you'd all like to see what the Next Prize is… I will tell you about it in a minute.
First.. I have a Quick Announcement: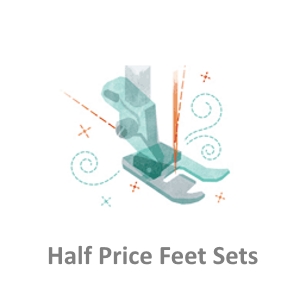 Yes, that's right – our boxed feet sets are on special at HALF Price. That's 50% Off.
Because there's no such thing as too many pairs of shoes presser feet for you machine. And you get to save heaps when you order Now!
How?
Easy. Here's how it goes:
Go make your selection from here https://www.sewmucheasier.com/feet-set/

Add your selection to cart.
Key in the coupon code when you're ready to check out.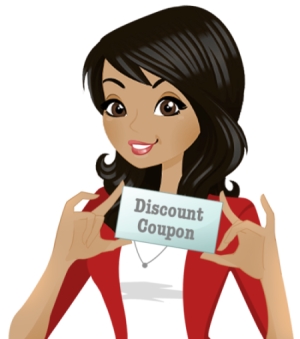 Coupon Code: K1Z763Y42
Oh, and Next Month's Lucky Draw Prize? I haven't forgotten…
How about this pretty Moda Fat Quarter Bundle!?
It's called "Boho" by Urban Chiks - this range is so popular, it's been long out of print and this is THE last bundle.
The only way to have it is to WIN it….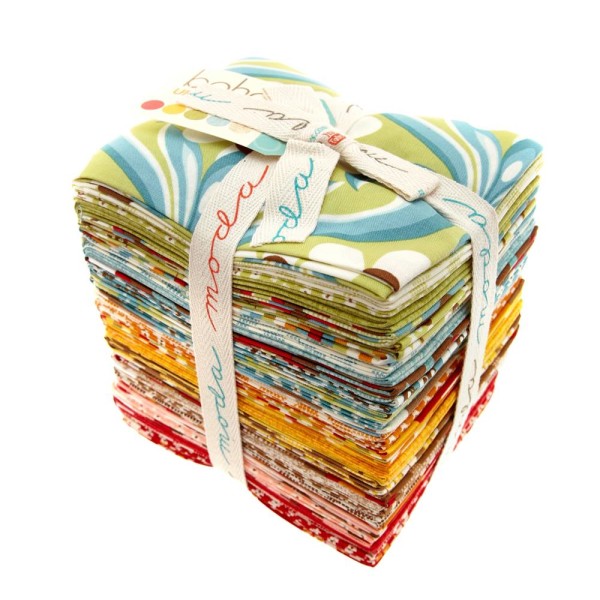 Simply go to the page below and enter for YOUR chance to win:
https://www.sewmucheasier.com/win/
Also - you can get MORE Chance to Win by simply shopping at our store.
Each order is counted as ONE entry – so the more you shop, the more likely you are to WIN!
Happy shopping, and BEST of Luck! Because, you never know, you might be the next winner

xoxox

P.S. Remember the 50% Off Feet Sets - it's for a limited time Only. Unless we sold out before then.
Get Yours Now – before they all walk out!