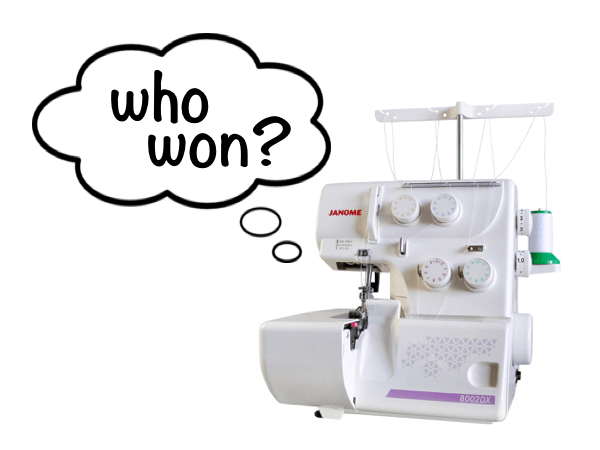 The Lucky Winner of Janome Overlocker is....

Congratulation, Judy Crosswell, (from QLD)!!

You are the winner of a Brand New Janome Overlocker!
I'm so excited for you – just think of the wardrobe you can create with your very own overlocker...

This is what Judy said about her happy news...

"Yay! thank you Shelley!
I am very excited as an overlocker will make it so much easier and neater to make the tote bags I donate to my grandsons' school for their annual Mothers' day stall; and the totes we make for Xmas for the local women's refuge.
Can you tell I'm excited?
Judy"
Ta-Daaaaaa…!!!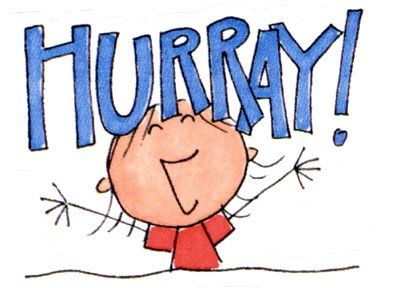 And now, I bet you'd all like to know what YOU might win NEXT.
I will tell you about it in a minute.
First.. I have some Specials for you – because you are special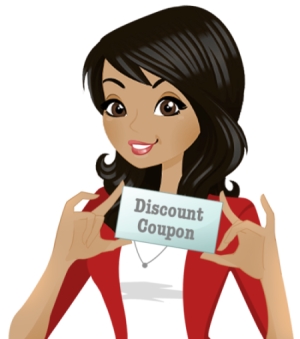 50% Off All Presser Feet Set
3BXQ8E5
That's HALF Price - for one of these...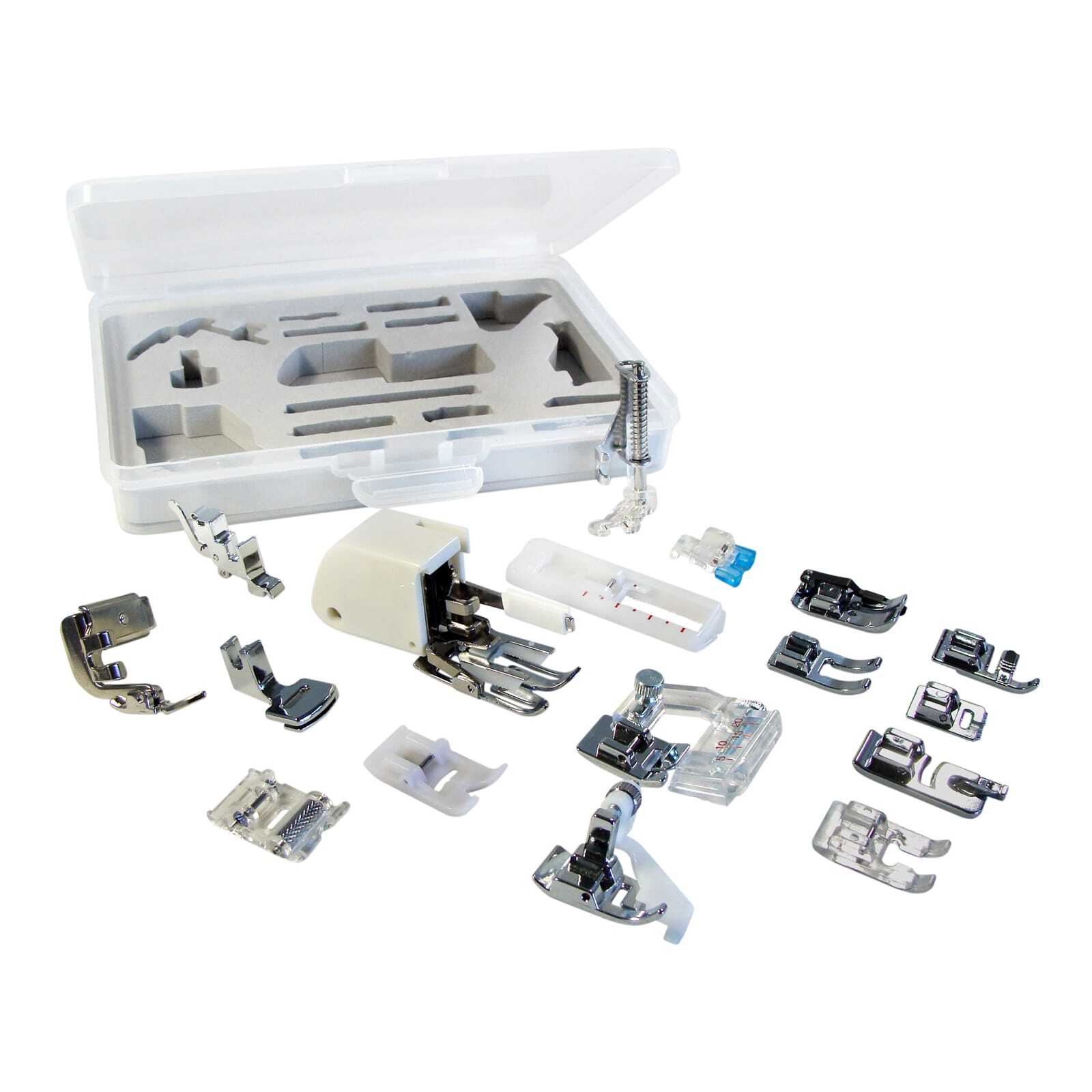 I sourced these especially from the same maker for Janome themselves, packaged under Sew Much Easier's own - so you can enjoy genuine quality that Janome is known for, and pay only a fraction of the price of buying them individually.

Read the full story here...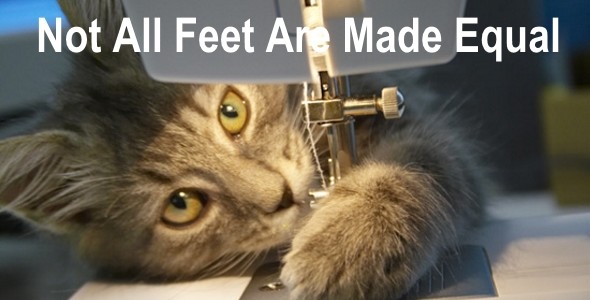 https://www.sewmucheasier.com/not-all-presser-feet-made-equal
Wondering if these presser feet will fit your machine?

Here's a quick guide to show you how to work it out:

Will This Foot Fit My Sewing Machine?"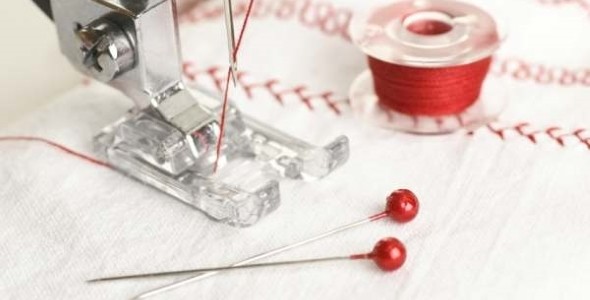 https://www.sewmucheasier.com/will-presser-foot-fit-sewing-machine
Next Prize? I haven't forgotten…
Whether you make quilts, clothes or simply mend occasionally, you will LOVE our Gutermann Thread Album.

You can WIN the LAST box set - because the albums are no longer being made, so you can't even buy them now...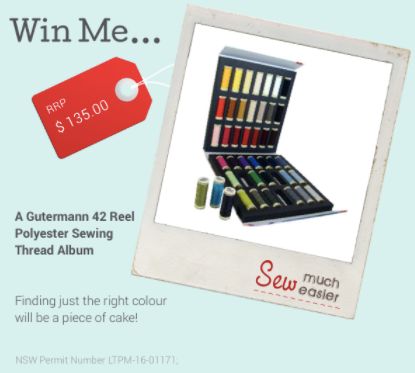 So, whether you're already a fan, or always wanted to try the finest thread, your machine WILL love you for using Gutermann Thread

BEST of Luck! Because, you never know, you might be the next winner

xoxox
PS. Remember to enter BEFORE midnight 30th of August. You have to be in it to WIN it!