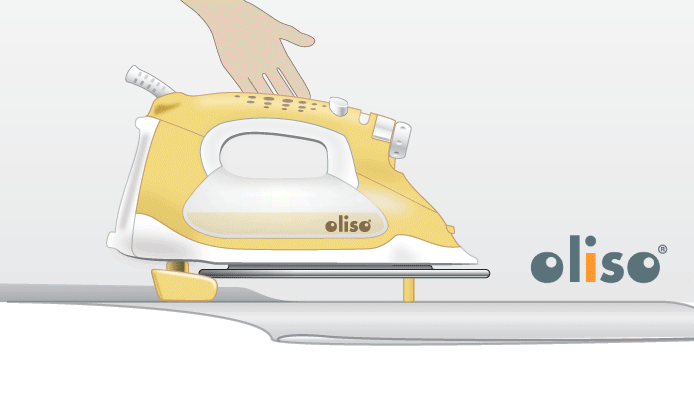 We have a Winner of Oliso Smart Iron...


Chole Z. (from QLD), Congratulations!!



You are the winner of our ever-popular Oliso Smart Iron (lucky you).
I'm so excited for you – just think of the time, effort, and worries you can save by having an iron that's smart enough to think for you!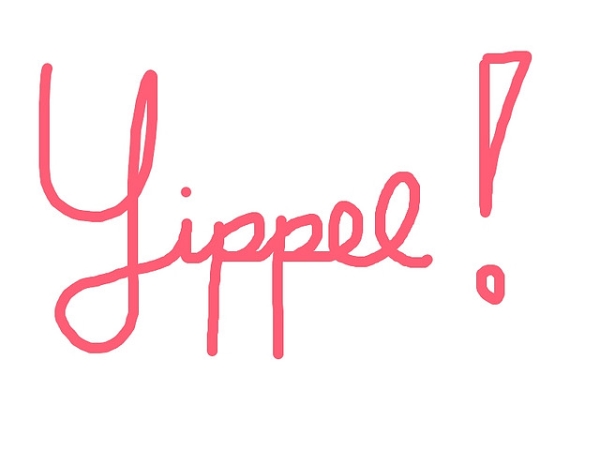 Congratulations!!
I bet you'd STILL like to see what the Next Prize is…
But First.. I have a Quick Announcement:

Been dreaming of having one of these? Why Not Order Now & SAVE up to 40% – or, drop hints for Mother's Day

And now, who wants to know what YOU might win NEXT??
How About some FABRIC?! And this one is too pretty for words…..
The Lucky Winner receives a "Quilt in the Box" with all the fabric you need (minus baking & batting), and this is the quilt once you've made it:
Enter to Win Here: https://www.sewmucheasier.com/win/
BEST of Luck! Because, you never know, you might be the next winner!
xoxox

P.S. Remember to enter BEFORE midnight 30th of April. You have to be IN it to WIN it!
https://www.sewmucheasier.com/win/