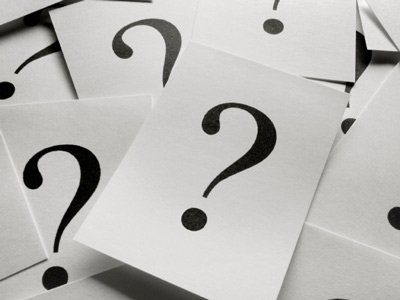 Who's The Winner This Time?

Congratulations, Kylie Cook from South Australia!!

You are the winner of This Ultimate Presser Feet Set.
Now that we've ALL survived Easter (AND came out of chocolate coma), let's enjoy the cooler weather and get into some serious sewing!
And I KNOW Kylie will, because she's just got herself a brand new set of shoes so her sewing machine is about to perform some fancy foot work

As always, here are the official results from the good people at Random.org
And this is what Kylie told us she's going to do with her prize…
"Oh it will be so hard to decide which foot to use first, I have been borrowing a presser foot as my cheeky toddler managed to lose all of mine, so winning this is simply awesome.
I can get back into using my machine to make my daughter who is due in June some Ruffly goodness, and clothes for the older kidlets.
I can use the walking foot to help make making modern cloth nappies easier, and try my hand at quilting, which is something i have always wanted to do but never had the right tools to do!
Thank you so so very much!"
Kylie Cook
South Australia
Congratulations, Kylie!!

And now, who wants to know what YOU might win NEXT??
Yes, that's right. One of our Lucky Sewists here will Enjoy Natural Daylight – all through winter!

And you can find out MORE about this stylish Marietta Lamp (by Ott-Lite)
https://sewmucheasier.com/ott-lite-marietta-floor-lamp
Note: The model shown in video is not the same as one on sale here but the bulb technology (i.e. the important bit) is the same.
To win one for yourself, please go to

https://sewmucheasier.com/win

Because, you never know, you might be the next winner!
xoxox

P.S. Remember to enter the draw for the month of [name of month]. You have to be in it to WIN it!