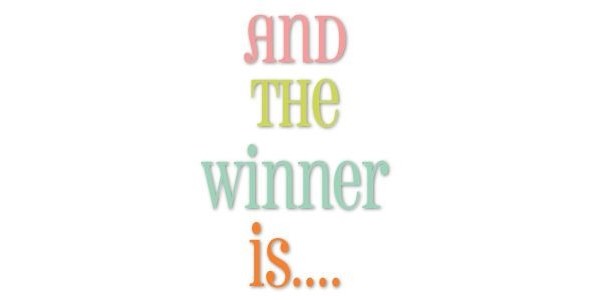 We Have a Winner... who could it be...??

Congratulations, Kathleen Thompson from NSW!!

You are the winner of this gorgeous Ott-Lite Marietta Floor Lamp.
Do you miss those longer days during the Daylight Saving months? Me too.
Especially in the southern states – we've pretty much skipped autumn and gone straight into winter! Brrrrr….
So if you want to Enjoy Natural Daylight all through winter (just like our Lucky Irene), then you might want to take a look at the Marietta Floor Lamp – I know I can't live without mine.

And you can find out MORE about this stylish Marietta Lamp (by Ott-Lite)
https://www.sewmucheasier.com/ott-lite-marietta-floor-lamp/
And this is what Kath told us she's going to do with her prize…
Thank you so very much!
This is incredible, I am so excited.
I will be making a paper pieced quilt, have not done one before, so having a wonderful light will make it so much easier.
My eyes need all the help that they can get.
Thank you. Must go and tell my daughter now.
from a very happy and excited,
Kathleen Thompson (NSW)
Congratulations, Kath!!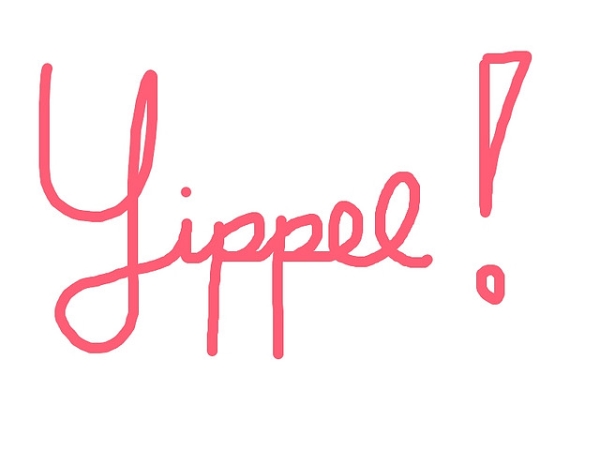 And now, who wants to know what YOU might win NEXT??
Yes, that's right. One of our Lucky Sewists here will receive her very own adjustable Diana mannequin – in the size of her choice!
https://www.sewmucheasier.com/diana-mannequins/
Wouldn't this dressmaker's dummy be PERFECT next to your sewing machine, in a prominent corner of your sewing room?
Simply go to the page below and enter for YOUR chance to win:
https://www.sewmucheasier.com/win/
Because, you never know, you might be the next winner!
xoxox
P.S. Remember to enter BEFORE midnight 31th of May. You have to be IN it to WIN it!