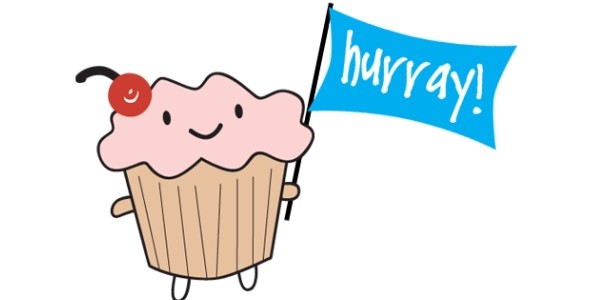 The Winner of the August Lucky Draw is….


Deb (from QLD)

Congratulations!!

You are the winner of a VERY Special Prize: Gutermann Sew-All Thread Set!
And Deb says:
"Thanks Shelly, you just made my Saturday night!!
The ideas for craft are endless but with all these beautiful cottons now I wont be stuck for what colour I need…"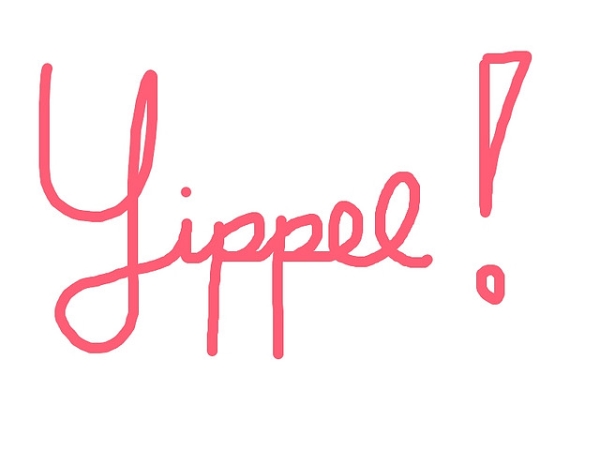 And I bet you'd all like to see what the Next Prize is… I will tell you about it in a minute.
First.. I have a Quick Reminder:

Yes, that's right.
For the month of September , our UK-made mannequins are on SALE at 25 % off recommended retail!
https://www.sewmucheasier.com/mannequins/
Do you know anyone who'd LOVE one? Order Now and Save.
Or, better still, grab one as a gift to yourself – because YOU deserve it!
Oh, and Next Month's Lucky Draw Prize? I haven't forgotten…
How about this handy A3 LED Light Pad?

If you struggle with tracing designs onto fabric or paper – Here's your solution.
Simply go to the page below and enter for YOUR chance to win:
https://www.sewmucheasier.com/win/
By the way - starting as of this month, you can get MORE Chance to Win by simply shopping at our store.
Each order is counted as ONE entry – so the more you shop, the more likely you are to WIN!
Happy shopping, and BEST of Luck! Because, you never know, you might be the next winner

xoxox

P.S. Remember the 25% Off UK Mannequin Sale - for September Only. Unless we sold out before then.
Get Yours Now – before they all walk out!