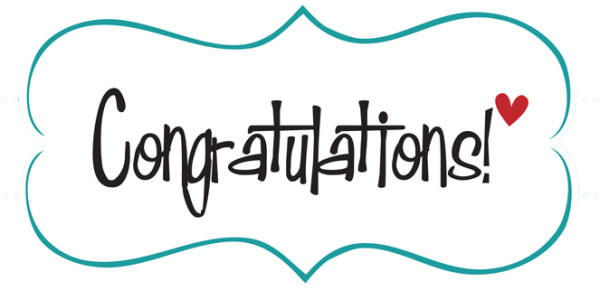 Winner: The Chocolate Quilt Kit Belongs to...


Laurel C (from WA)

Congratulations!!

You are the winner of a VERY Delicious Prize: "Double Chocolat Quilt Kit"!

And Laurel says:
"WOW! Is it real? If it is, I'm very excited.
Thank You so much, I've never won anything before. Your web sit is great by the way. Looking forward to receiving your gift."

Congratulations, Laurel!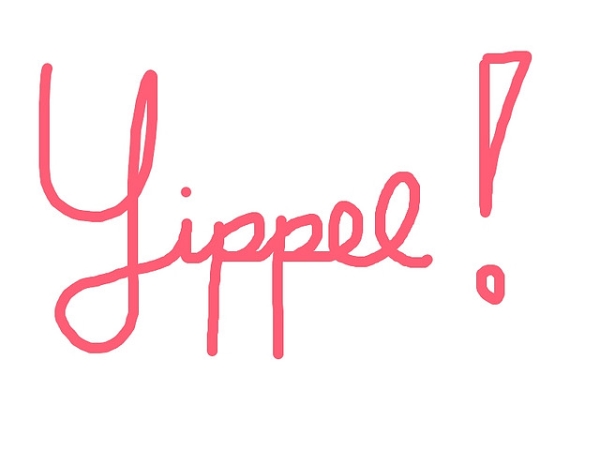 And I bet you'd all like to see what the Next Prize is… I will tell you about it in a minute.
First.. I have a Surprise for you – no reason, just because everyone should be a winner!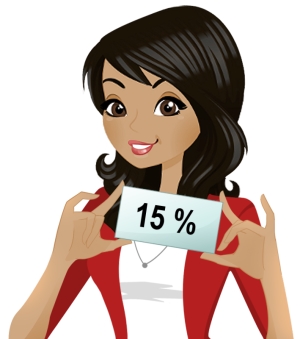 15 % Off All Pre-Cut Fabrics!
R386ST5Q4W3
Would you like to play with some new fabric? Order Now and Save. Because YOU deserve it!
https://www.sewmucheasier.com/pre-cut-fabric/
Simply browse for fabrics HERE, add them to cart, and use the above coupon code when you check out!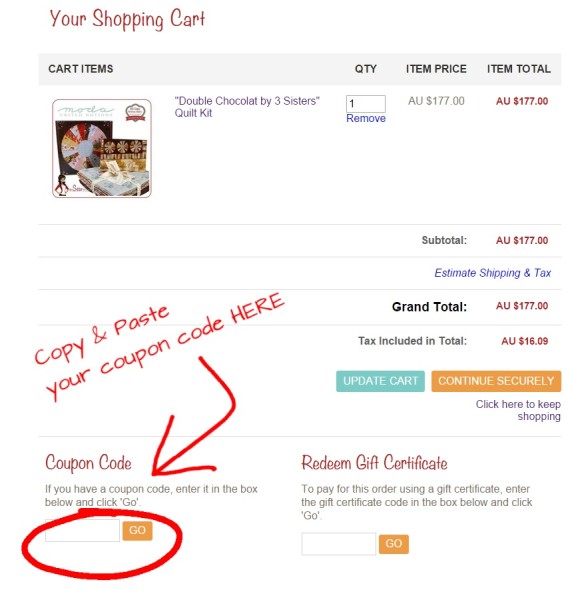 And now, who wants to know what YOU might win NEXT??
Yes, that's right. One of our Lucky Sewists here will receive her very own adjustable Diana mannequin - in the size of her choice!
https://www.sewmucheasier.com/diana-mannequins/
And, this lucky winner could be YOU!
So if you'd like to have a perfect body-double, and enjoy her company as your sewing buddy…
Simply go to the page below and enter for YOUR chance to win:
https://www.sewmucheasier.com/win/
By the way - you can always get MORE Chance to Win by simply shopping at our store.
Each order is counted as ONE entry – so the more you shop, the more likely you are to WIN!
Happy shopping, and BEST of Luck! Because, you never know, you might be the next winner

xoxox
PS. Remember to enter BEFORE midnight 31st of May. You have to be in it to WIN it!
https://www.sewmucheasier.com/win
PPS. Remember the 15% Off Fabric Sale - is for May Only. First in, Best dressed

.
Get Yours Now – before we run out!
https://www.sewmucheasier.com/pre-cut-fabric/