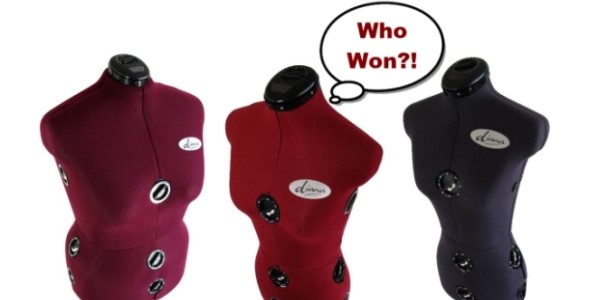 And the Winner of Diana is.....

Congratulations, Christine O. (from QLD)!!

You are the winner of a Diana Mannequin (in the size of YOUR choice).
I'm so excited for you – just think of the wardrobe you can create with your very own dressmaker's dummy!
And this is what Christine said about winning…
How exciting!!! Thank you so much!!!
Yay and THANK YOU !!!!!!
Chris xxxx (QLD)
Ta-Daaaaaa…!!!
Congratulations, Chris!!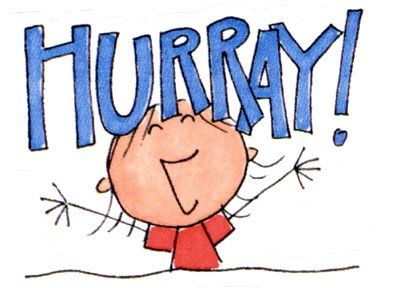 And now, I bet you'd all like to know what YOU might win NEXT.
I will tell you about it in a minute.
First.. I have a a couple of Specials for you – because you deserve to be a winner!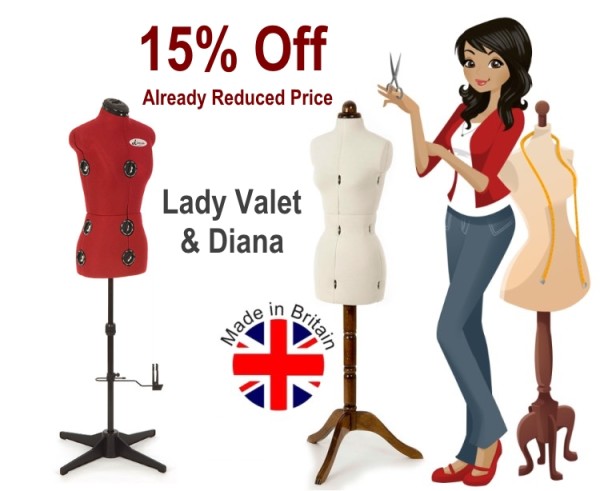 15 % Off Lady Valet & Diana
L49970027U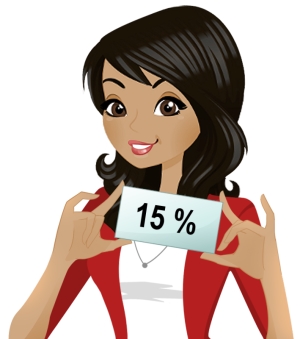 15 % Off All Pre-Cut Fabric!
R386ST5Q4W3
Would you like to grab a bargain? Order Now and Save. Because Stock Won't Last!
https://www.sewmucheasier.com/lady-valet-by-adjustoform-uk/
https://www.sewmucheasier.com/diana-mannequins/
https://www.sewmucheasier.com/pre-cut-fabric/
Simply Go to the above links, make your choice, add them to cart, and use the above coupon code when you check out!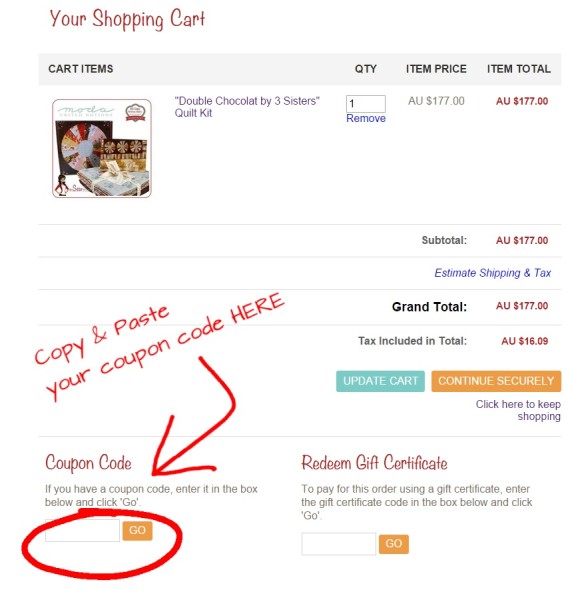 Next Prize? I haven't forgotten…
With winter truely upon us, most of us are busy turning quilt tops into quilts.
That means you need some batting!
Whether you do the quilting yourself, or sending them away to get yours quilted, you will LOVE our 100% Bamboo Batting. And we are giving away a WHOLE roll!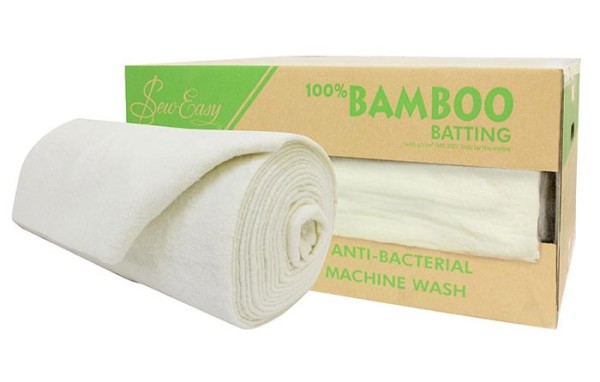 So, whether you're already making quilts, or just discovering the (oddly addictive) joy of cutting-fabric-up-and-sewing-them-back-together-again, you WILL love our bamboo batting

By the way – you can always get MORE Chance to Win by simply shopping at our store.
Each order is counted as ONE entry – so the more you shop, the more likely you are to WIN!
Happy shopping, and BEST of Luck! Because, you never know, you might be the next winner

xoxox
PS. Remember to enter BEFORE midnight 30th of June. You have to be in it to WIN it!
https://www.sewmucheasier.com/win
PPS. Remember the 15% Off Fabric, Lady Valet, & Diana – is for June Only. First in, Best dressed

.
Get Yours Now – before we run out!
https://www.sewmucheasier.com/pre-cut-fabric/
https://www.sewmucheasier.com/lady-valet-by-adjustoform-uk/
https://www.sewmucheasier.com/diana-mannequins/