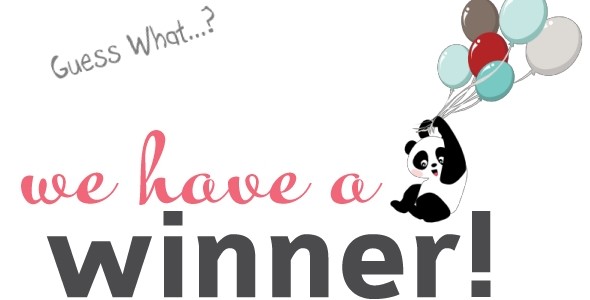 Guess what? We have a Winner...


Pauline (from NSW), Congratulations!!



You are the winner of our ever-popular Oliso Smart Iron (lucky you).
I'm so excited for you – just think of the time, effort, and worries you can save by having an iron that's smart enough to think for you!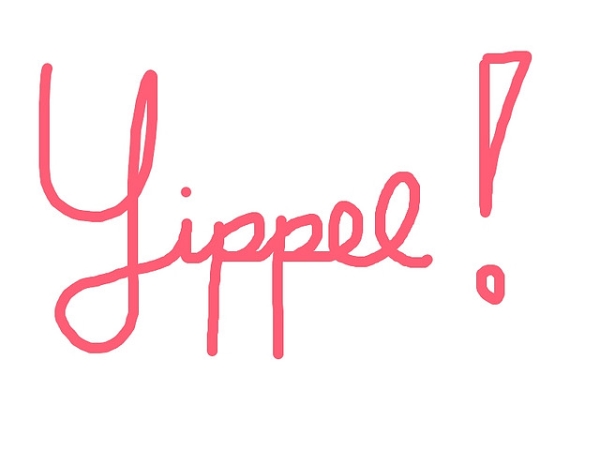 Congratulations!!
And now, who wants to know what YOU might win NEXT??
Yes, that's right. One of our Lucky Sewists here will Enjoy her very own Sewing Machine Table – by TailorMade!
*Note: Sewing Machine NOT included*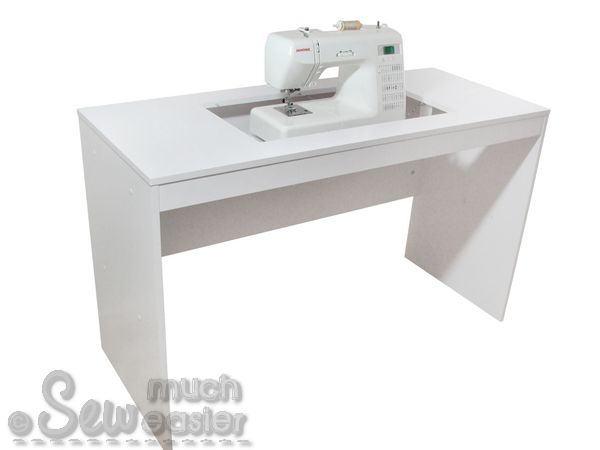 Wouldn't this table be the PERFECT companion for your sewing machine?
Best Insider's Tip - you can get MORE Chance to Win by simply shopping at our store.
Each order is counted as ONE entry – so the more you shop, the more likely you are to win this fantastic TailorMade sewing table!
And I'm going to help you do that by giving you a discount coupon code for fabric: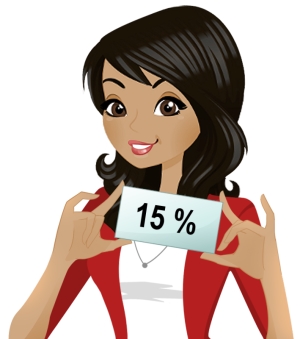 Coupon Code: F8S13O9RBN5
You can enjoy a 15% discount with ALL Pre-Cut Fabrics.
Feel free to use it as many times as you wish, and share it with your friends too!
https://www.sewmucheasier.com/pre-cut-fabric/
Happy shopping, and BEST of Luck! Because, you never know, you might be the next winner!
xoxox

P.S. Remember to enter BEFORE midnight 30th of April. You have to be IN it to WIN it!