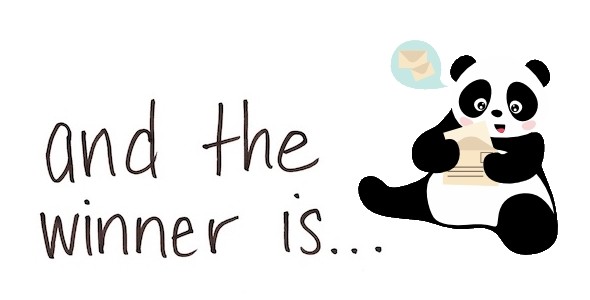 And the Winner of October is…
This Month's Lucky Winner has won a VERY Special Prize: this gorgeous Moda Fat Quarter Bundle "Hello Darling"!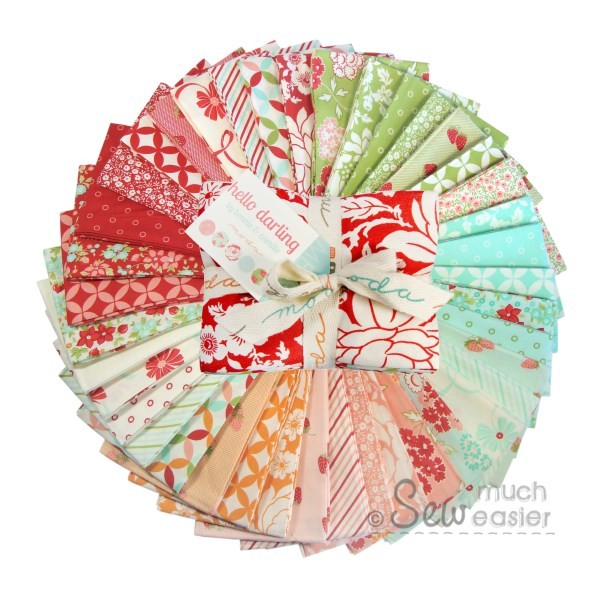 Congratulations, Heicke (from NSW)!!

And this is what Heicke said about winning…
OMG I can't believe it I am just starting out in quilting and this will help me I will make myself a nice quilt.
Thank you so much.
Cheers,
Heicke (NSW)

Congratulations, Heicke!!
Your prize is on its way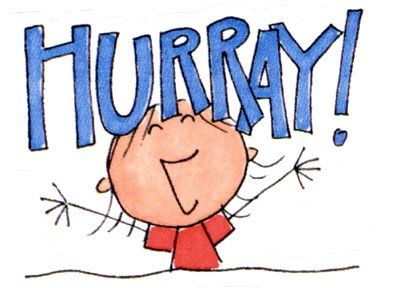 Now, for everyone else, I bet you'd STILL like to see what the Next Prize is…
But First.. I have a Quick Announcement:

Yes, that's right, it's on again…
And this is especially important because our UK Mannequin supplier is about to go on their summer break (and there will be NO delivery from Dec 23rd 2016 to Jan 16th 2017).
That means if you didn't order yours now, we won't be able to get you one until next year – so Why Not Order Now during our 25% Off SALE - and be sewing for the summer?!
https://www.sewmucheasier.com/mannequins/
Now the Prize. Wait for it…….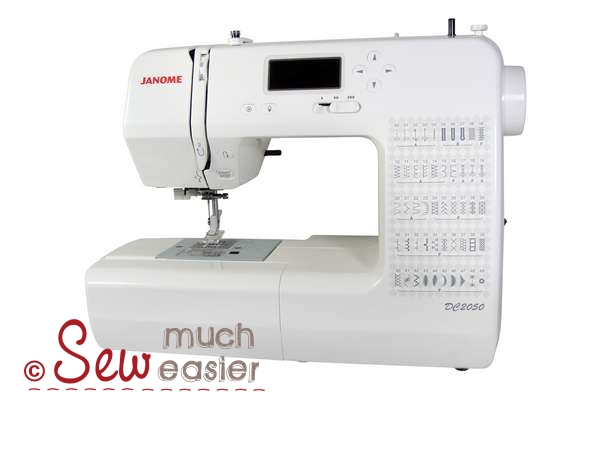 That's right – we've saved the best 'til last.
And that means YOU could win this for Christmas!!
Go on, enter now.
https://www.sewmucheasier.com/win/
Best Insider's Tip - you can get MORE Chance to Win by simply shopping at our store.
Each order is counted as ONE entry – so the more you shop, the more likely you are to win this brand new Janome Computerised Sewing Machine!
Happy shopping, and BEST of Luck! Because, you never know, you might be the next winner

xoxox

P.S. Remember to enter BEFORE midnight 30th of Nov. You have to be IN it to WIN it!