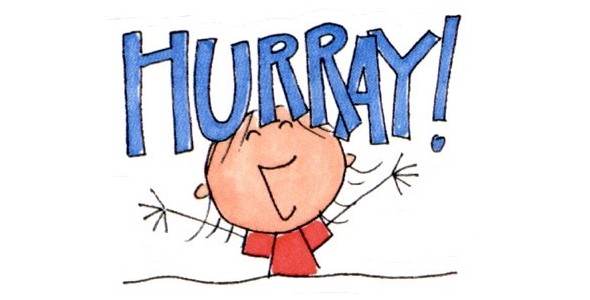 The Winner of the October Lucky Draw is....
This Month's Lucky Winner has won a VERY Special Prize: this rare, out-of-print Moda Fat Quarter Bundle "Half Moon Modern" by Momo!

Congratulations, Anne (from VIC)!! You know who you are
Here are the official results from the good people at Random.org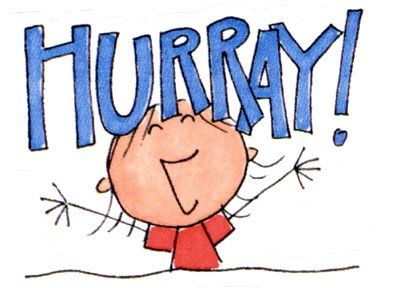 Now, for everyone else, if you feel a little bit like Mr. Pugsley here….
Hey, What About Me…?? Where's MY prize?
You're in for a Treat.
We've saved the Best Prize for a special occasion…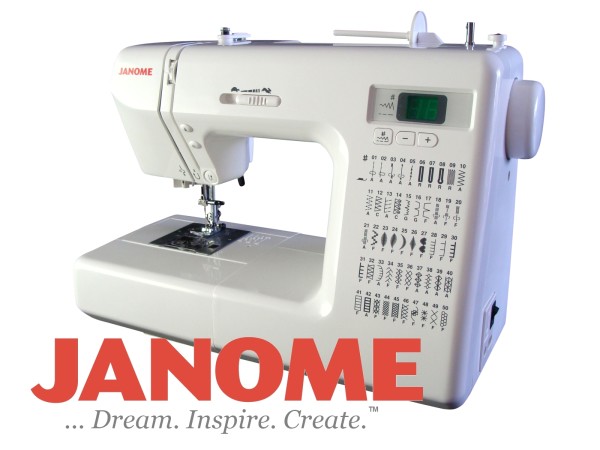 That means YOU could win this for Christmas!!
And here's YOUR chance to win this brand new Janome Computerised Sewing Machine:
https://blog.sewmucheasier.com/win/
Because, you never know, you might be the next winner!
xoxox

P.S. Remember to enter BEFORE midnight 30th of Nov. You have to be IN it to WIN it!
https://blog.sewmucheasier.com/win/