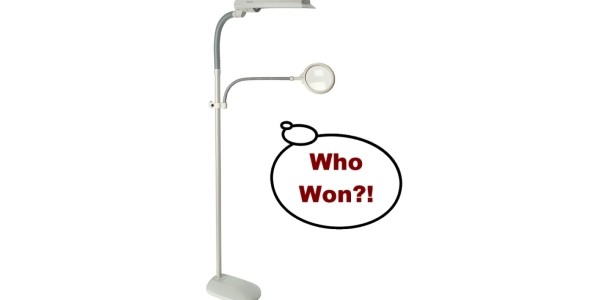 Who won the endless sunshine...?

Congratulations, Jacqui from New South Wales!!

You are the winner of this gorgeous Ott-Lite Easy View Floor Lamp.
And Jacqui says:
"Hi Shelley,
That's fantastic, thank you so much!
I'm so excited to try the lamp, the reviews have all been so positive and I'm really curious to compare the difference to my regular lights.It sounds like there's a big difference. I crochet a lot so it'll be interesting to see how it goes with that.
I've always wanted to try embroidery, but I never really got there for various reasons.
With this beautiful lamp & magnifying glass, though, I'm feeling a little more motivated!
Again, thank you so much!
Jacqui"
Do you miss those longer days during the Daylight Saving months? Me too (are we there yet?!)
In the meantime, if you want to Enjoy Natural Daylight all through winter (just like our Lucky winner here), then you might want to take a look at the Ott-lite Floor Lamp – I know I can't live without mine.

And you can find out MORE about this fantastic Floor Lamp (by Ott-Lite)
https://www.sewmucheasier.com/ott-lite-easy-view-floor-lamp/
Congratulations, Jacqui!!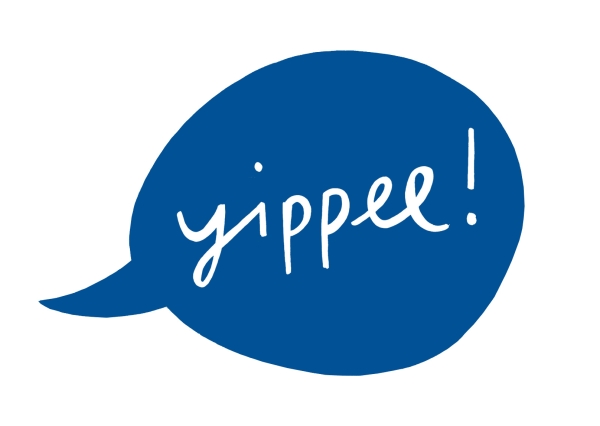 And now, who wants to know what YOU might win NEXT??
How about a box of Never Ending Tim Tams Gutermann Threads?
Wouldn't this thread set be PERFECT next to your sewing machine, so that you can match colours perfectly!?
Simply go to the page below and enter for YOUR chance to win:
https://www.sewmucheasier.com/win/
By the way – remember you can get MORE Chance to Win by simply shopping at our store.
Each order is counted as ONE entry – so the more you shop, the more likely you are to WIN!
Happy shopping, and BEST of Luck! Because, you never know, you might be the next winner
xoxox
P.S. Remember to enter BEFORE midnight 31th of August. You have to be IN it to WIN it!