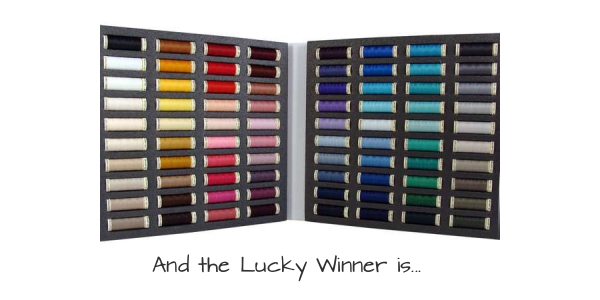 Who Won the Gutermann Thread Set? Find out...

Congratulations, Patricia C (from SA)!!

You are the Luck Winner of the Gutermann Sew-All Thread Set.
Imagine what you can create with all the colours at your finger tips – I really can't wait to see

And this is what Patricia said about winning…
Hi Shelly, thank you so much.
I have become an avid fan of quilting thanks to my friend. I love my new oliso iron I bought from you. I have a few projects I am finishing, plus I will be using my charm packs I bought from you to make a quilt for our room as we have bought a new house.
Again thank you very much. Look forward to hearing from you .
Will be placing more orders in the future , you have some beautiful fabrics.
Patricia C (SA)
Congratulations, Patricia!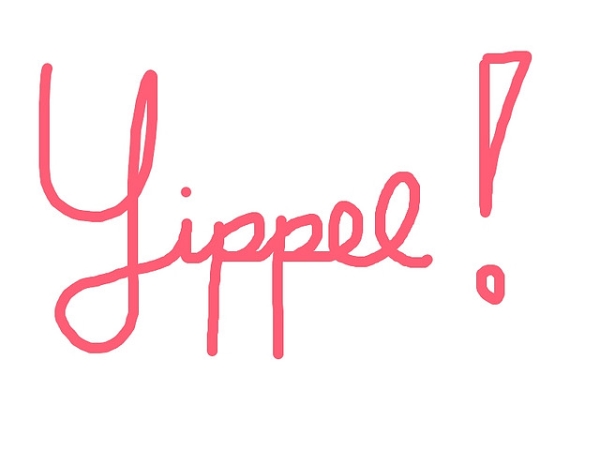 And I bet you'd all like to see what the Next Prize is… I will tell you about it in a minute.
First.. I have a Quick Reminder:
The coupon code for Free Postage (for orders $100+) is still valid until Midnight: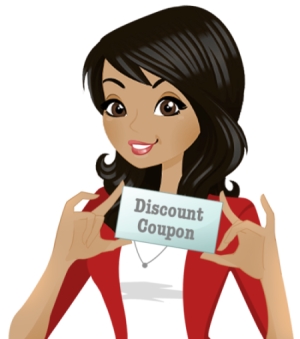 Coupon Code: M1C59X5X9V
Here's my last email about how to use it.
And now, who wants to know what YOU might win NEXT??
Yes, that's right. One of our Lucky Sewists here will receive her very own adjustable Diana mannequin - in the size of her choice!
https://www.sewmucheasier.com/diana-mannequins/
And, this lucky winner could be YOU!
So if you'd like to have a perfect body-double, and enjoy her company as your sewing buddy…
Simply go to the page below and enter for YOUR chance to win:
https://www.sewmucheasier.com/win/
By the way - you can always get MORE Chance to Win by simply shopping at our store.
Each order is counted as ONE entry – so the more you shop, the more likely you are to WIN!
Happy shopping, and BEST of Luck! Because, you never know, you might be the next winner

xoxox
PS. Remember to enter BEFORE midnight 30th of September. You have to be in it to WIN it!
https://www.sewmucheasier.com/win

PPS. Remember the Postage Free Special ends at Midnight. Last chance to use it for any order $100 or more:
https://www.sewmucheasier.com/