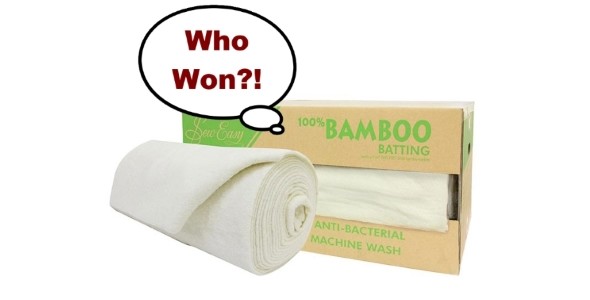 Who Won the Roll of Bamboo Batting?

Janine (from QLD), Congratulations!!



You are the winner of a whole ROLL of 100% Bamboo Batting (lucky you).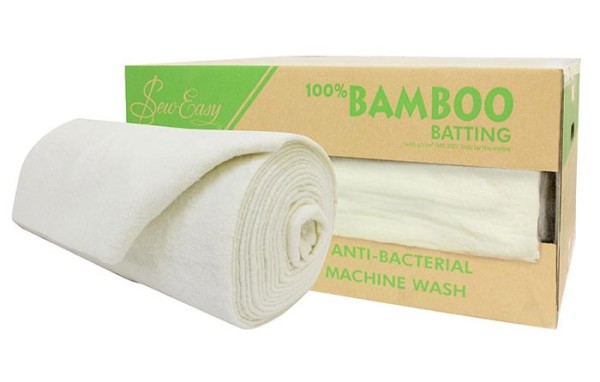 I'm so excited for you – just think of all the gorgeous (and soft) quilts you're going to make!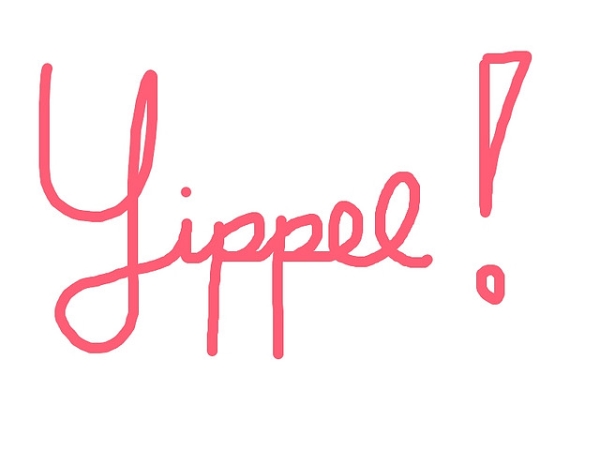 Congratulations, Janine!!
And while we're on a roll (pun intended), we're giving away a Brand New Janome Overlocker this month!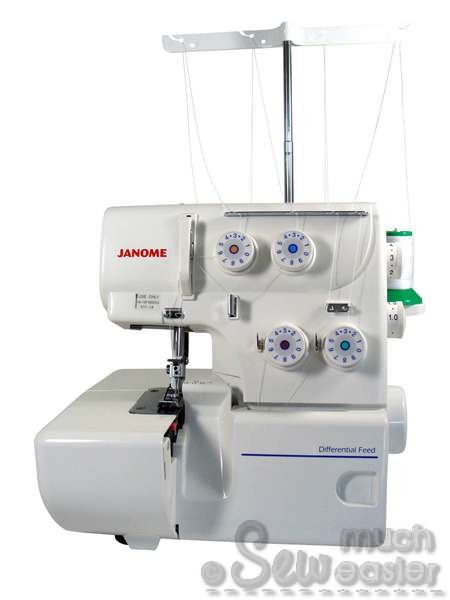 Enter to Win Here: https://www.sewmucheasier.com/win/
As always, the more you shop, the more chance you have to WIN – because every order from sewmucheasier.com counts as one entry. How good is that?!
So, if you've already entered, take a look as see what other goodies you might need. Because your extra entry might just become your winning ticket!
Happy shopping, and BEST of Luck! Because, you never know, you might be the next winner!
xoxox

P.S. Remember to enter BEFORE midnight 31st of July. You have to be IN it to WIN it!
https://www.sewmucheasier.com/win/
If you've entered the Lucky Draw and didn't receive an auto confirmation – don't be too alarmed - this is because you're already in the system. That's all