Shop Now, Sew Now,
Pay Later
Get what you want now and pay it off over 4 x fortnightly payments. There's no interest and your order is shipped out straight away.
Here's how it works:

Choose Afterpay
as your payment method
when you order.

Checkout in seconds.
No long forms.
Instant approval online.

Enjoy your purchase
straight away.
Pay in 4 Equal instalments.
Example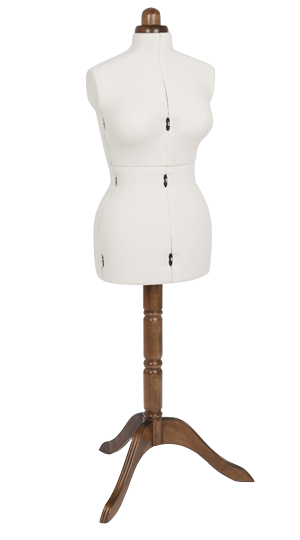 $347.00
OR
4

payments of $86.75

First instalment

$86.75

2 weeks later

$86.75

4 weeks later

$86.75

6 weeks later

$86.75
What is Afterpay?
Afterpay offers simple and affordable instalment plans for online shoppers. The payment platform allows you to purchase in four equal instalments, due every fortnight. There is no additional cost to use Afterpay. All of your payments are interest free and you will receive your order straight away.
What do I need?
A debit or credit card
To be over 18 years of age
To live in Australia
How does it work?
At the checkout, simply select Afterpay as your payment option.
You will be redirected to the Afterpay website to process your order.
Register or login into Afterpay to confirm your order.
You will then be redirected to the Sew Much Easier website to receive your order confirmation.
Please note that Afterpay's maximum transaction limit is AUD $1000, and each order is subject to Afterpay's credit assessment.
How do I use Afterpay?
When you place your first order using Afterpay, the first installment will be charged at the time of purchase. Following that, each installment will be deduced from your debit/credit card each fortnight. For all of your future orders using Afterpay, your first installment will be deducted within 14 days. At the time of purchase, the full Afterpay schedule will be outlined for you.
Wil my order be shipped straight away?
Absolutely, your order will be shipped straight away. Read more about our delivery options here.
Can I return my Afterpay order?
Yes, our normal returns and exchanges policy applies to all Afterpay orders. You have 60 days from date you receive your order to return or exchange your item, providing it meets the terms of our policy. Please consult our Returns and Exchanges Policy here.

What if I miss a payment?
You will be charged a late fee of $10 by Afterpay. Read more on the Afterpay website here.
What if I don't have a deposit?
If there isn't enough funds available on your card to cover a quarter of the order total - simply choose zipPay instead upon check out. You will find more information here.
What if my order is over $1000?
When your order total is great than $1000 - simply make sure there is enough funds available on your debit card to cover the difference - then choose zipPay instead upon check out. You will be directed to make a co-payment up front to cover the difference, and your order will still be shipped right away! Read more here.

Or, if you're happy to wait - our Layby is easy and all self-managed. Here's how.
Got More Questions About Afterpay?
If you have any questions or should you have any difficulties in making your payments, please contact Afterpay directly:
Afterpay Customer Service: 1300 100 729
Ready to Try Afterpay?

xoxox