Shop Now, Sew Now,
Pay Later
No Deposit? No worries.
ZipPay is a safe, simple & convenient payment option allowing you to shop online today and pay later for your goodies!
Sign up today and you can enjoy:
Shopping without deposit
Easy monthly repayments
No interest ever
$1000 credit. Instant approval.
Here's how it works:

Choose zipPay
as your payment method
when you order.

Checkout in seconds.
No long forms.
Instant approval online.

Enjoy your purchase
straight away.
Pay in easy instalments.
Order over $1000? No worries.
Example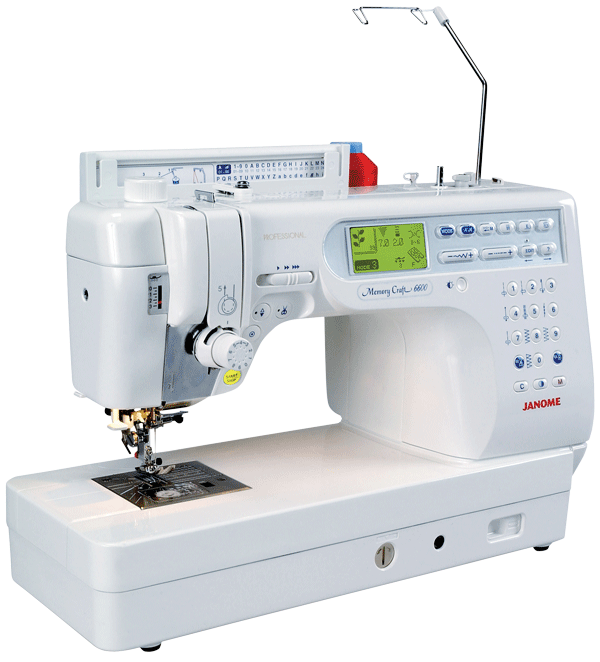 $1867.00
OR
- $867 co-payment up front. Simply use your existing debit card to complete check out.

- $1000 from your

account. Then make repayments over time. How much or how often is up to you.
What is zipPay?
zipPay offers simple and affordable instalment plans for online shoppers. It's a fast and easy way to access instant approval of $1000 credit allowing you to shop online, with flexible repayments. There is no interest and you will receive your order straight away.
What do I need?
To be an Australian citizen or permanent resident
To be 18 years or older
To be employed, earning at least $300 per week
How does it work?
Choose ZipPay as your payment method at checkout
Sign in with social or email and you'll get a decision instantly.
Complete your order, and have it delivered right away.
You pay over time, weekly, fortnightly or monthly, whichever suits you best.
How do I use ZipPay? Is there any cost?
At the end of each billing month, you can choose to pay off your balance in full or simply make a payment that suits your budget (Please note there is a minimum repayment of $40 per month). A $5 monthly account service fee is added to your account for any month you have an outstanding balance.
There are NO establishment fees to setup your account and NO interest ever! If you have repaid your balance in full within 30 days you will never be charged any fees!
Once you have repaid your balance down to $0, no fees will ever be charged to your account – it will simply remain open waiting for you to use again to make additional purchases.
Will my order be shipped straight away?
Absolutely, your order will be shipped straight away. Read more about our delivery options here .
Can I return my ZipPay order?
Yes, our normal returns and exchanges policy applies to all ZipPay orders. You have 60 days from date you receive your order to return or exchange your item, providing it meets the terms of our policy. Please consult our Returns and Exchanges Policy here.
How Do I Apply?
To create a ZipPay account, all you need is a social media or PayPal account.
Subject to approval, this process takes only seconds after which you can complete your purchase and pay for it later!
Once you're approved for your ZipPay shopping account, you never have to apply again and can continue to reuse it as much as you like. It's that easy.
How Do I Make Repayments?
To ensure you never miss a payment you can setup a direct debit to automatically make your repayments. You can set this to run for as much as you like and as often as you like, as long as you pay at least the minimum ($40) each month.
Additionally, you can make a one-off payment any time by logging into your ZipPay Digital Wallet and selecting 'Make a Payment' Payments can be paid online by debit card or Bpay.
What if I don't qualify for zipPay?
To qualify for zipPay, they do require applicants to be employed, and receive $300 per week minimum. If that doesn't suit - simply choose Afterpay instead upon check out. All you need is an existing credit or debit card, with enough funds to cover at least a quarter of your order total. Easy! You will find more information here.

Or, if you're happy to wait - our Layby is easy and all self-managed. Here's how.
Got More Questions About zipPay?
If you have any questions or should you have any difficulties in making your payments, please contact ZipPay directly:
Phone: 02 8294 2345
Email: customercare@zipmoney.com.au
Ready to Try ZipPay?

xoxox