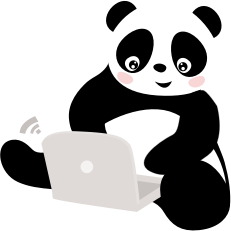 Contact Us
Can we clarify anything else for you at all?
Please feel free to use the contact form on this page , or simply email [email protected] or phone 1300 88 11 59.
Your inquiry will be responded to ASAP, usually within 24 hours and during business hours, Monday to Friday 9am to 5pm Australian Eastern Standard time.
Shop Online 24/7 - We're Always Open
ABN 78 022 586 021
Email [email protected]
Phone 1300 88 11 59
(by appointment only - No Shopfront)
Postal
PO BOX 130
Albert Park
VIC 3206
Australia
Office
Unit 104
196 Albert Rd
South Melbourne
VIC 3205
Australia
(No Stock Kept)
Main Warehouse
(No Pick Up - Sorry)
Sydney
NSW 2036
Australia
Furniture Warehouse
(Furniture Pick Up Only - Not Open To Public)
16-18 Valediction Road
Kings Park
NSW 2148