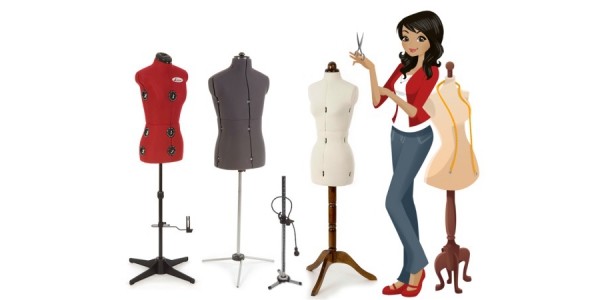 A Quick Assembly Guide to Your Dressmaker's Dummy
If you are into sewing and designing clothes, chances are you already have your eyes on a dressmaker's mannequin….
One of our most popular adjustable dress forms are the traditional UK ones with wooden legs. Almost all of my sewing friends have secretly (or rather, NOT-so-secretly) put a Lady Valet on their wish list. Lots of husbands have received subtle (or NOT-so-subtle) hints, so I've been told

In case you're wondering, putting together your dressmaking dummy when you get her out of a box is really simple and straight-forward.
Have a look for yourself and see how easy it is….
This video was created by Virginia, one of our lovely customers, with a sweet note:
Hi there guys
Thanks for my order. My Lady Valet arrived safely.
I was so excited to receive My Lady Valet (a birthday present) that I put together a time-lapse video of the assembly. Then I had some bonding time with her

Watch the video If you feel like a bit of a giggle. Enjoy!
- Virginia Newton, East Geelong, VIC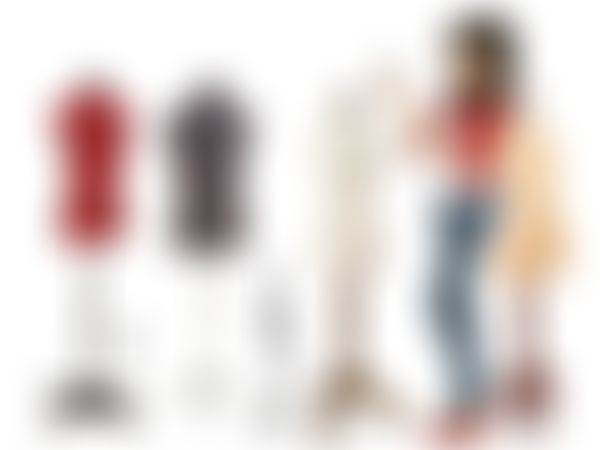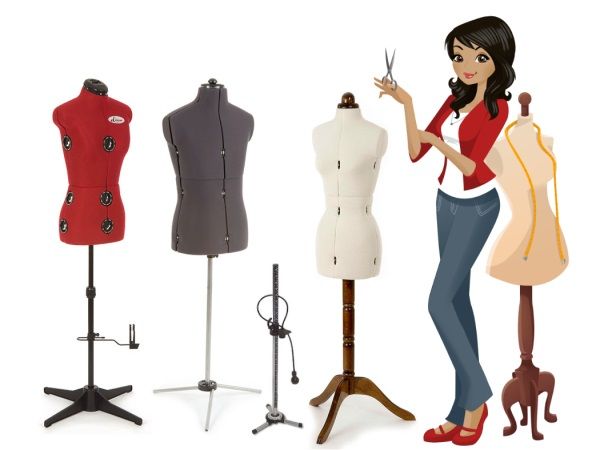 And, if you'd like to see more technical details, watch this French video clip (bearing in mind their Lady Valet comes with different colours and accessories)…

Our Lady Valet comes in two colours, and two sizes.
Natrual ( Small, Medium)
or Black ( Small, Medium)
A general rule of thumb is to go by measurement, not size. Because dress sizing are different from brand to brand, relying on this alone could be very misleading. So make sure you get the tape measure out and compare yourself with the following measurements:
Size Small (Dress Size 10 – 16)

Bust: 33" – 41″ or 84 cm – 104 cm
Waist: 23″ – 31″ or 59 cm – 81 cm
Hips: 34″ – 42″ or 86 cm – 106 cm
Size Medium (Dress Size 16 – 22)

Bust: 39" – 47″ or 100 cm – 116 cm
Waist: 29″ – 37″ or 74 cm – 94 cm
Hips: 40″ – 48″ or 102 cm – 122 cm


As always, please feel free to ask me any time you feel unsure. I am happy to help you figure out which mannequin is right for you



Happy Sewing!!


xoxox

P.S. If you'd still like to know more, here's a whole eBook for you...