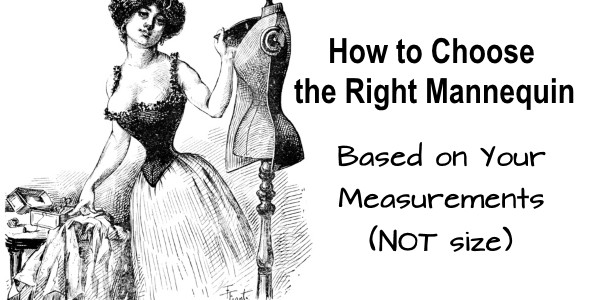 How to Choose the Right Mannequin: based on Your Body Measurements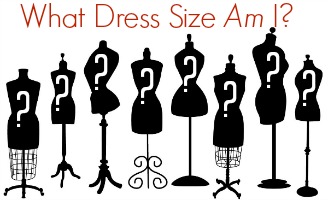 When choosing a dressmaker's dummy, most people ask:
"I'm a size __. Which mannequin is right for me?"
The assumption is to simply go for the size range listed. Right?
Well – Not Exactly. Here's my standard answer:
" Dress size can be unreliable, because they often vary from brand to brand. Instead of going by sizes alone, it's best to use sizing as a guide and measure yourself instead."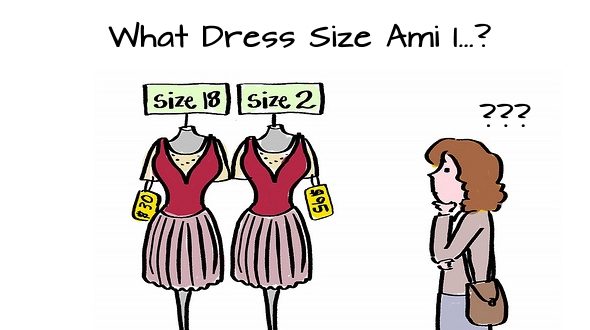 How To Take Your Own Measurements
To achieve the most accurate body measurements, it's best to get someone else to do the measuring. Though it's handy to know how to do it yourself correctly.
To begin with, wear your best fitting undergarments for your everyday measurement.
If you're making a dress for a special occasion, and plans to wear something entirely different (i.e. shapewear or corset), then make sure you have those on while taking measurements.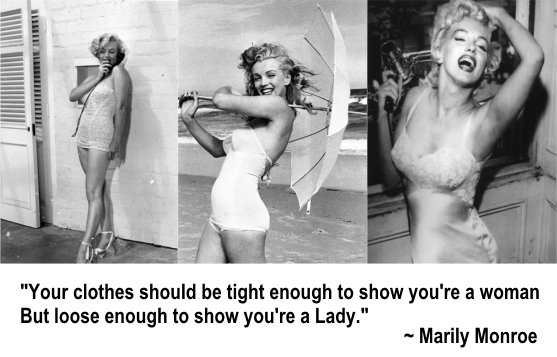 Because the body is made of soft tissue, it can be tricky to know exactly how tight to pull the tape around the body.
Remember you need to breathe, so the tape should be snug, but not tight – definitely no "dig in" to the body but not too loose either! Just wrap the tape around the area of the body being measured and hold it in place. You should be able to fit a couple of fingers behind the tape, but no more than that.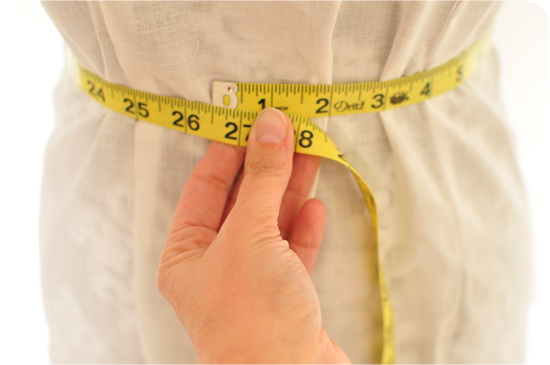 CM or Inches?
While quilters generally work in inches (even in Australia), it's easier to use the metric system for clothing.
Because metric measurements are in smaller basic units, they tend to be more accurate and easier to use than imperial. Regular measuring tape has both inches and centimeters on it.
Please round your metric measurements to whole numbers (e.g. 102 cm). However – if you're using inches – Don't round measurements in inches, or you'll end up 1.27 cm over or short your actual measurement.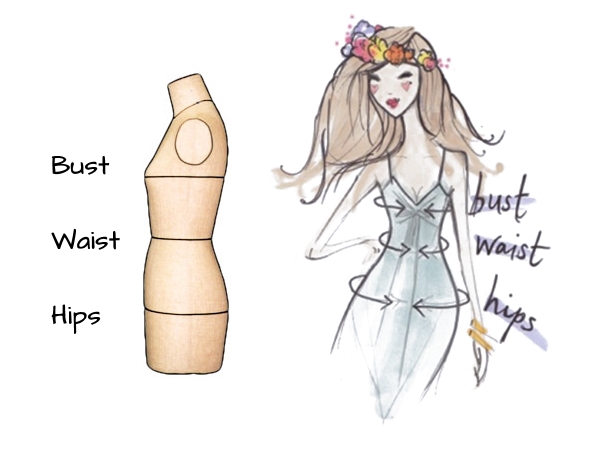 Basic "Must-Have" Measurements
Technically, you'd only really need Bust / Waist / Hips, and perhaps Torso Length in order to choose the right size dress form.
Here's how to take them:
Bust: Take this measurement over the fullest part of the bust and across the widest part of the back. The measuring tape should go horizontally all around your body.
Waist: To locate your natural waistline, tie a narrow string around the waist and let it settle into the natural waistline as you bend to the left and to the right. Take the measurement along the string line.
Hips: Take the measurement around the fullest part, which is usually 18cm (7″) to 23cm (9″) below the waist.
Torso Length: Find the prominent bone at back neck (this is your "nape") down along the spine to your waist line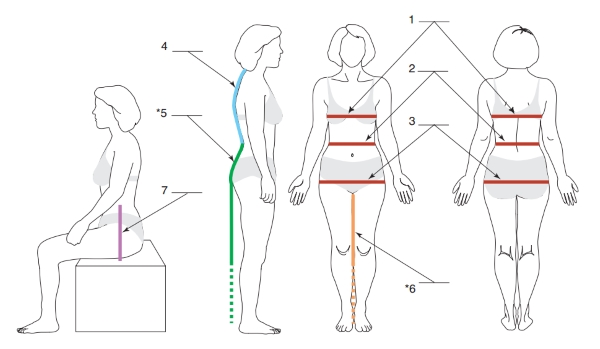 Other Essential Measurements
Here's a list of measurements you'd find useful for choosing sewing patterns or drafting your own blocks:
1. Bust (chest) – Measured at the fullest point
2. Waist – Measured at the narrowest point
3. Hips – Measured at the widest point
4. Back Torso Length (neck to waist) – Measured down the spine
5. Outside Leg / Skirt Length (waist to desired finished distance from floor) – Measured down the spine*
6. Inside Leg – Measured from the crotch to desired finished distance from floor*
7. Crotch Depth / Rise – Measured seated, on the side, from seat to waist
*Best to wear shoes that you intend to wear with the finished garment, because heel height will affect the measurement.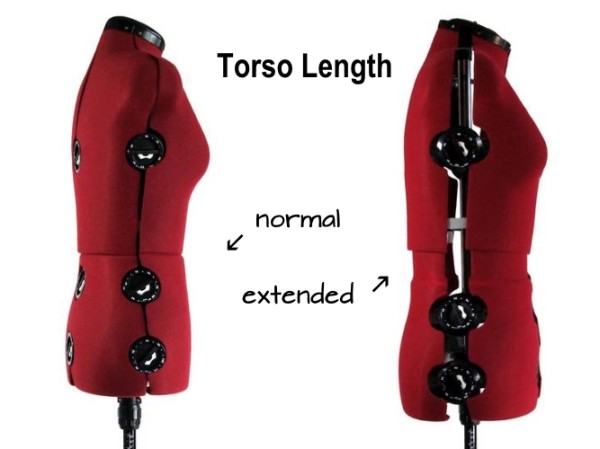 More About Torso Length
I regularly hear from customers who refer themselves as "short-waisted" or "long-waisted". This refers to Torso Length – and it's important to get it right, because a lot of fitting issues happen above the waist.
It's pretty straightforward if you're long waisted – simply extend the dress forms at the torso to your measurement. Voila!
For those who are short waisted (myself included), all you need to do is to pad the hip area "up", so that the widest part of the hip could be brought further up, creating a new position for the waist line - if this makes sense :-)
Now that you've figured out your correct measurement, which mannequin would fit you best? Have a look at them HERE .
Better still - here's a whole eBook for you...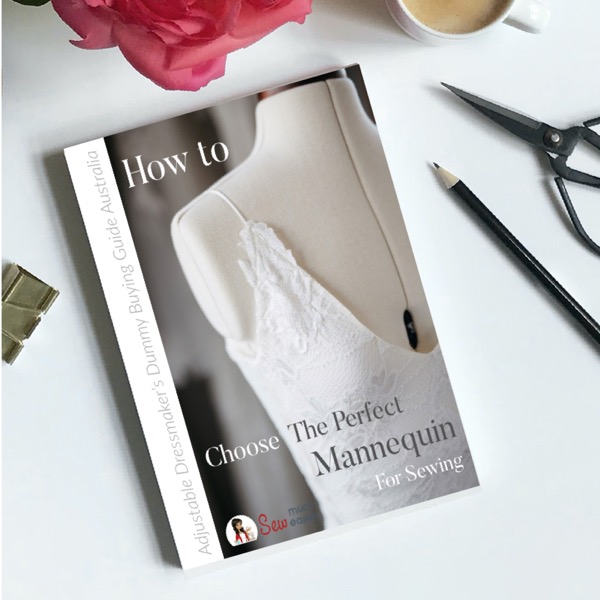 Hope you like it... Any Questions - Please let me know :-)


Until Next Time - Happy Sewing!




xoxox


Really useful guide! Finding the perfect mannequin or dress form is crucial.. happy sewing to everybody :)
- Rosa