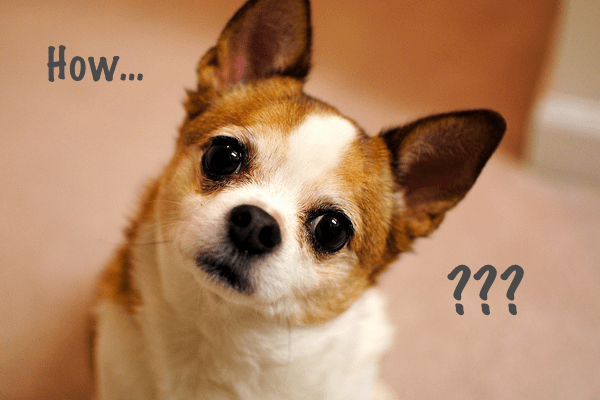 How To Use Sew Much Easier Coupon Code

Wondering HOW to use your Sew Much Easier coupon code?

So you might have a discount coupon code to use for your next order from Sew Much Easier. In case you need a hand figuring out how to use the code for a discount, keep reading and I'll explain with a few screenshots.


First, add your sewing goodie to cart.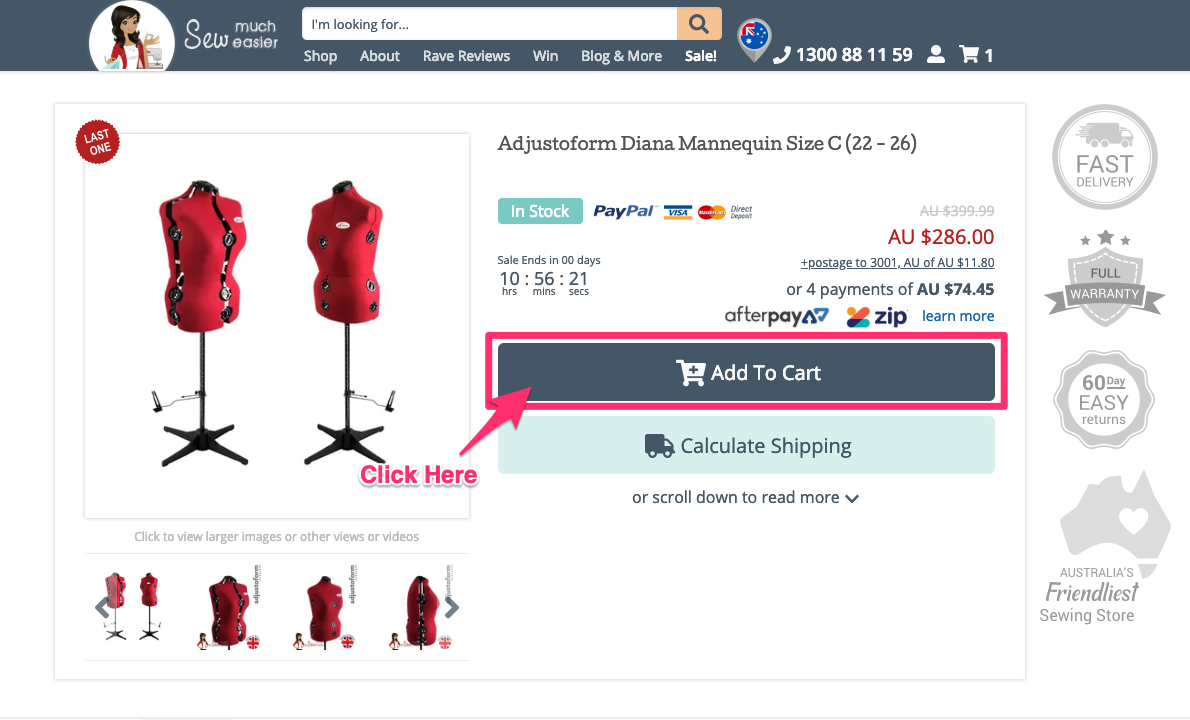 Once you clicked the "Add to Cart" button, a smaller box will pop up.

At this point, you can do one of two things:

1. You can "View Cart"

2. Or skip View Cart and go straight to "Checkout"

Whichever option you click on, there will be a place for the coupon code. Keep reading, I'll show you where :-)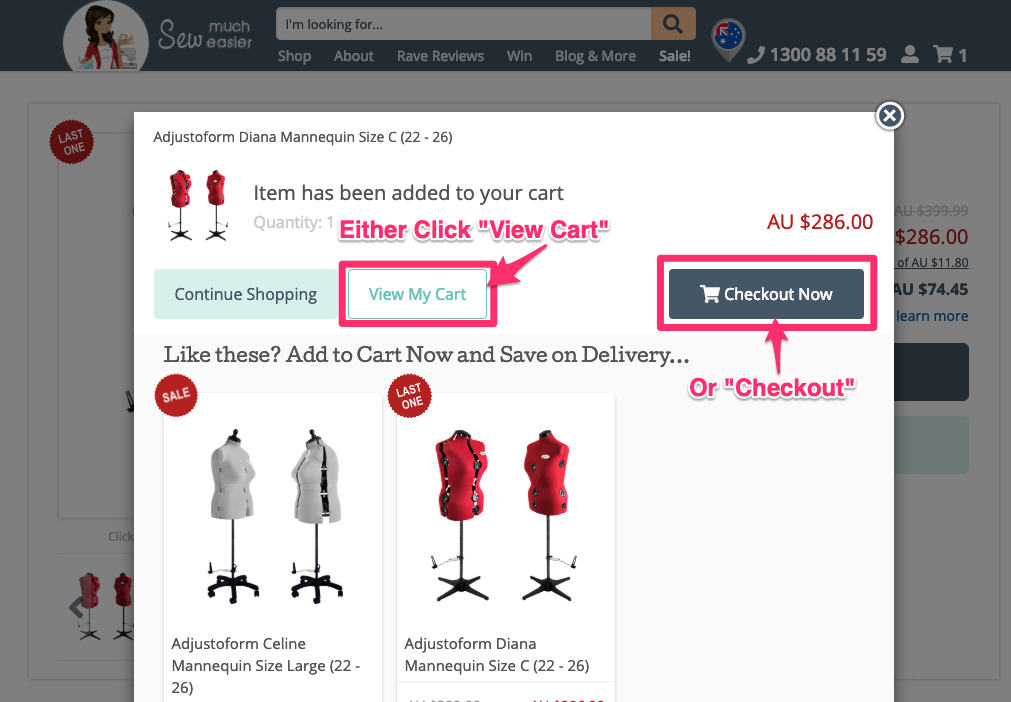 NOTE: Either option will eventually take you to the same "checkout" screen, where you can fill out your order.


If you click Option 1 "View My Cart"...
This is what you'll see a screen that looks like this.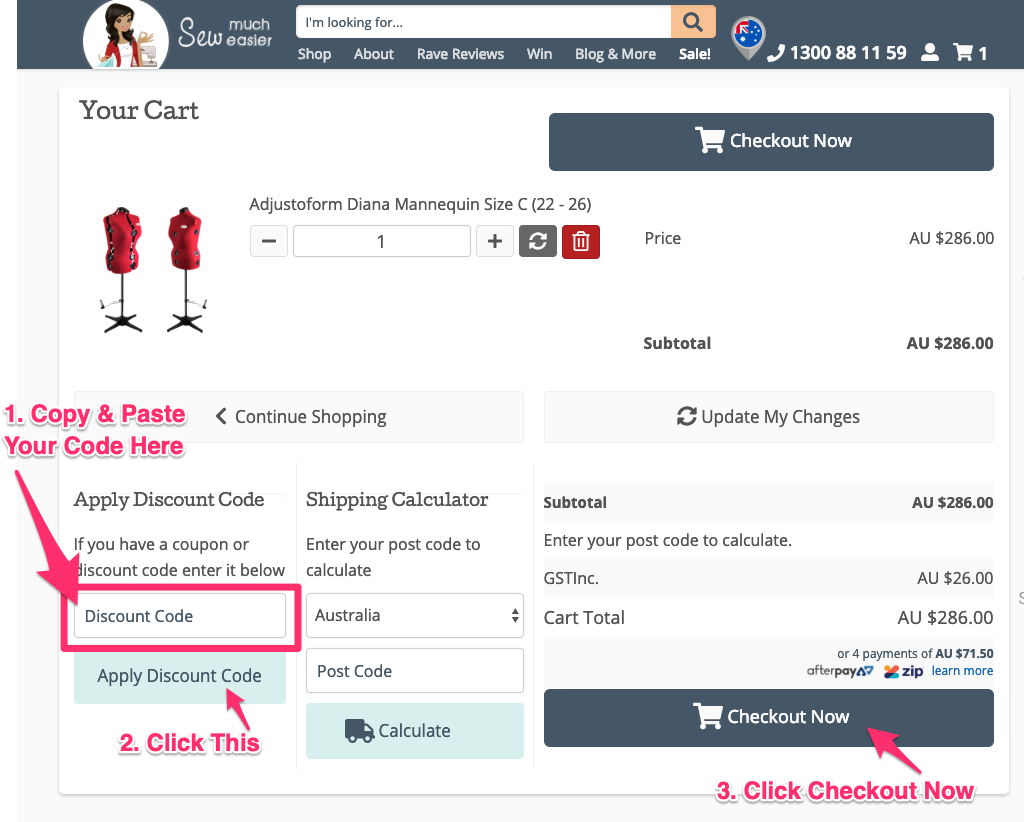 Simply copy & paste the coupon code into the box. Click "Apply Discount Code".

Then click the "Checkout Now" button to go to the next step, where you can fill out your delivery details.

If you'd gone straight to Option 2 "Checkout Now"...


You'll see the order form to fill. Fill it.

Notice there's some tiny little text in blue. Click that.


Notice some tiny little text in blue under the dollar amount. Click the blue text.

Once you've done that, a blank box appears...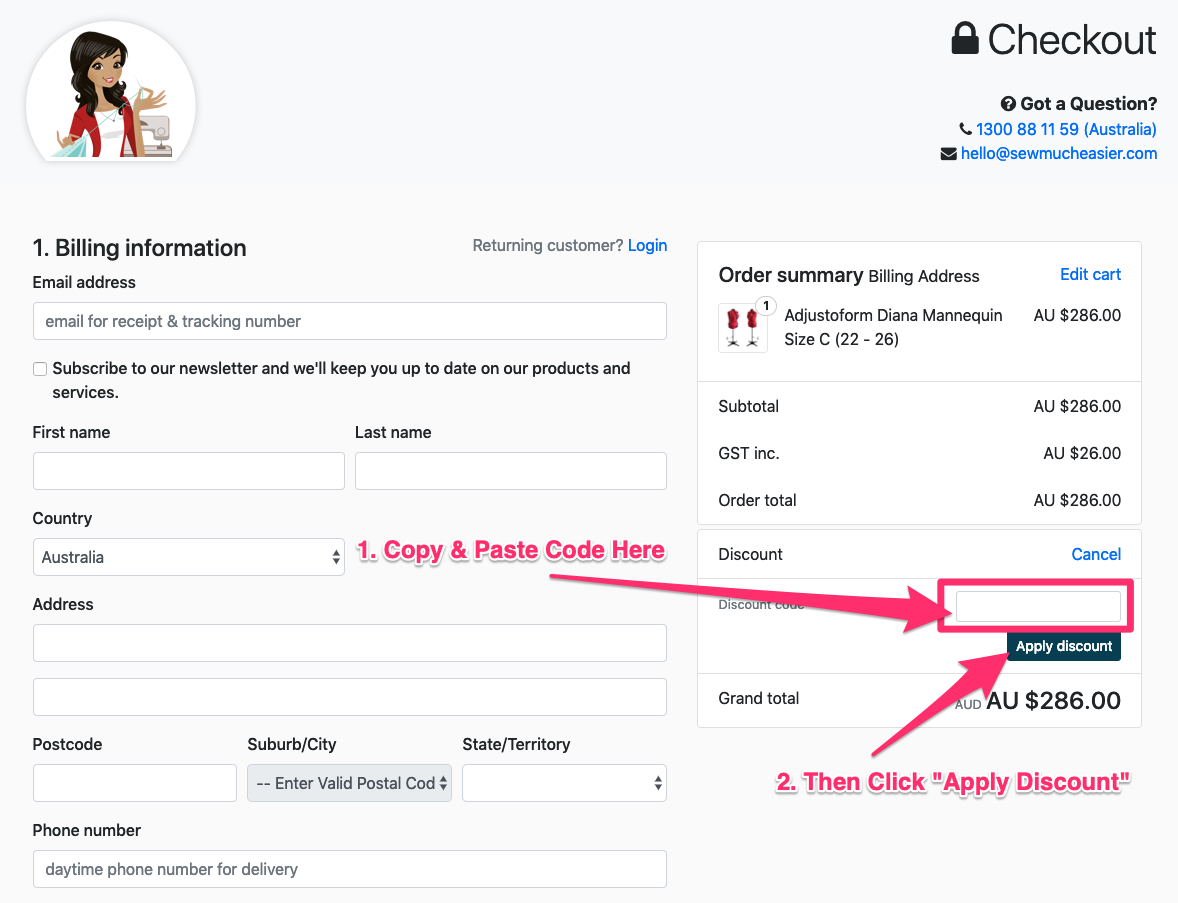 Once you've entered a valid coupon code, the dollar amount will change. Voila!

Simply fill out the delivery details, select a payment method, and complete your order. Easy!


Need a hand to find what you want?

Simply use the "search" box on top of every page.

Or there are a few ways to browse....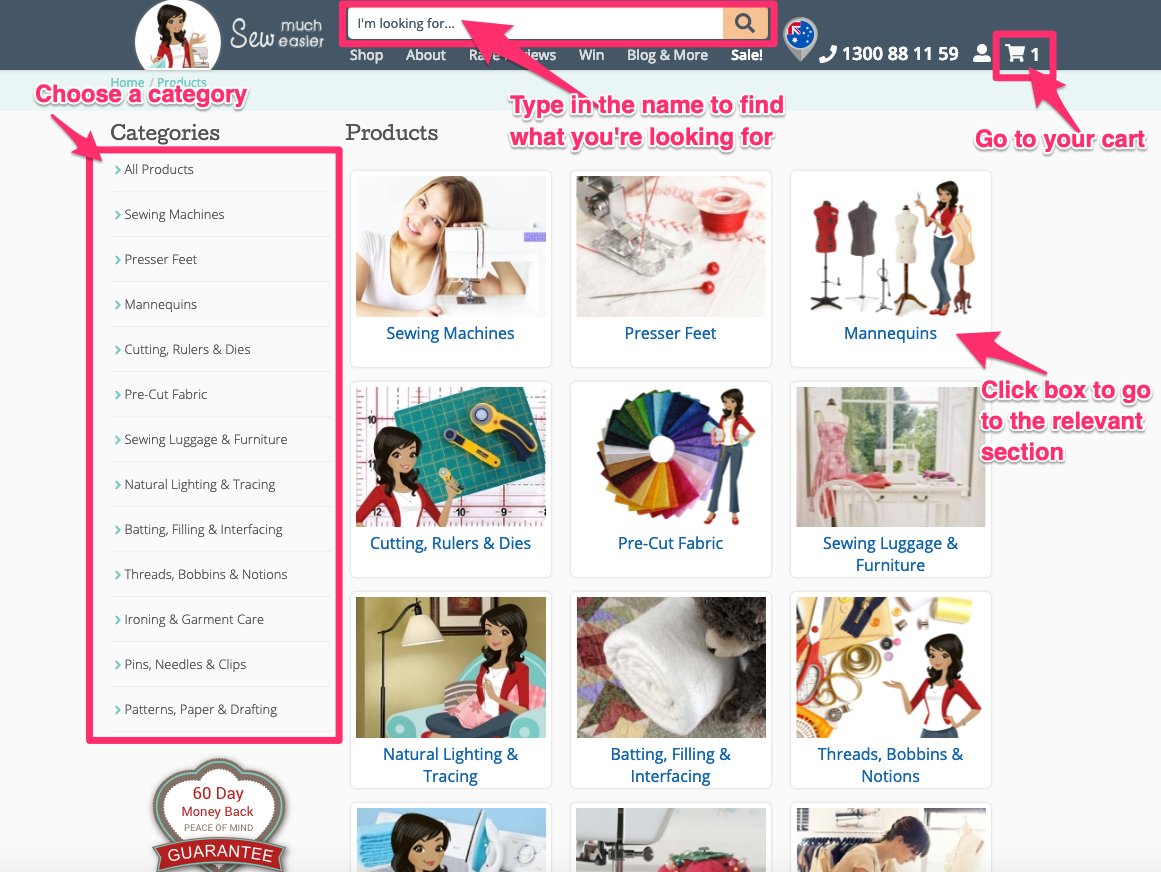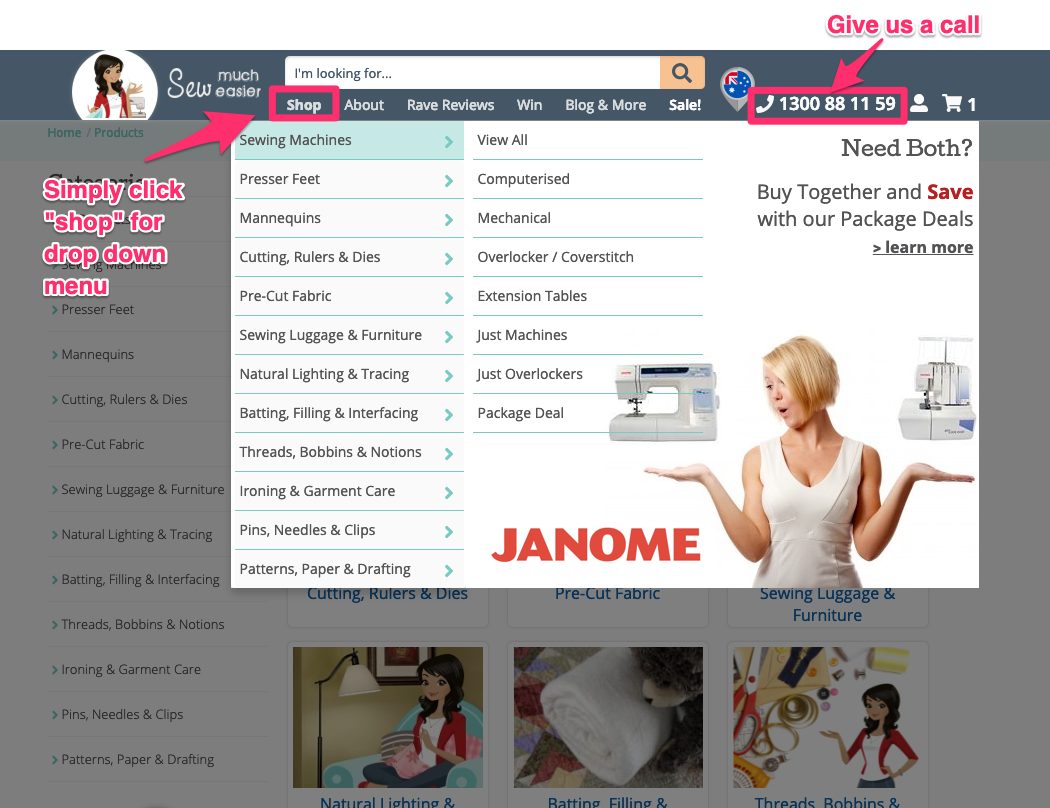 Go on - give it a go and grab some savings :-)


Happy Shopping!




xoxox


P.S. If you're new around here and haven't got a discount coupon code, feel free to sign up to our newsletter and grab a 5% Discount as a welcome gift for your first order...