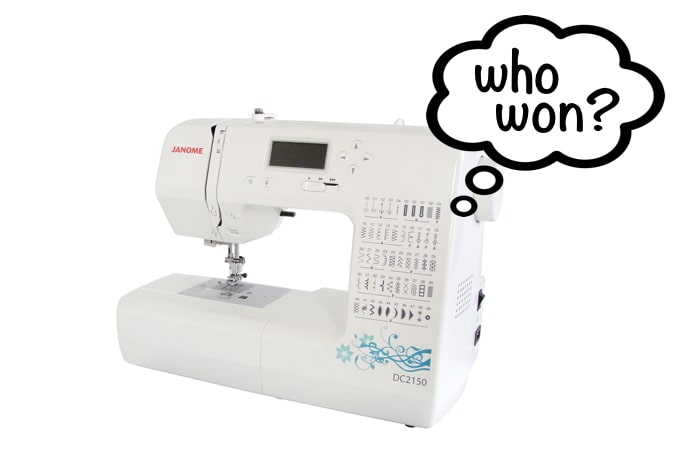 Here's the Janome Winner...
 You've all been waiting for this, I know….. the million dollar question is: Who Won??!!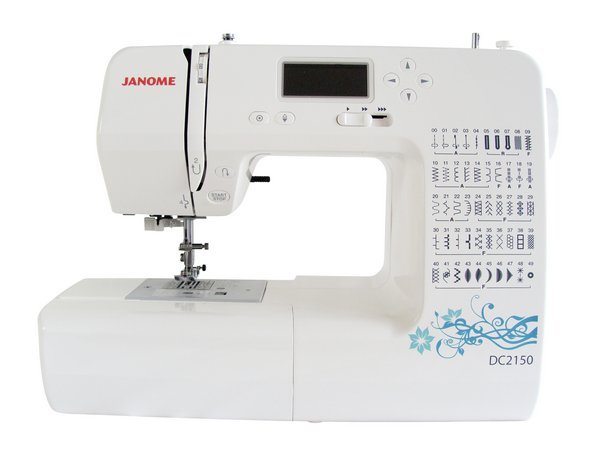 Congratulations, Rosina Fragale (from VIC)!! 
Your email is m***_rosa**@h**mail.com (only the right Rosina would know the missing letters).
 
 Congratulations!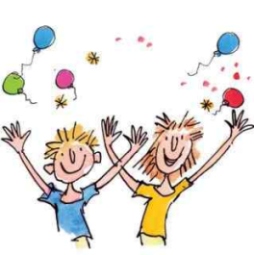 Here's some good news...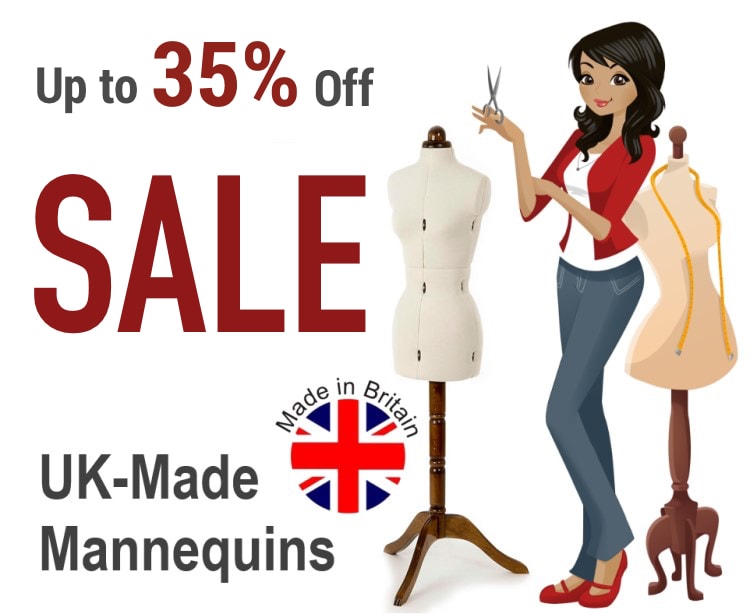 For a limited time, our UK-Made Mannequins are on sale.
 
You can save up to 35% right now...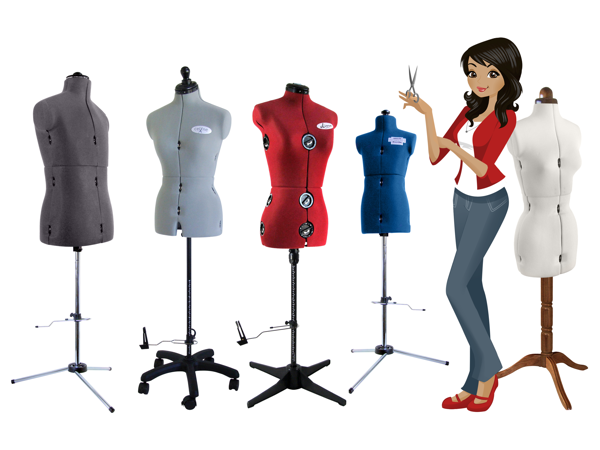 Need some help with choosing one that's right for you?

Here's a quick comparison guide that walks you through the different types.

And I bet you'd STILL like to see what the Next Prize is…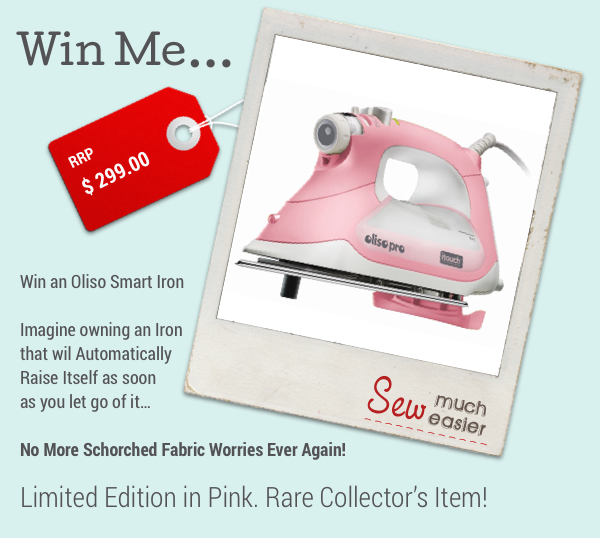 This month, 
ONE lucky winner
 will receive a rare, collector's edition... 
Oliso Smart Iron in Pink!
And, this lucky winner could be YOU!
All you have to do is enter...
win.sewmucheasier.com 


Best of Luck. I hope you win!


xoxox

P.S. Remember to enter BEFORE midnight 31th of Dec. You have to be IN it to WIN it!

Hi Shelley,
Thank you so much, I am so excited.
My husband and I have had the worst year of our lives. I have breast opp. And treatments, now waiting for more tests hope it gone 2 opps. Now my husband might have cancer too.
New granddaughter 3 weeks old, Winning my machine have giving a bit of hope. Pray next year is different.
Rosina