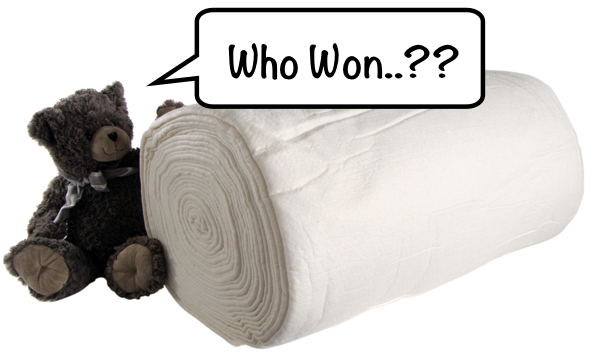 Our Bamboo Batting Winner is...
Author: Shelley Hong Date Posted: 2 July 2020


 Kay from ACT, Congratulations!! 


 

You are the winner of a whole ROLL of 100% Bamboo Batting (lucky you).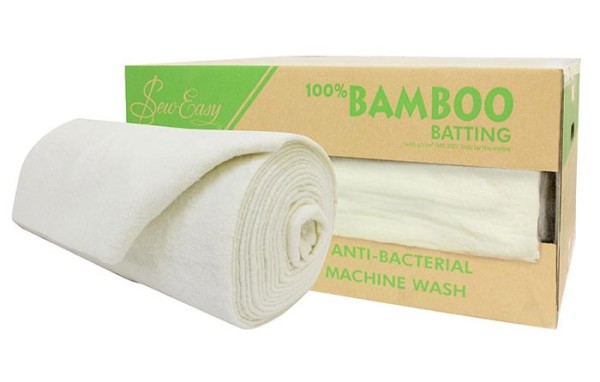 I'm so excited for you – just think of all the gorgeous (and soft) quilts you're going to make!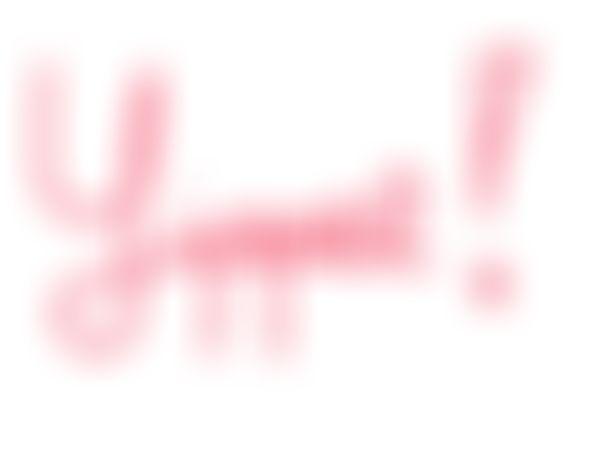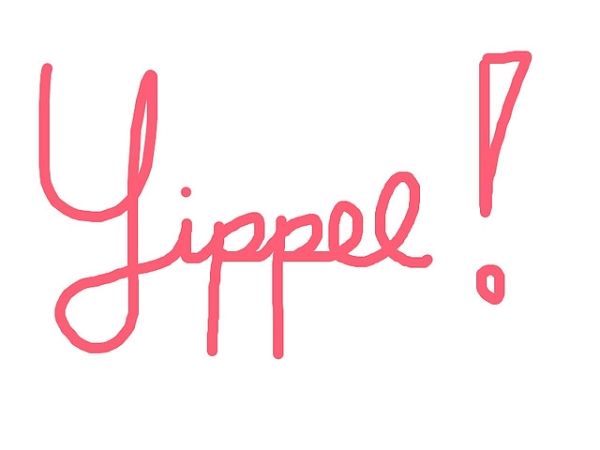 Congratulations!!
And while we're on a roll (pun intended), we're giving away a Brand New Janome Overlocker this month!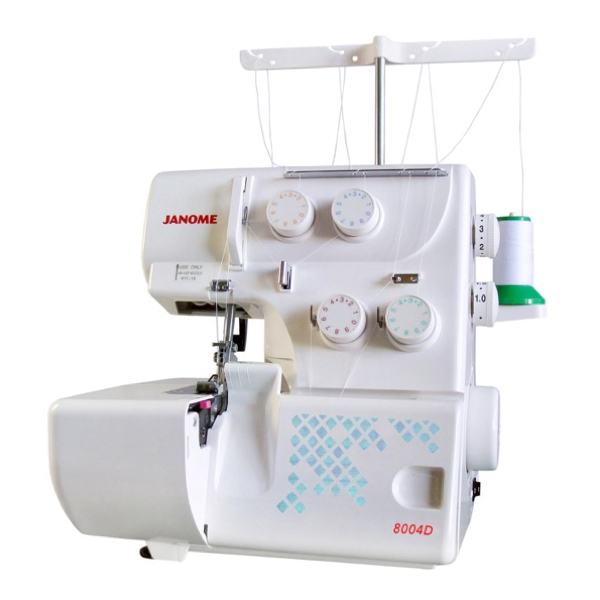 Enter to Win Here: 
win.sewmucheasier.com

BEST of Luck! Because, you never know, you might be the next winner!


xoxox

P.S. Remember to enter BEFORE midnight 31st of July. You have to be IN it to WIN it!
win.sewmucheasier.com