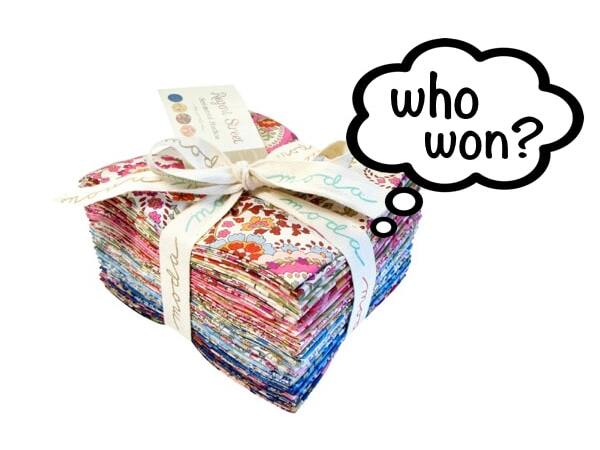 The Moda Liberty Fat Quarter Winner is....


Linda Forrest from TAS!! 


Imagine the beautiful thing you can make (and don't for get to check your email g***g******[email protected])!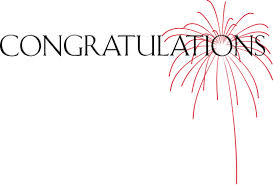 Now - who else wants some new fabric??
Enjoy "Buy More & Save"...
Charm Packs: Add Any 4 to Cart (and the cheapest one is FREE)
Jelly Rolls: Add Any 3 to Cart (and the cheapest one is Half Price)
Layer Cakes: Add Any 3 to Cart (and the cheapest one is 50% Off)
Just be sure to Add the Correct Qty of items to cart and Get Stashed Up for a new year of sewing bliss 

So – who wants to know what YOU might win NEXT??
One of our Lucky Sewists here will receive her very own adjustable Diana mannequin – in the size of her choice!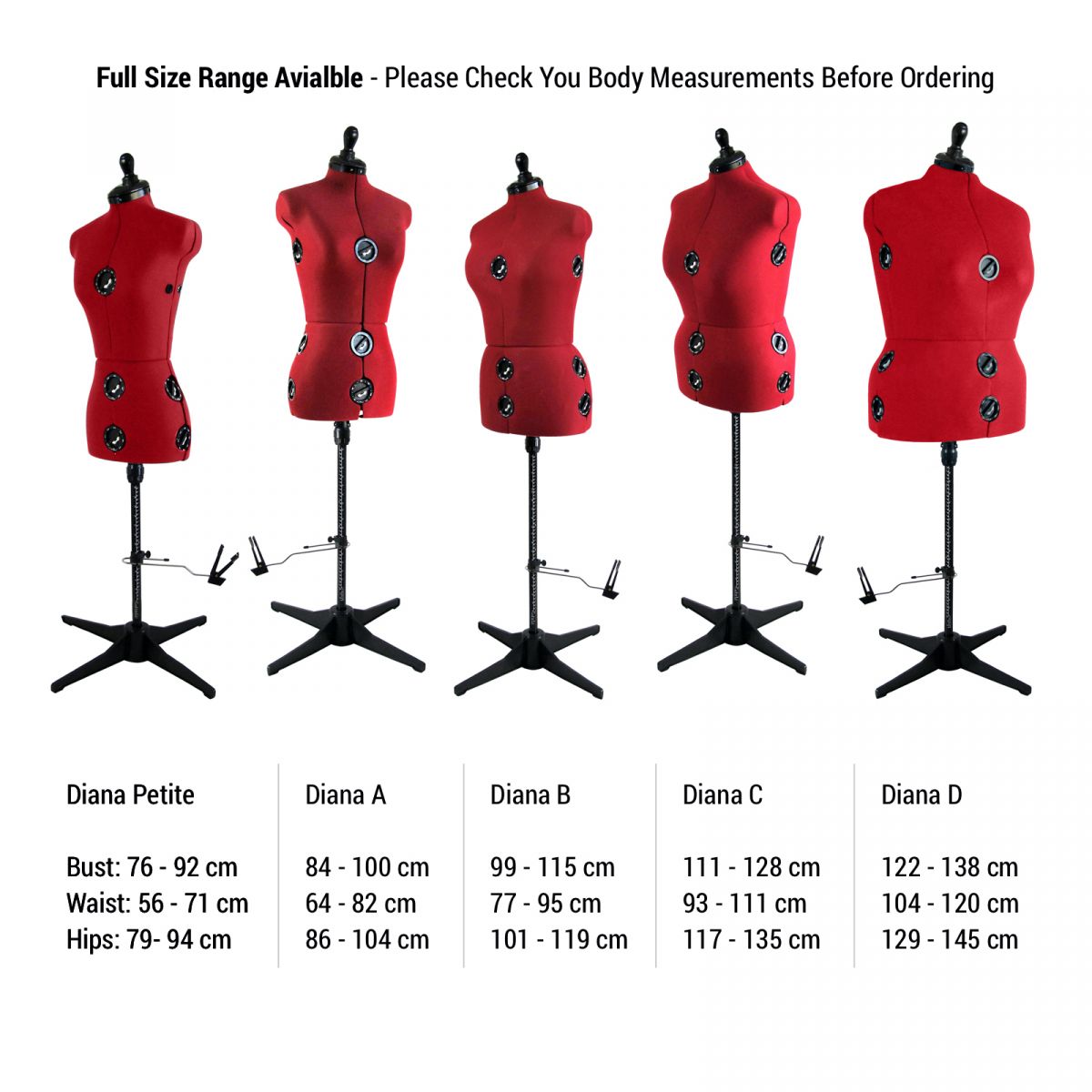 And, this lucky winner could be YOU!
So if you'd like to have a perfect body-double, and enjoy her company as your sewing buddy - here's YOUR chance to WIN one!
All you have to do is enter. As simple as that.
win.sewmucheasier.com
Best of Luck. I hope you win!


xoxox

P.S. Remember to enter BEFORE midnight 31st of March. You have to be IN it to WIN it!
win.sewmucheasier.com