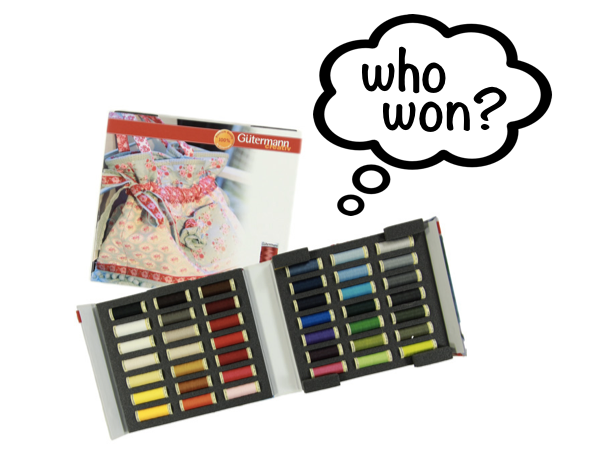 We Have a Winner for Gutermann Thread...
So this is the moment we're all waiting for - who's the lucky winner of the Gutermann Thread Set?

It is...
 


 Wendy Cavanangh (from NSW)


 Congratulations!!
The winning Wendy would know the missing letters in this email: w**dycav****@h**mail.com

If that's you, then Yay! You are the winner of a VERY Special Prize: Gutermann Sew-All Thread Set!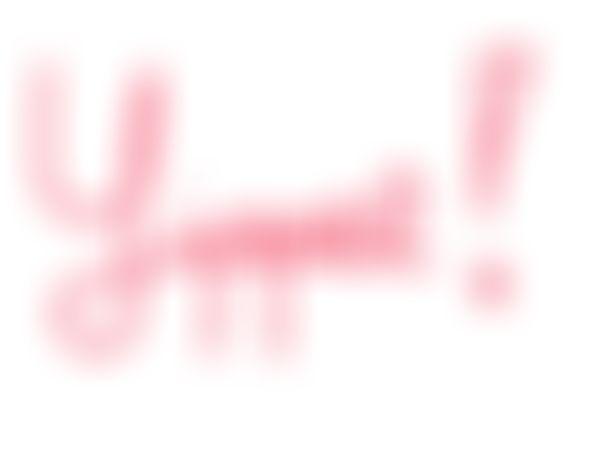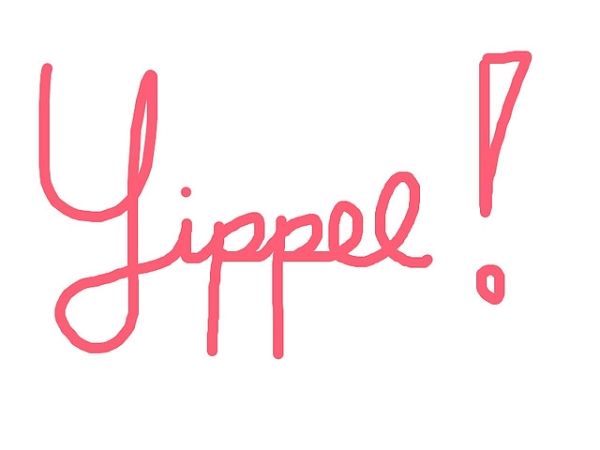 And I bet you'd all like to see what the Next Prize is… I will tell you about it in a minute.
First.. I have a Surprise for you – no reason, just because…..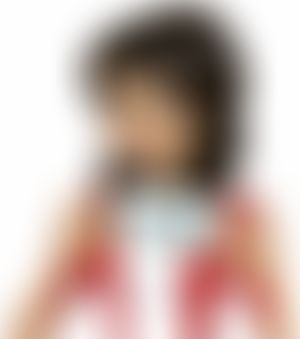 7% Off  Storewide - No Minimum
JKVQ21P7
*The 7% Discount Excluds products on SALES page.
Not to be used with any other discounts.
Valid until the 13th Feb.*
What Would YOU Like to Save 7% on...?? 
https://www.sewmucheasier.com/products
Oh, here's  Next Month's Lucky Draw Prize…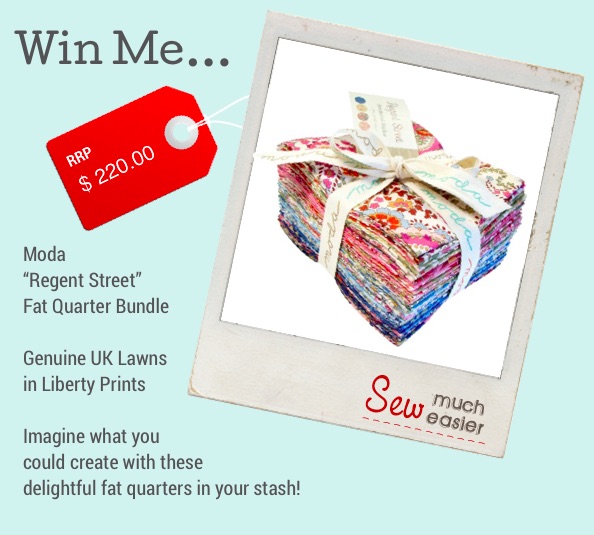 And, this lucky winner could be YOU!
So if you'd like to have a perfect body-double, and enjoy her company as your sewing buddy... Simply  enter for YOUR chance to win:
win.sewmucheasier.com
Happy shopping, and BEST of Luck! Because, you never know, you might be the next winner



xoxox

P.S. Remember the 7% Off Everything Coupon is valid until  13th Feb Only. Exclude items on the SALE page.
First in, Best dressed

. Simply Checkout With Your Discount Code JKVQ21P7