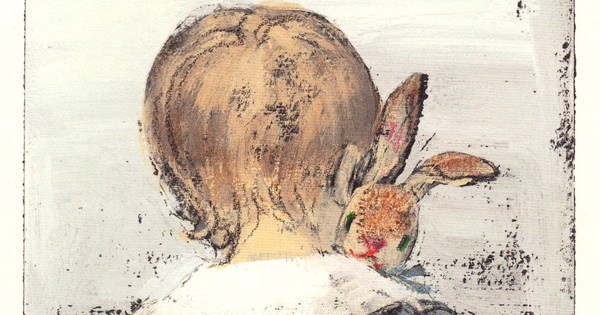 Handmade with Love - The Velveteen Rabbit
For Easter, I'd like to share my favourite bunny story

Did you ever read 'The Velveteen Rabbit' as a child? Here's the plot if you didn't...

The story began when a little boy received a handmade toy bunny, made of velveteen. Let's simply call him Rabbit. He was beautifully made - with soft fabric, button eyes and real thread whiskers - but he wasn't a fancy animated toy that could move around, so he wasn't a popular toy in he nursery.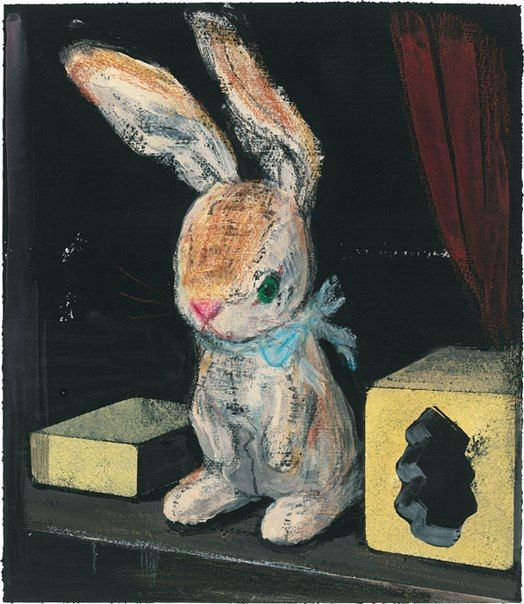 This little velveteen rabbit had one dream: he wished for nothing more than turning into a real rabbit, one day.

So how do you do that?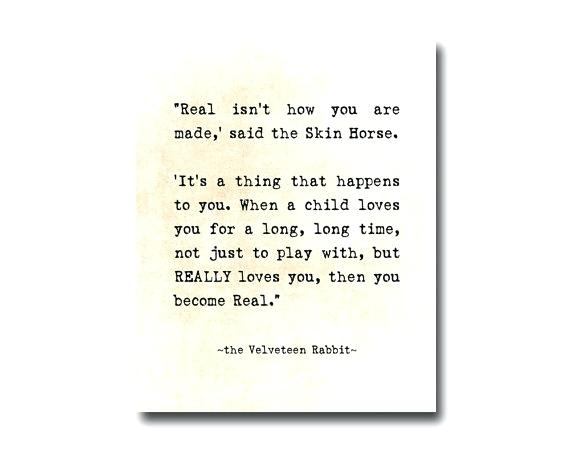 "You become," Explained his friend, the wisest and oldest of all toys - the Skin Horse. "Through the love of a child."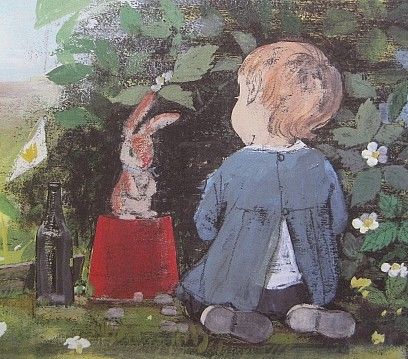 In time, the velveteen rabbit became the constant companion of the boy. And Rabbit was loved, so much so that he no longer looked plush and brand new. Rabbit didn't mind though, because he loved the little boy too, and Rabbit was real to him.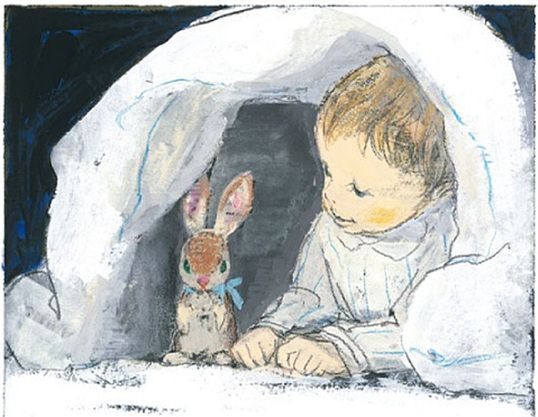 But the wild bunnies in the garden didn't think so. They teased Rabbit because he couldn't hop and run like they could.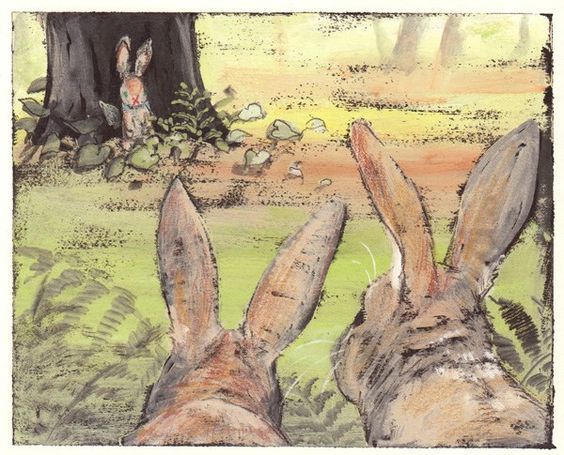 It all changed when the boy got ill with scarlet fever. Rabbit was going to be burnt in the morning along with the other books and toys. Rabbit was left out in the cold, remembering all the great time he'd had with the boy - and all the fun things they could no longer do together. In the saddest moment, Rabbit shed a drop of real tear.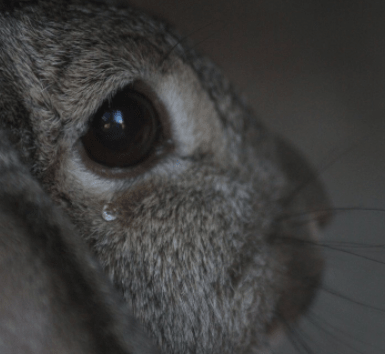 His tear drop turn into a flower, from which the Nursery Fairy appeared. Her job was to turn all toys that were truly loved into real things for all to see - not just the children who loved them. With that, the fairy gave Rabbit a kiss on the nose and he turned into a real wild bunny.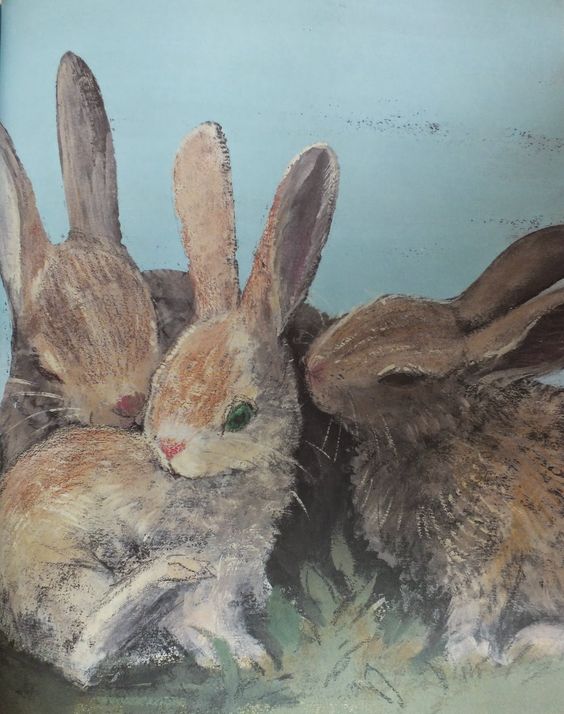 He was set free so he could run and play with the other wild rabbits. Happy ending!

For some unknown reason, though...
I reach for the tissues whenever I read this story.
Even now.
Is it because we all longed to become real, on some level?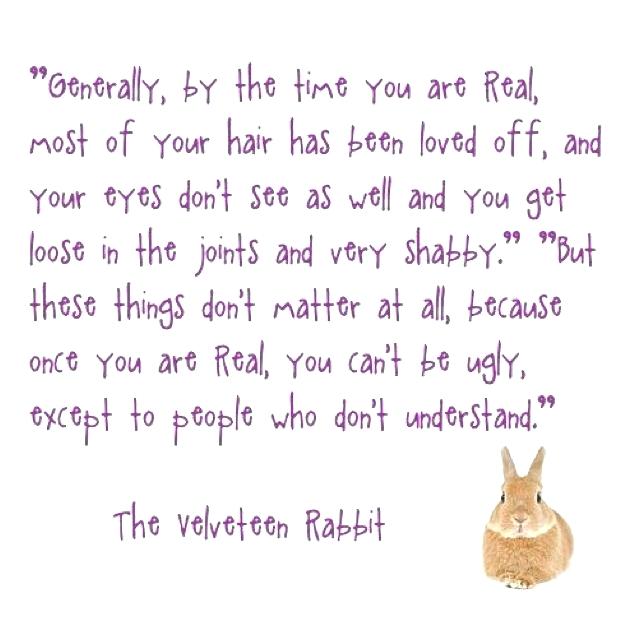 When we become real, we also become true to ourselves. Strange enough, it's no longer just about us. The love we receive allows us to love and serve others unreservedly - so that they too can become real.

If you also love this story, here's the original story in PDF version.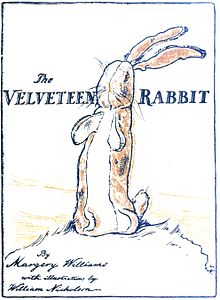 The Velveteen Rabbit (or How Toys Become Real)
by Margery Williams

If you prefer the Audio Book version, HERE it is. There's even a book called 'The Velveteen Principles' in case you'd like to explore more. Love the illustrations? A talented Japanese illustrator, Komako Sakai did those. They come from this book.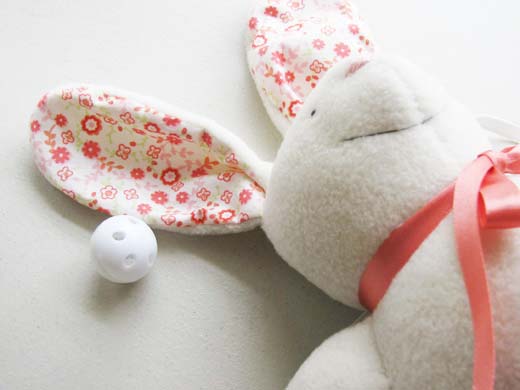 If you have a little one that would love a little bunny to love, here's an easy pattern designed by my friend Pauline. This little bunny can be made baby-safe too!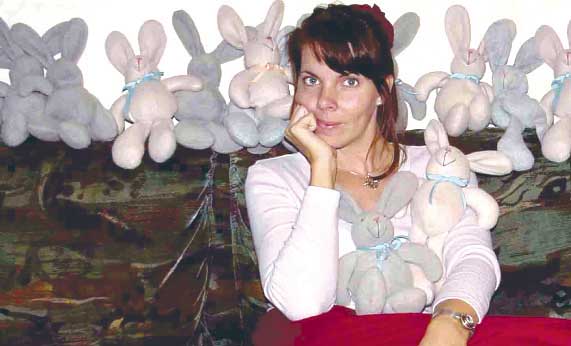 You can get the bunny pattern HERE at her shop, and take a look at these creative Easter ideas :-)

Never made a soft toy before? Don't worry.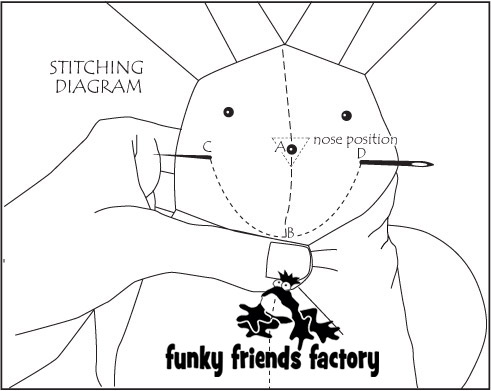 Pauline's instructions are super easy. Here's a step-by-step tutorial for the bunny.

If you prefer a native animal, here's Joey. He comes with a tutorial too :-)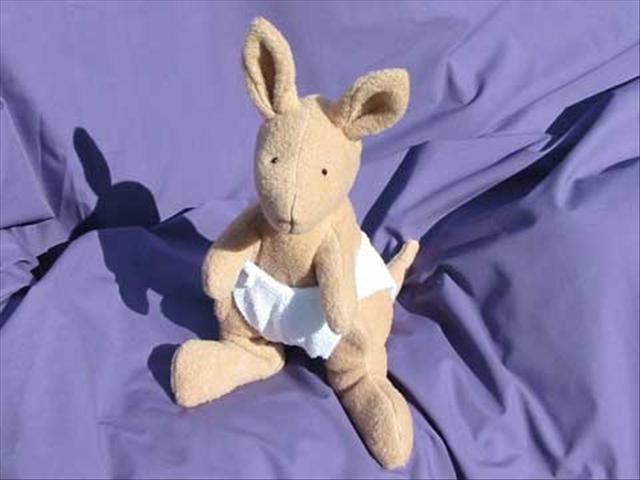 Do you have a favourite childhood story to share? Made any soft toys?

Simply Email Me to Share your story with our readers :-)



Have a Safe & Wonderful Easter, and Happy Sewing!




xoxox



Wow Shelley that was just lovely to read!
I absolutely love the Velveteen Rabbit. It's the sweetest story and so nice to be reminded of it.
Happy Easter!
Cheers
Cecilia

Hi Shelley,
Thanks for a lovely story; wishing you a wonderful Easter and I have many treasured memories of my grandmother making toys for me when I was a child which will always be close to my heart.
Sincerely,
Kylie

Thank you for this beautiful story xx
Lynda