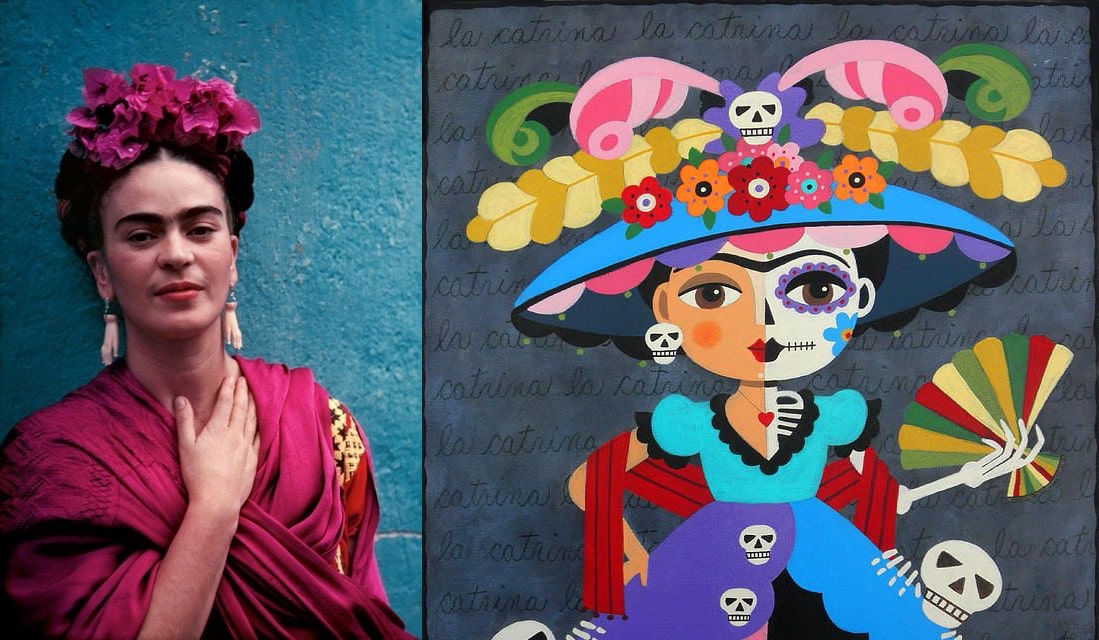 Inspired by Frida
While I seem to dress in true Melbournian style of everything black - Spring always inspires me to get colourful.

There's no one more vivid & colourful than this lady...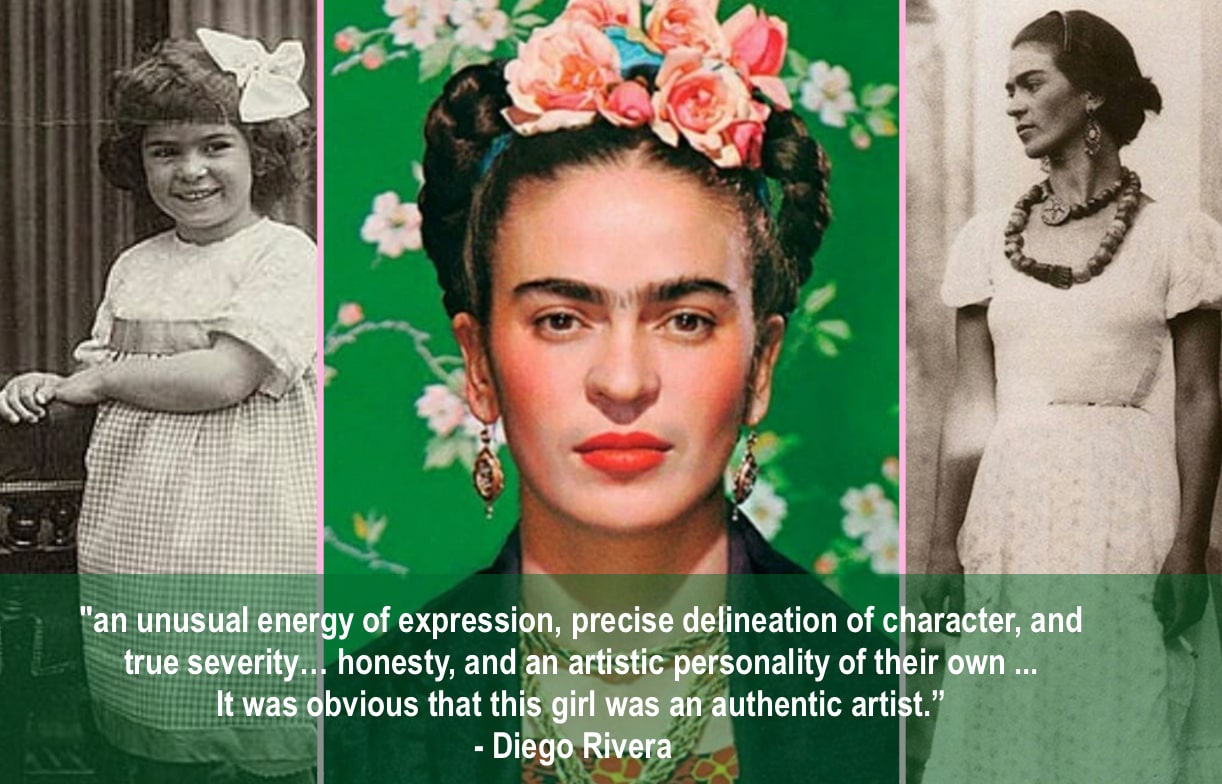 Frida devoted her
entire lifetime
to make this world a better place despite her physical challenges.

She chose to create.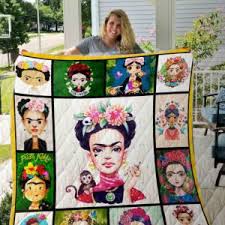 Because Frida insisted to celebrate life honestly - in the shadow of death...

The world turned out to be more colourful & vibrant.

That's why she had inspired countless others to do the same.


Let's meet Margaret...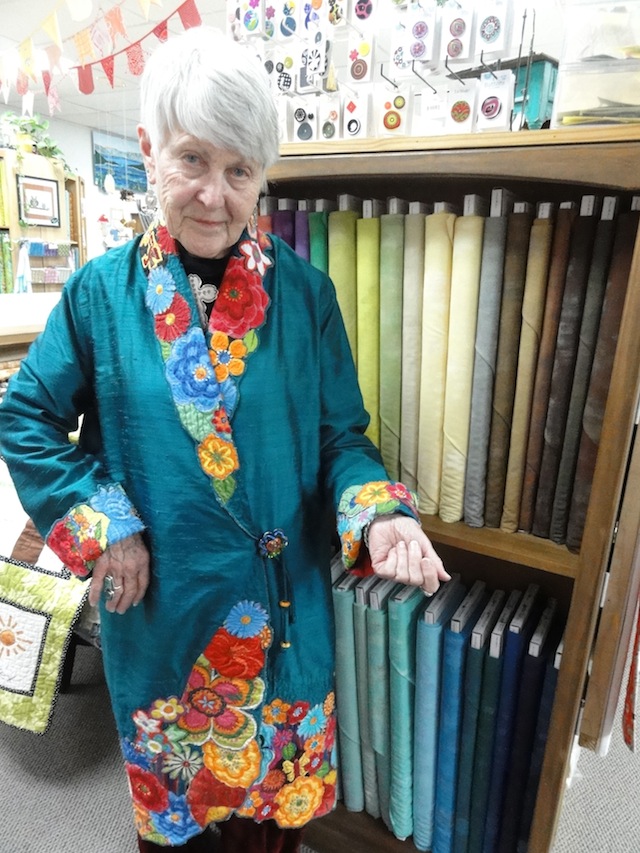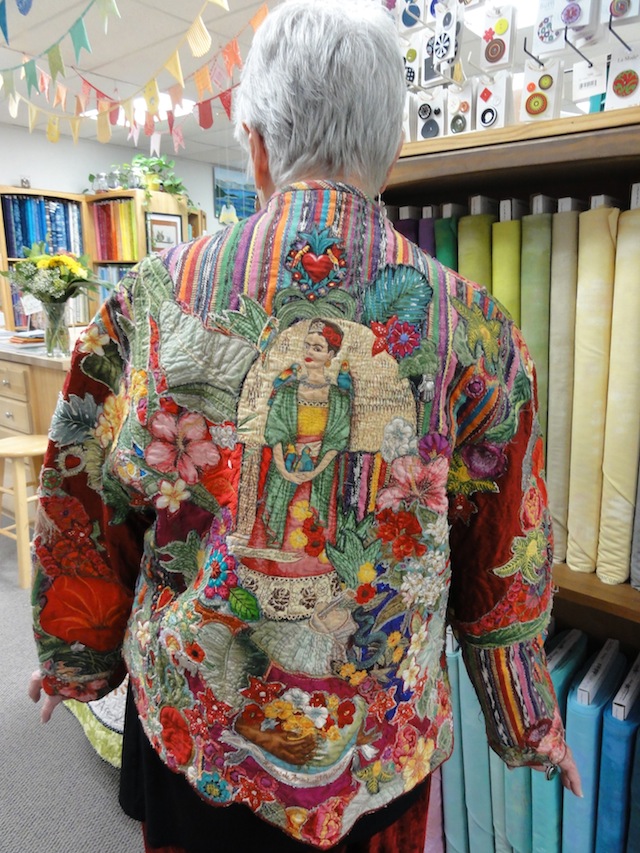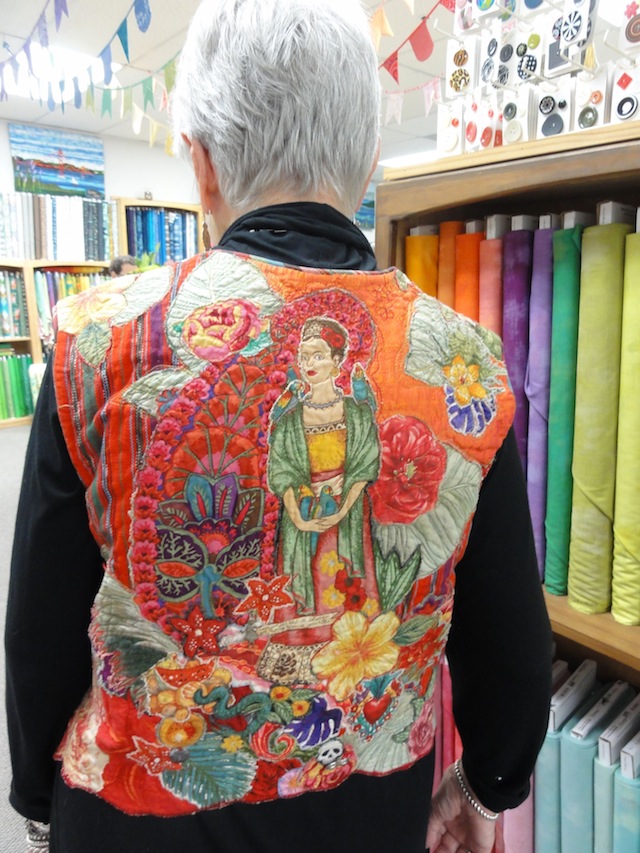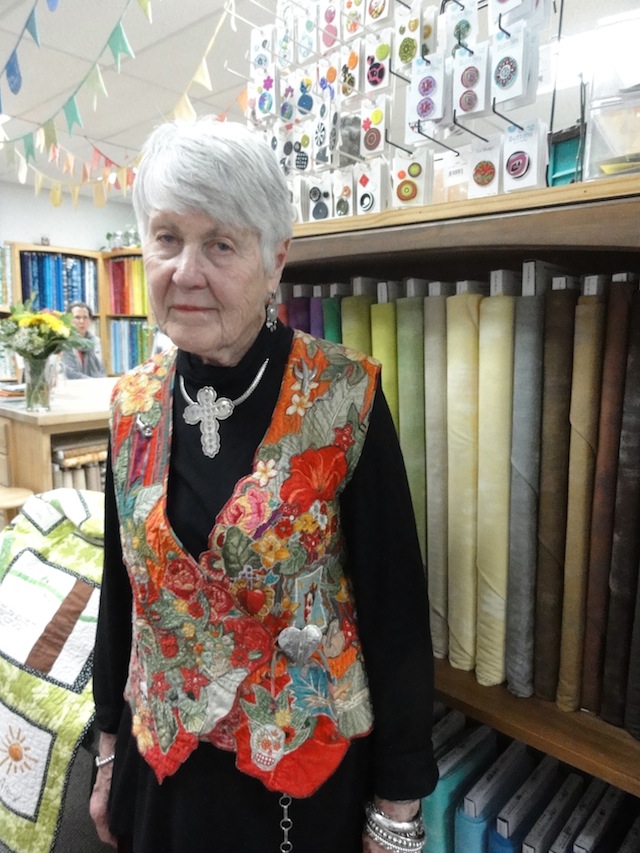 With a passion for colour and design, quilt artist Margaret Linderman finds inspiration in the works Frida Kahlo.

From quilts, to wearable arts and collage works, it's evident that this talented woman just oozes creativity. It's who she is and what she does.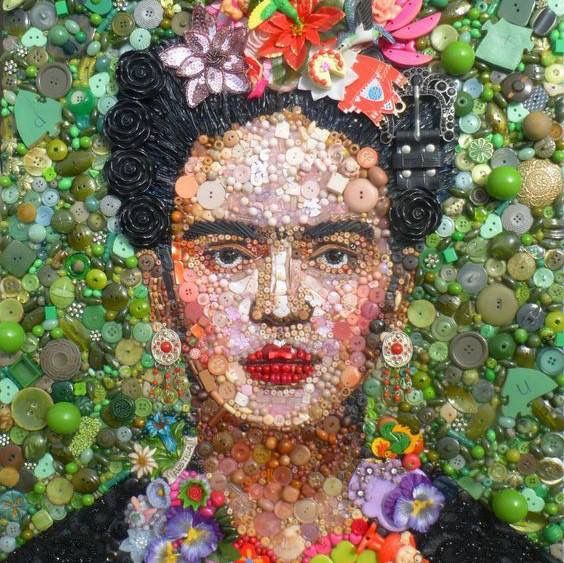 There are also fabulous button collages.
Let
Ashley
from Lil' Blue Boo show us how it's done...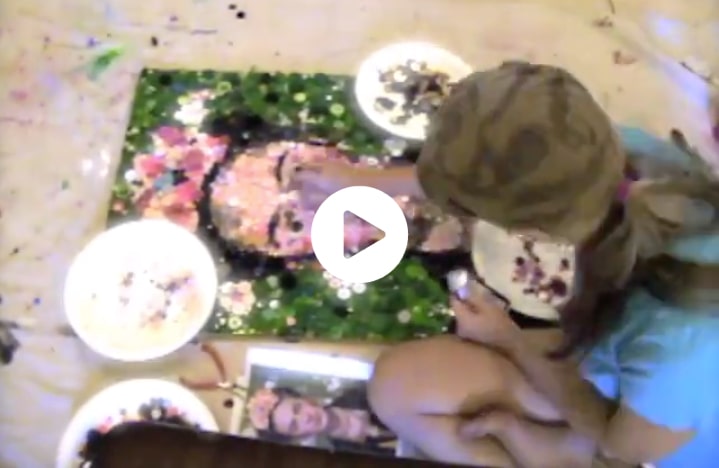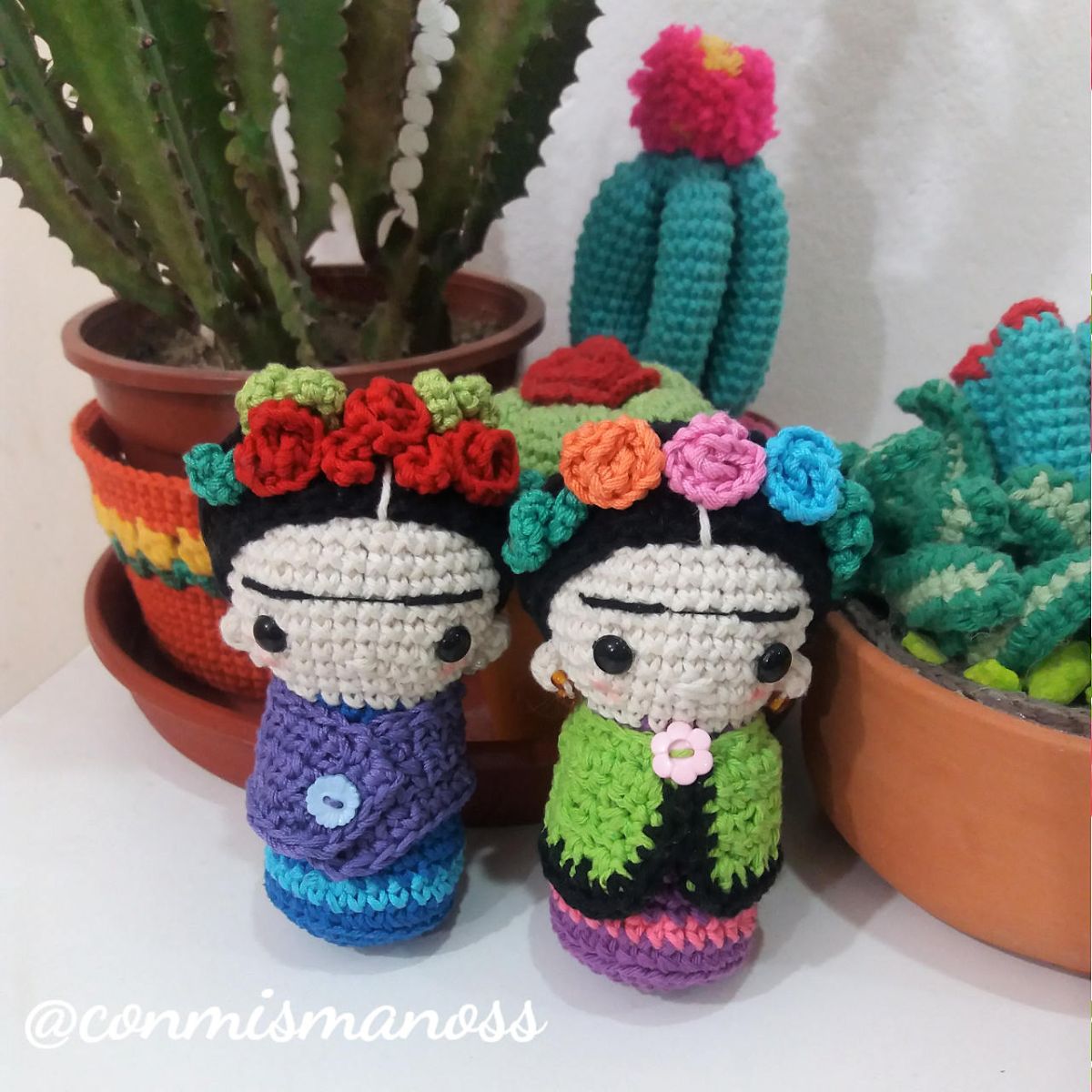 In case crochet is more your thing...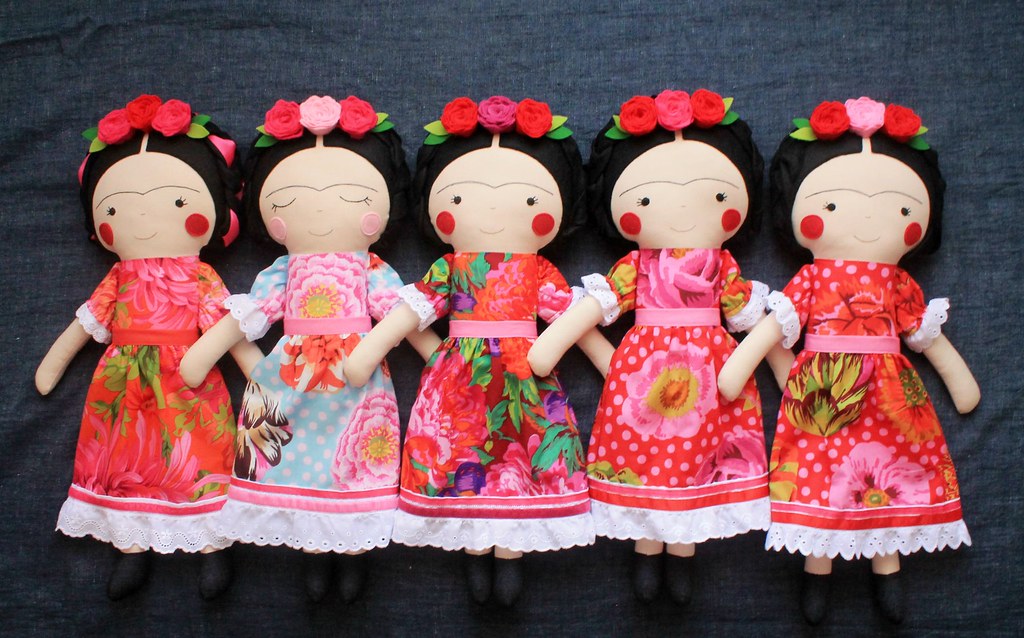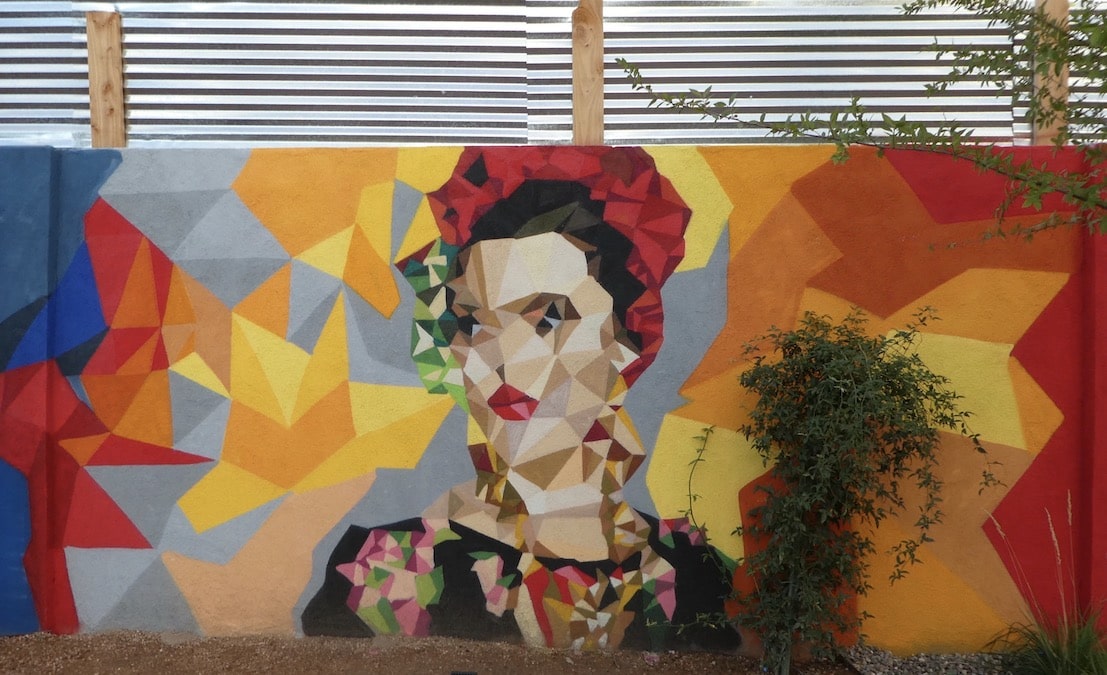 Hello Shelley,
I enjoy your stories and look forward to reading your emails. This is my contribution I made this last season as l fell in love with the fabric.
Jennyb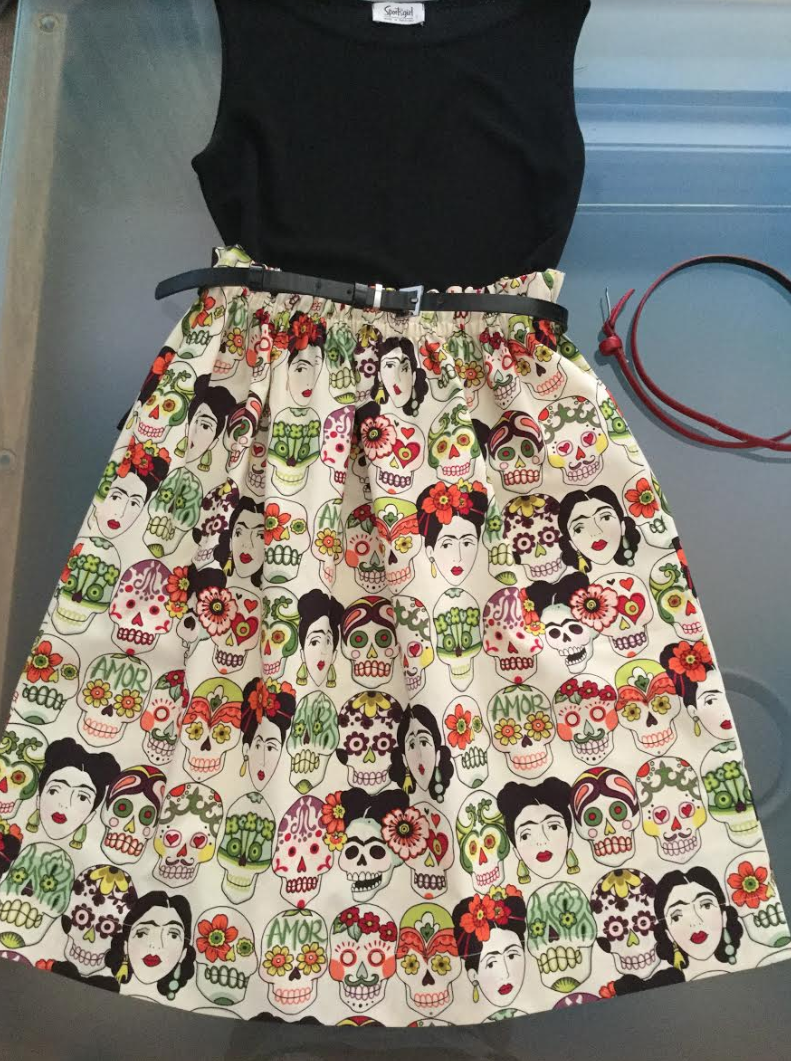 I LOVED the Frida inspired email. Thank you
Not sewing related, but .... Long ago, I fell in love with Vincent van Gough's 'Starry Night' painting.
It inspired me to have my hair coloured for the first time in my 65years.
Jo Carson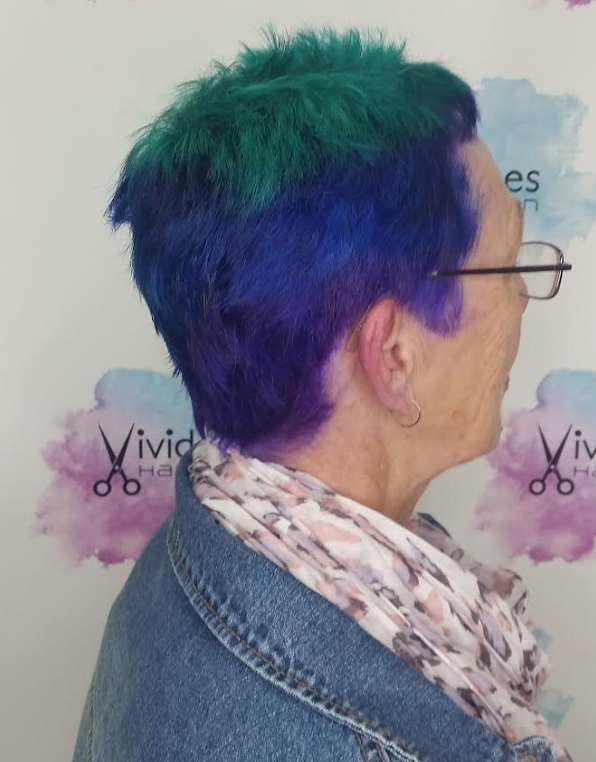 Hello Shelley and thank for your FRIDA posting.. .
I too am a Frida Fangirl. I did a Dia de los Muertos pumpkin and have Frida in my dining room too! She is quite and inspiration
all the best,
Connie