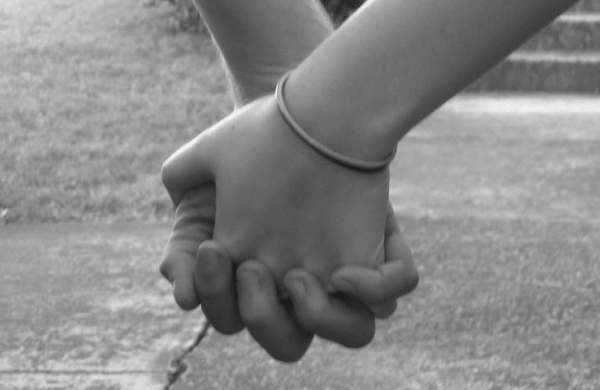 Let Me Tell You About My Talented Friend
Her name is Nikki.
Nikki and I went to RMIT Fashion - but we never actually met at school because she was a few years my senior. The early 90s wasn't an easy time for fashion graduates and we each had our own adventures.

While I took the (seemingly) more secure path in working for large ( often soul-destroying ) companies, Nikki stayed true to herself and actually made things for a living.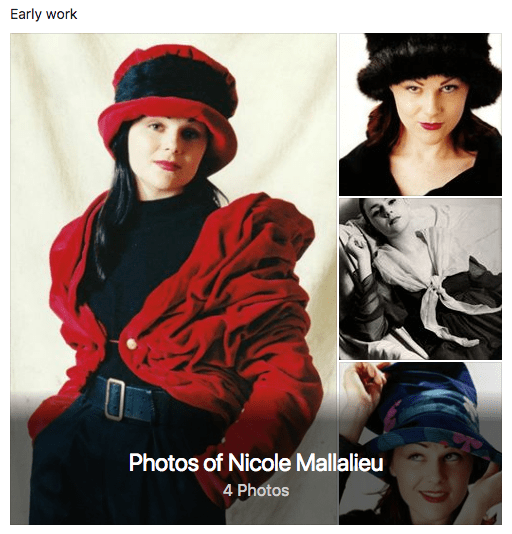 She freelanced, blogged, taught sewing, wrote books, and created a range of awesome patterns - wonderfully named " You Sew Girl".


I met Nikki in person in the early days of Sew Much Easier ...


At the time I was often feeling small and insignificant. Then I heard her speak on stage - to a roomful of women business owners - about how she became who she was. That was when I realised I wasn't alone in my own fear and doubts - because others have been there too, AND still smiling!

Since that day, Nikki and I have shared numerous ups-and-downs while balancing love, family, health, while striving to run a successful business. I stock her patterns and attended her workshops.

Those sewing workshops became my play dates to myself - when I actually get to enjoy a whole day of sewing, just for me!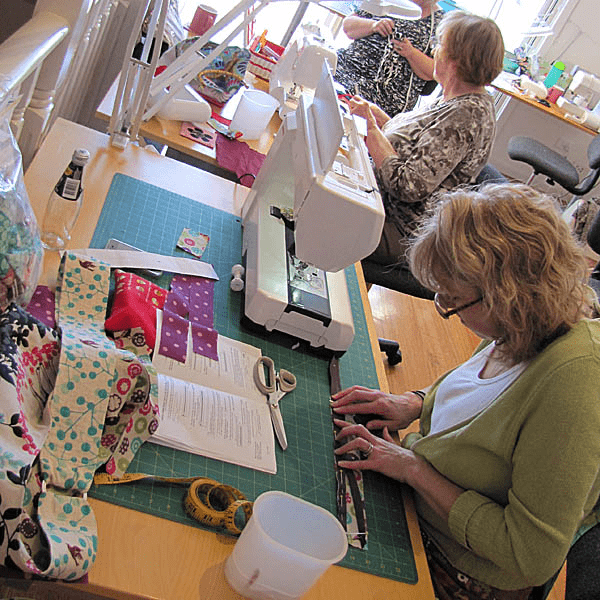 Fast forward a few years - my little shop kept me busier and Nikki went back to teaching fashion students, full time. With not enough hours in a day, Nikki and I only had a few quick email exchanges here and there. We'd hang out out briefly at trade shows. Time flew by. And then...


One day, THIS turned up on my Facebook feed: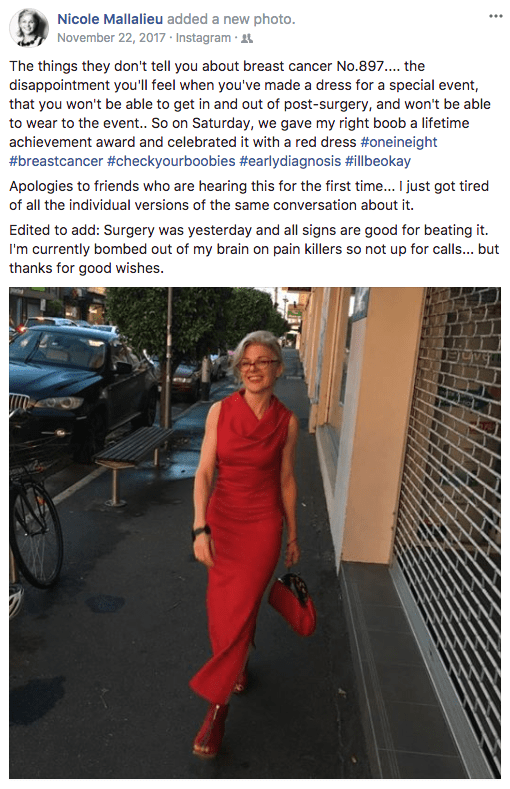 And around this time, Nikki just launched her 3rd book: " T he Savvy Seamstress ".

In her own words:

"I've always been a garment maker... I still make most of my own wardrobe, often using the same small selection of basic patterns that I adapt with different fabrics and design details... as a teacher, I know that even relative beginners can learn to make the most of their pattern stash this way...

By learning how to make a few key design alterations, you can keep transforming your favourite patterns— adding or removing collars and pockets, changing neckline shapes, and swapping a zippered back for a button front, a waistband for a facing, or vice versa. The variations are endless.

When I began teaching at a fashion college... I had to break down the processes into small, achievable steps so my students could make the garments they designed. It occurred to me that the average home dressmaker could benefit from the same information.

I hope that this book gives you the inspiration and the confidence to try some of these changes, and that you are amazed by what you can achieve."

How I wish this book had been written years ago - when I was learning to sew!


I couldn't make it to the book launch - because I was madly working away, in preparation to my Hawaii trip.

Though I was over the moon to see Nikki, being her usual, brilliant self, with so much to give...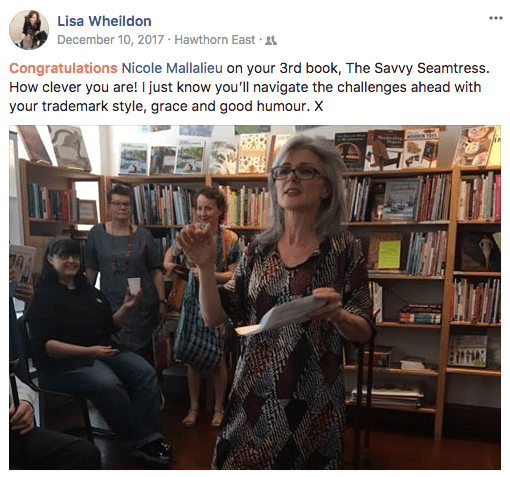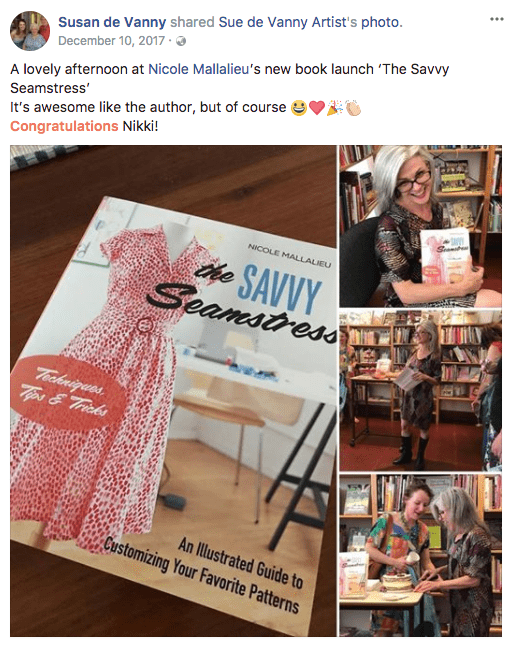 Still - I know it's not all roses....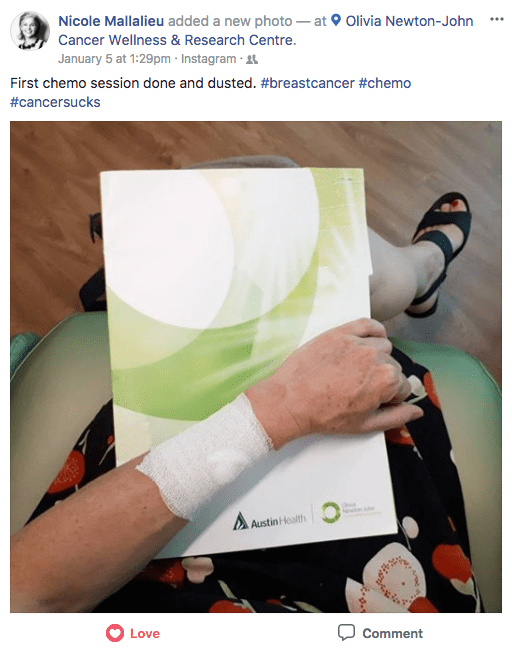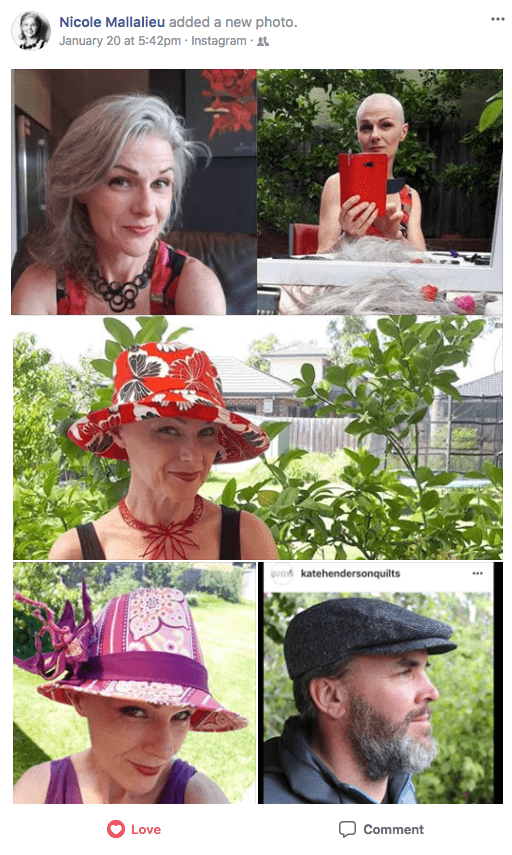 Even at such challenging times, Nikki decided to show us the more colourful side of life - and aren't those hats fabulous....?!


If you're inspired, go to Nikki's Etsy store and Get some PDF patterns.
In case you've never use one of Nikki's patterns... you're in for a treat.

Each pattern comes packed with step-by-step photos, and detailed instructions. She calls them "sewing class in a packet" - I couldn't have described them any better!

So when you go to her Etsy store - say hello, introduce yourself, and let her know that Shelley sent you!

And if you've been a fan of Nikki's work, simply Email me and Send a Photo of what you've made with her patterns or books.

I'd LOVE to see your very own version, and share it with our readers!




For Now, Happy Sewing!





xoxox
P.S. If you prefer REAL paper pattern over PDF - You can find Nikki's patterns HERE :

https://www.sewmucheasier.com/brand/you-sew-girl/


What a lovely story ❤️❤️❤️
- Ellie

Shelley - thank you for sharing your friendship with Nikki.
Although I haven't used her patterns I will certainly have a look at them.
I sincerely wish Nikki all the very, very best and will say a prayer for her and her family.
God bless you for being her friend.
Sincerely
Jenny W

Hi Shelley,
This is a lovely email about a wonderful lady.
My friends and I first met her when doing a bag designing course with her. We learnt so much and has such fun. One of the friends is Sue deVanny who was at the book launch.
It is so devastating about her cancer but I know she will prevail and do it with colour and style.
I own all her books and quite a number of her patterns and just love them. Her patterns have such detailed explanations that you can't go wrong. My bags look amazing now thanks to Nicole.
Thank you.
Heather A

I have made a few of these little bags. The best thing I like about Nicole's book is the detail she gives in her instructions.
Best of luck with Nicole's treatment and good health for her future.
Kind Regards
Dawny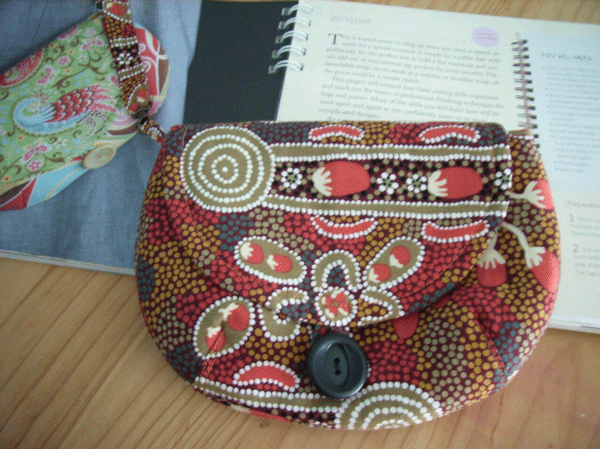 Hi Shelly
Here are three of the many things I've made using Nicole's patterns and books.
I have all her books, having received the latest last week as a late Christmas present. I love her enthusiasm for teaching everything about sewing and her outlook on life.
Send her my best wishes in her recovery, my 22 year old daughter got ovarian cancer two years ago, after an operation and chemo she is now healthier and happier living with her partner travelling all around Europe.
All the best
Vikki K