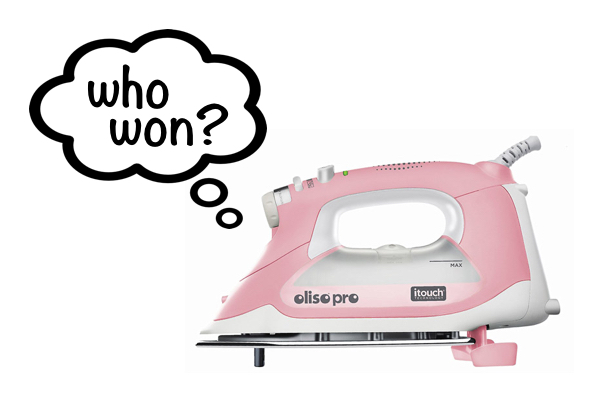 The Pink Oliso Smart Iron Winner is...


Heather Astley (from VIC), Congratulations!!



You are the winner of our ever-popular Oliso Smart Iron (lucky you). Your email is h**tley@inter****.on.net - only the right Heather will know the missing letters :-)

Heather is over the moon. This is what she said...
Oh my goodness!! I'm so excited.
Thank you so much Shelley, this is just what my sewing room needs.
Thanks again.
Heather xx
I'm so excited for you – just think of the time, effort, and worries you can save by having an iron that's smart enough to think for you!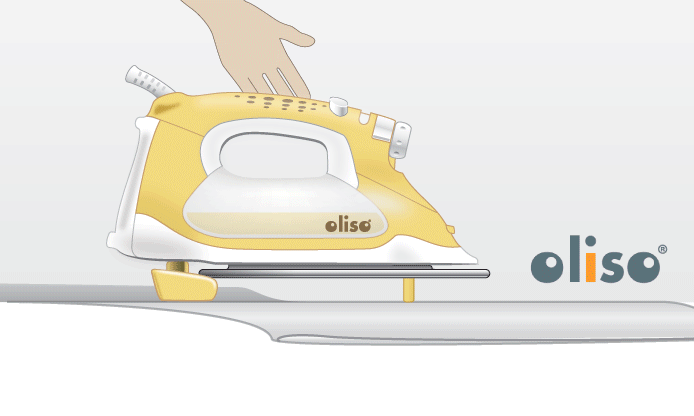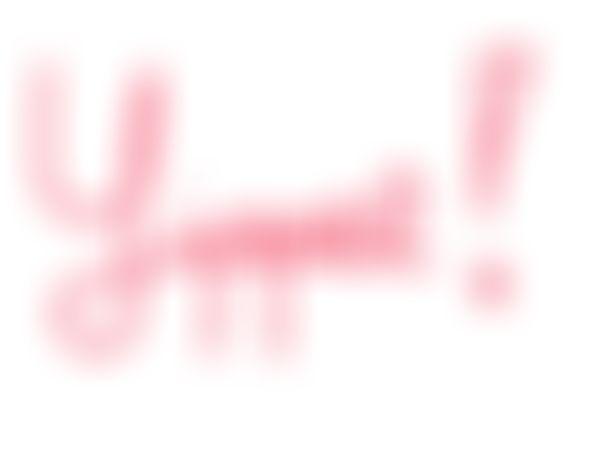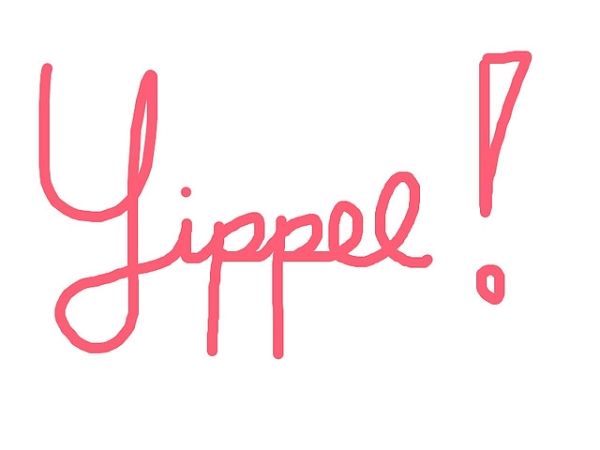 Now that the prize is on its way, let's talk about what YOU could win next...
The Next Prize is a good one. The lucky winner gets to choose her own size…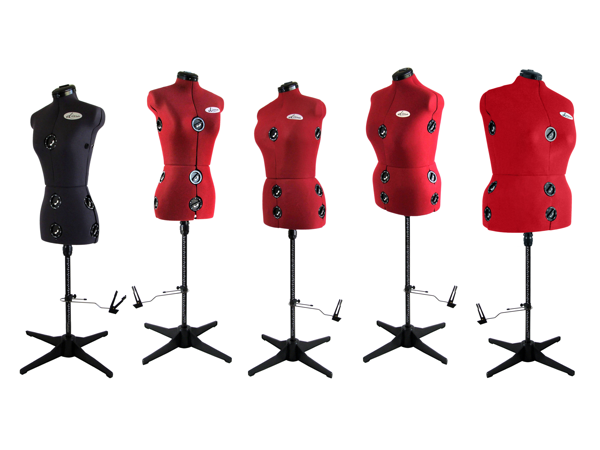 And, this lucky winner could be YOU!
So if you'd like to have a perfect body-double, and enjoy her company as your sewing buddy... Simply enter for YOUR chance to win:
win.sewmucheasier.com
Happy shopping, and BEST of Luck! Because, you never know, you might be the next winner



xoxox

P.S. What's on sale? Find out now...

https://www.sewmucheasier.com/on-sale/