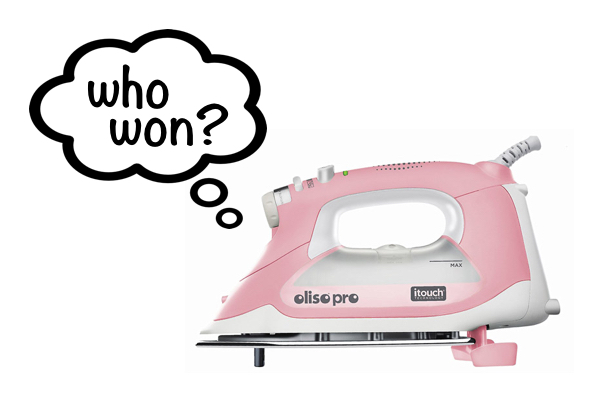 The Pink Oliso Smart Iron Winner is...


Judith Scott (from VIC), Congratulations!!



You are the winner of our ever-popular Oliso Smart Iron (lucky you). Your email is judith***n@big****.com - only the right Judith will know the missing letters :-)
I'm so excited for you – just think of the time, effort, and worries you can save by having an iron that's smart enough to think for you!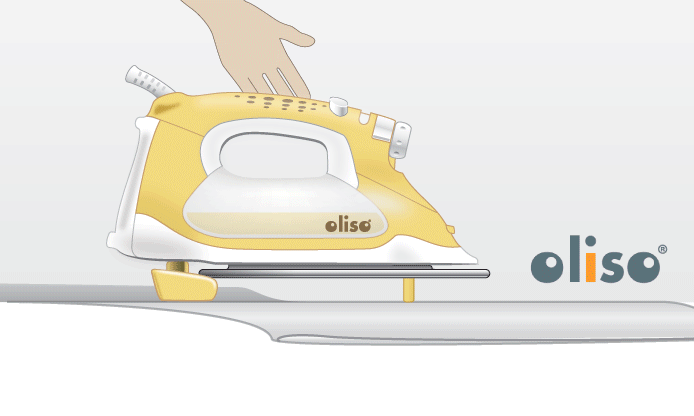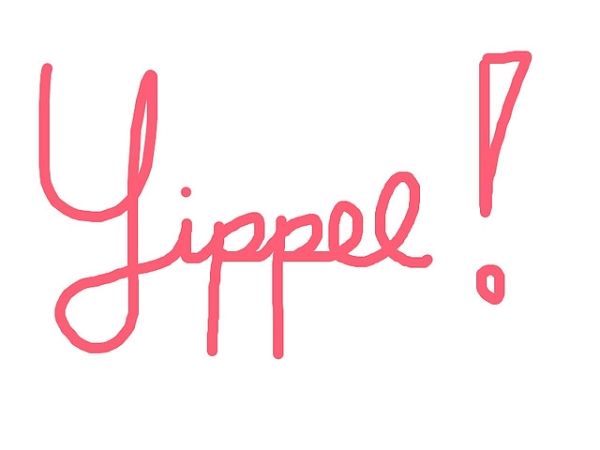 Congratulations!!
And while you're here, we're giving away a Brand New Janome Overlocker this month - so here's what you *could* win next!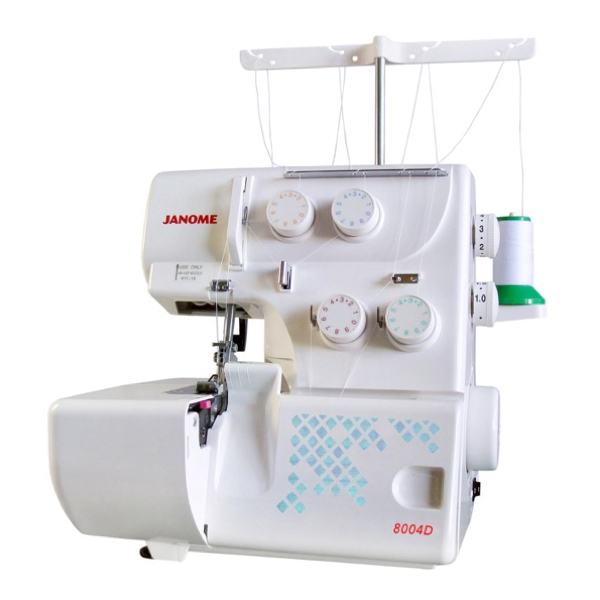 Enter to Win Here:
win.sewmucheasier.com

BEST of Luck! Because, you never know, you might be the next winner!


xoxox

P.S. Remember to enter BEFORE midnight 31st of July. You have to be IN it to WIN it!
win.sewmucheasier.com