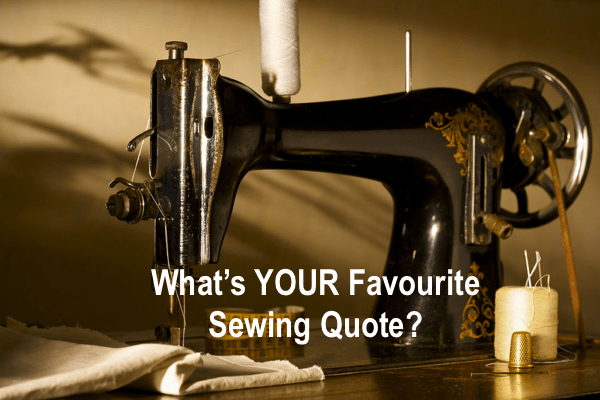 Sewing Quote - What's Your Favourite?

Quick Question - do you have a favourite sewing quote?

And of course you can share more than one :-)


Here are a couple of mine....



I love it because mistakes lead us to surprising solutions - perhaps help bring out the creative genius in us - just like in this story:


The Sicilian Tailor & The Mafia Boss

You can read it here (along with a few stories from our readers)...
https://www.sewmucheasier.com/the-sicilian-village-tailor-and-the-mafia-boss/



I also love this one here....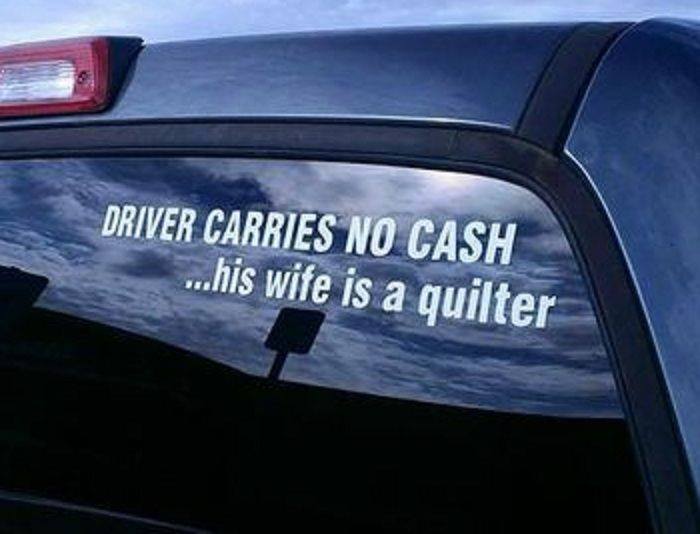 Now it's your turn...

Do you have a special quote that resonates with you on a deeper level?

Do you have one that always makes you laugh?



Simply Send me an email to Share your favourite quotes with everyone :-)




Until Next Time, Happy Sewing!





xoxox