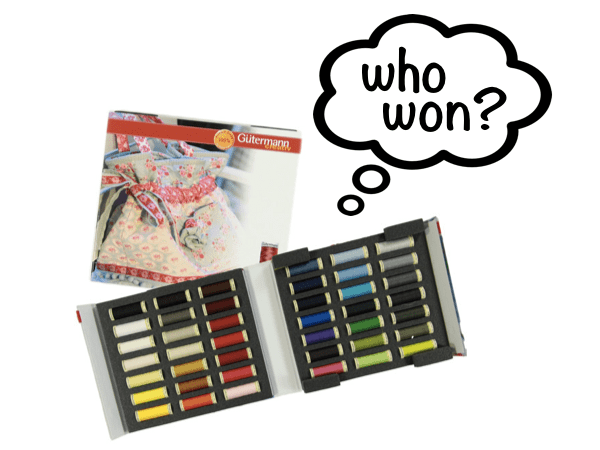 The New Gutermann Thread Album Winner is...
Author: Shelley Hong Date Posted: 6 July 2023


Carol Watterson (from QLD)


Congratulations!!
The winning Carol would know the missing letters in this email: carol.w***er*on@o***snet.com.au

If that's you, then Yay! You are the winner of a VERY Special Prize: Gutermann Sew-All Thread Set!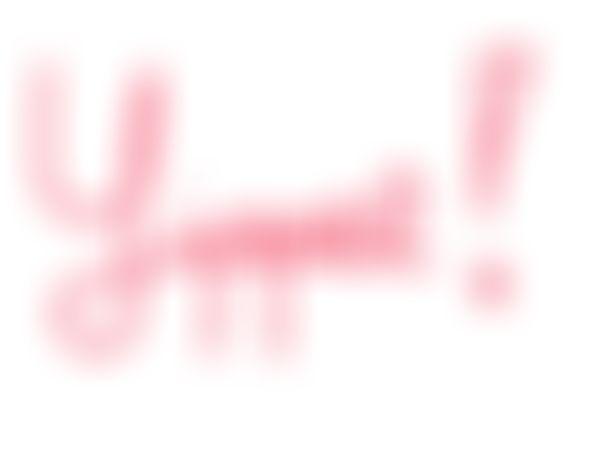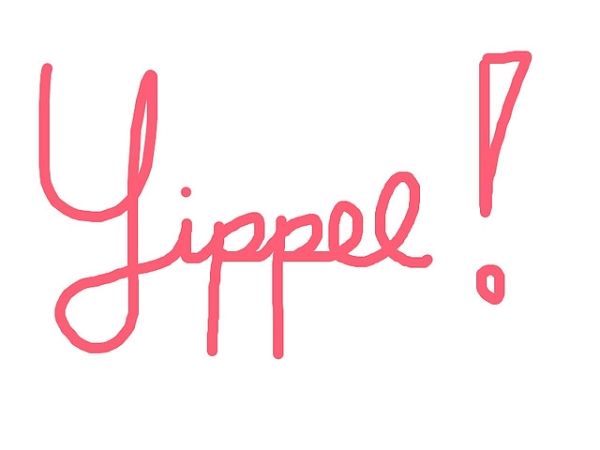 Congratulations!!
And while you're here, we're giving away a Brand New Janome Overlocker this month - so here's what you *could* win next!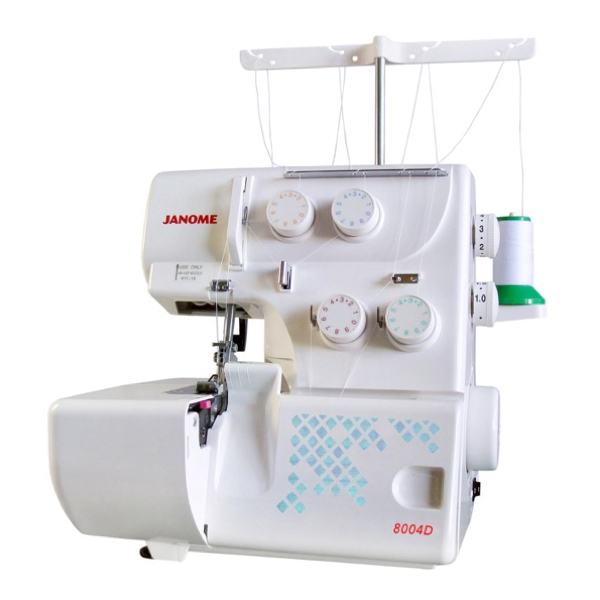 Enter to Win Here:
win.sewmucheasier.com

BEST of Luck! Because, you never know, you might be the next winner!


xoxox

P.S. Remember to enter BEFORE midnight 31st of July. You have to be IN it to WIN it!
win.sewmucheasier.com