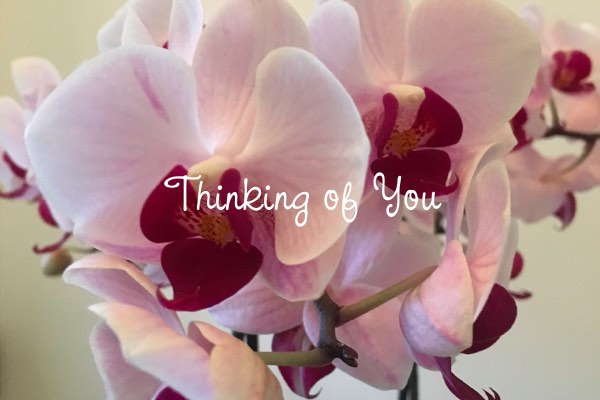 In case you need to hear this...
I'd just like you to know that...

You're doing a great job.

Each day, you put the needs and wants of other ahead of your own, even if some days turn out harder than others.

You always begin with the best intention - even though sometimes things don't work out exactly as you imagined. You make-do the best you can, because anything less just wouldn't be true, and wouldn't be you.

Of course, there have been moments...

Moments of frustration, self-doubt, and sometimes you're simply too tired with everything. Though you somehow find ways to remain optimistic, because remembering all the good moments gives you strengths, helps you stay present, and leads you to discover unexpected joy - despite whatever life throws at you.


For that, I'd like to celebrate this moment with you.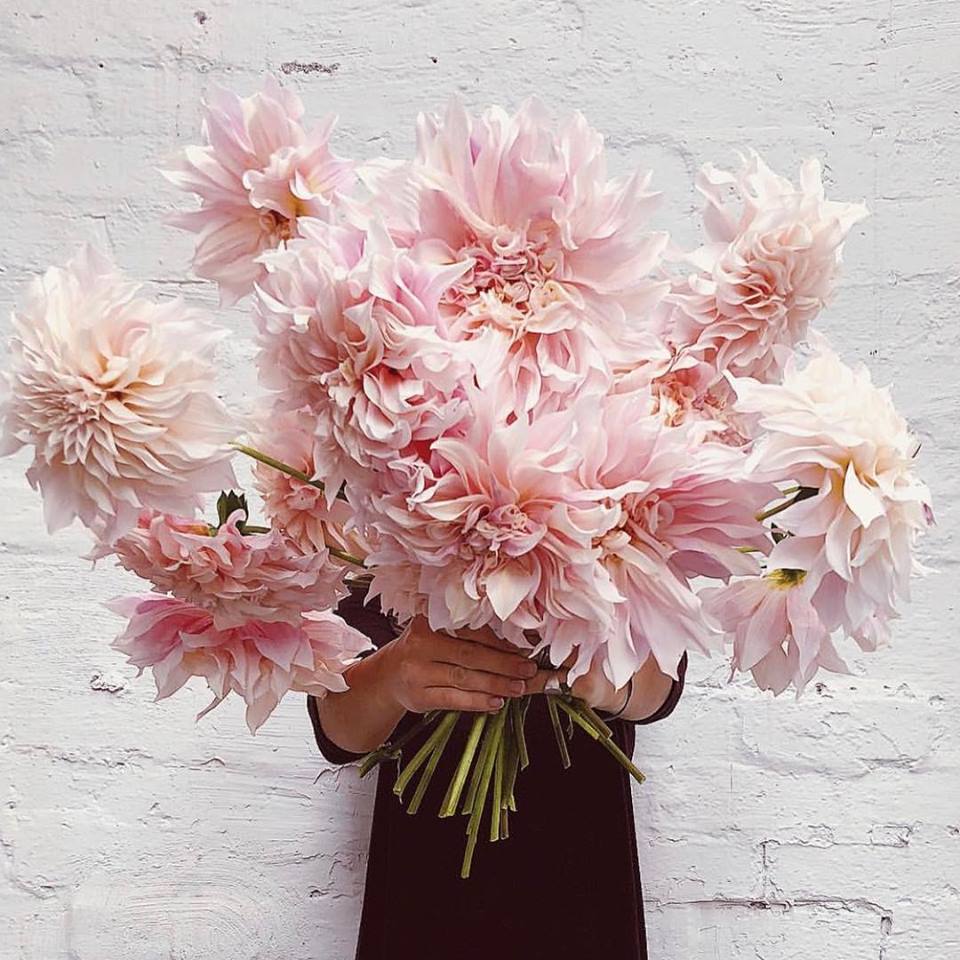 Thank you for being here today :-)
I'd like you to know that you & I have something in common - we share this irrepressible passion to make things.
We believe that good things come to those who took time to hone a craft. When things go a bit wonky, we're never afraid to pick up the seam ripper and start again.


You understand that being perfect is overrated.

Knowing this gives you the freedom and courage to go ahead and create things for yourself and your loved ones to wear, carry, and cuddle. Nothing brings you more joy - because
the simple act of making something by hand just... makes sense.
It may take some grunt work, though you know that
daily miracles happens one tiny stitch at a time
- in life, as in sewing.
That's what makes you who you are.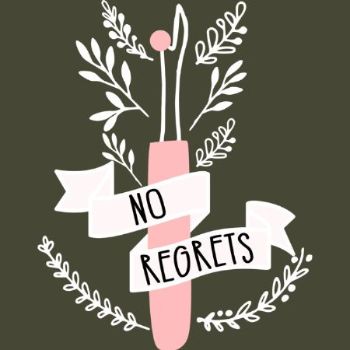 If you know someone who might be having a moment - give them a hug and say...
"You're doing a great job!"


Much Love,




xoxox


P.S. In case you're in the mood to treat yourself with some sewing goodies, I have a few things on SALE right now.
Take a look...