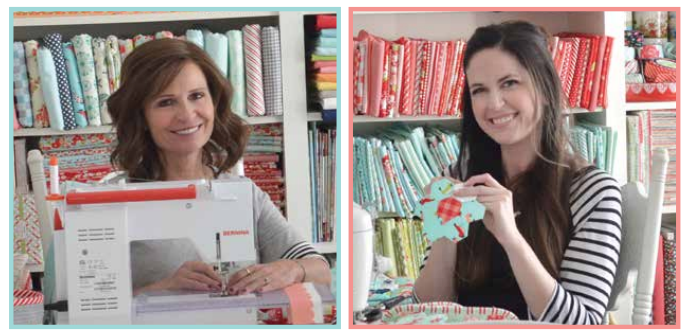 Fabric Designers: Bonnie and Camille
It's no secret that I'm a fabric hoarder.
I find it hard to part with fabric - especially those designed by Bonnie & Camille for Moda.

If you haven't met them - they are the cutest mother & daughter design team.

Their signature style is always so fresh, relaxed and happy - the colours cheer up every room, brighten up your day, and instantly make you smile on the inside and out....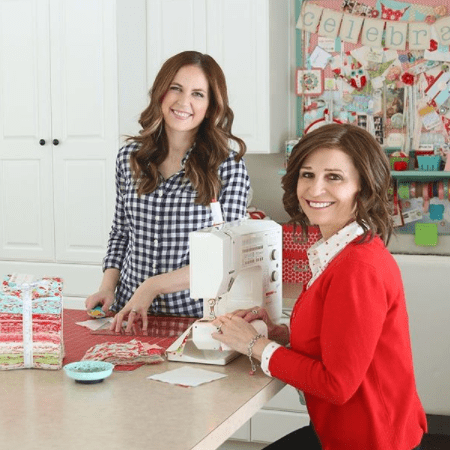 Ever so useful - the precut packs contain prints of different scales and density, complete with florals, checks, stripes and other textures. That means your overall quilt will always be visually balanced as if a designer has done the selection for you. Easy wins....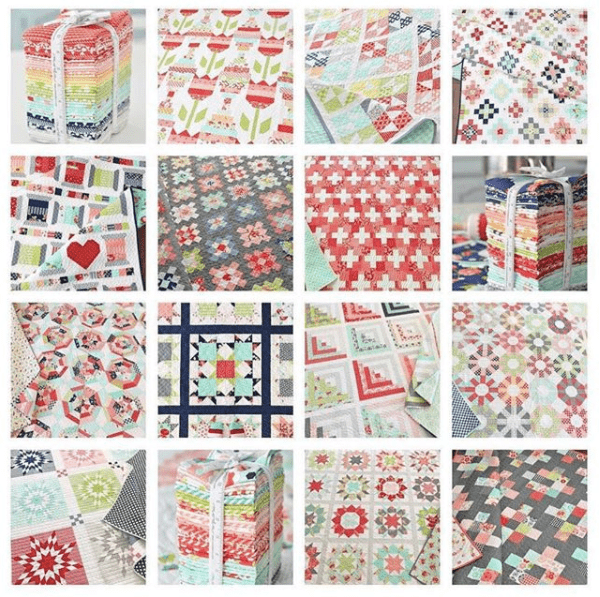 The best thing?

Their style sits comfortably between modern and traditional.

Good for both Boys and Girls, they are whimsical without being "themed", Bonnie & Camille fabric effortlessly work with minimalistic modern quilt designs AND traditional blocks.



They also play perfectly with plains, yarn-dyes and chambray / linen.

Equally at home in a simple cot quilt for a newborn, or something ambitious and traditional as "Farmer's Wife"....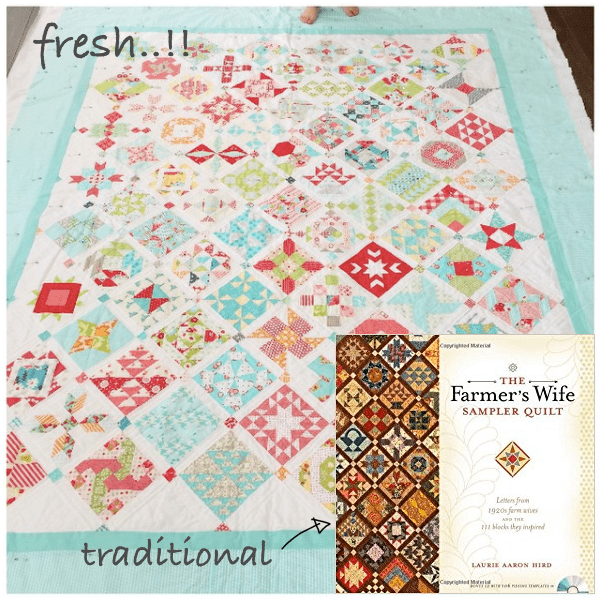 I especially love how all of the different collections blend beautifully with each other, which makes it all too easy for me to hold on to them - because that's everything I look for in patchwork fabrics.

Look, Charm Squares happily turn themselves into quilts....



So this is my New Year challenge for myself...

I'm going to help MY favourite fabrics find homes, AND see them turn into beautiful things for you and your loved ones to wear, carry and cuddle!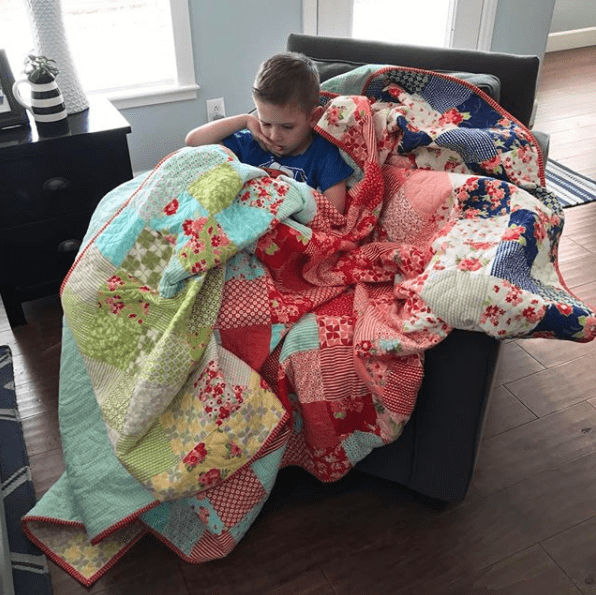 Take a look at what's in store: Bonnie & Camille Fabrics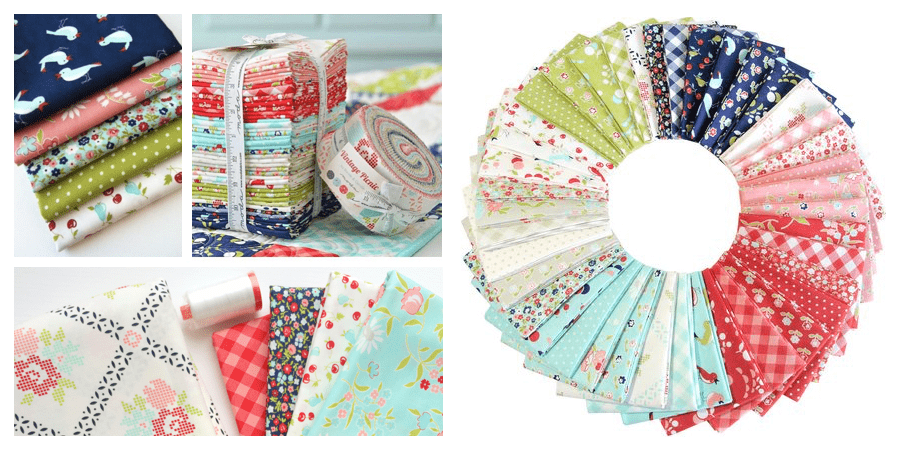 Next, a bit of Show & Tell...

Take a look at what Amira, a talented customer of mine has done...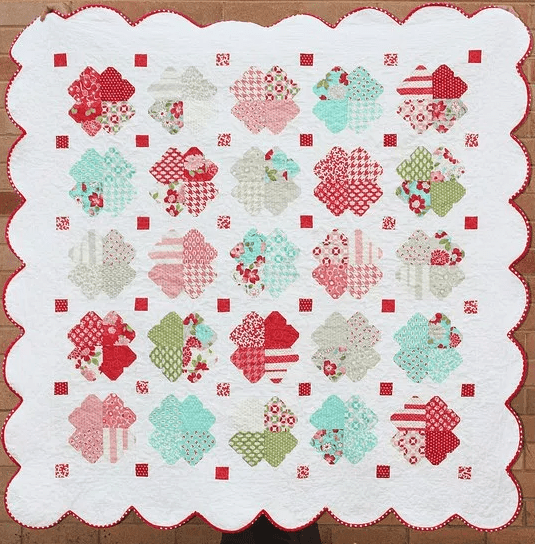 Inspired? You can get this pattern HERE.


Now, I know you're ready to get sewing.
You can find the fabric here...
If you're wondering how many packs you need for the quilt size you want - you might find this guide helpful:

How Many Packs Do I Need for a Quilt?



Happy Sewing!
Remember to send me photos of your quilt because I'd LOVE to see your work :-)




xoxox